There are quite a few companies that are great to volunteer for. Volunteering is a great way to stay active and helpful in your community, whether it is year round or just every once in a while. I really recommend that we all take some time to give back to those around us. Take a look through these companies that are great to volunteer for and see which best suits you and your passion.
---
1

Red Cross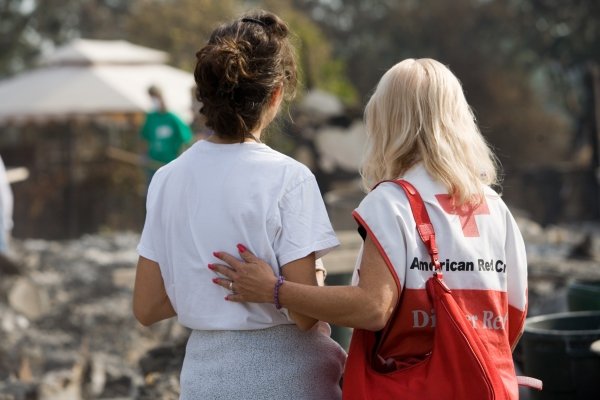 The Red Cross always comes to mind when I think of companies that are great to volunteer for. This organization has been around since May 21, 1881, when it was first founded by Clara Barton. In the decades since, the Red Cross has dedicated itself to the preservation and restoration of communities around the world. From disaster relief to CPR classes, this organization prides itself on the different ways that it is able to touch and impact lives. Find out more at redcross.org.
---
2

Girl Scouts/Boy Scouts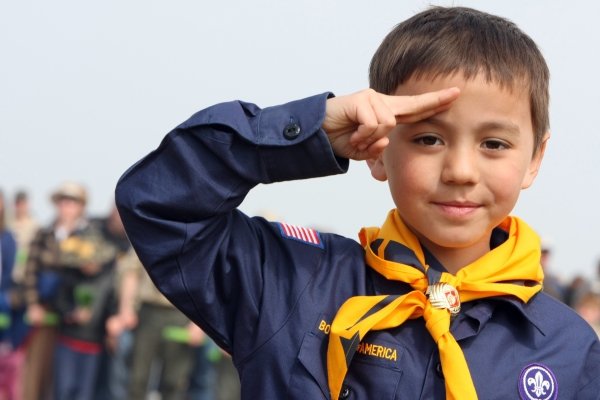 I myself am a former Girl Scout, so it is with great pride that I tell you that scouting sure can change a child's life in a positive way. Scouting exposes children to different things like camping and volunteering. It also allows the scouts to network with people who can help them build a better future. Become a Scout leader and you will not regret it. You can find out more at girlscouts.org and scouting.org.
3

Habitat for Humanity
This is another great organization that I have had the opportunity to help out with. Each family that gets a home through Habitat for Humanity earns their home through service hours spent working on their home and the homes of others. These homes are not a hand out; they are a hand up. Why not be a part of something that changes the community in such a positive way? Visit habitat.org and think about volunteering.
---
4

Humane Society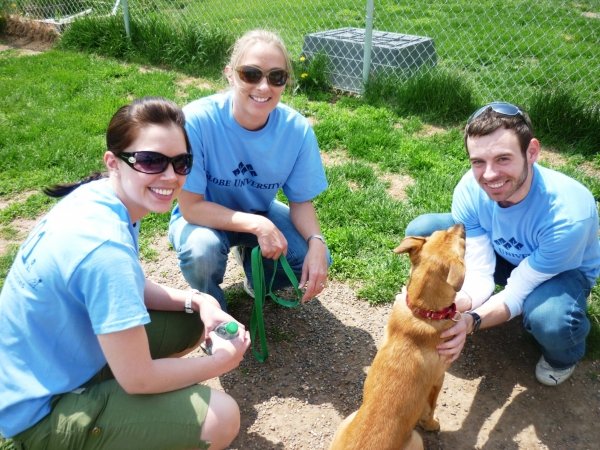 Are you an animal lover? Do you see way too many strays going uncared for? Why not do something about it? You are in the perfect position to volunteer for the Humane Society because you have the compassion and care that these animals need. You can go to humanesociety.org to get started.
---
5

Your City's Food Bank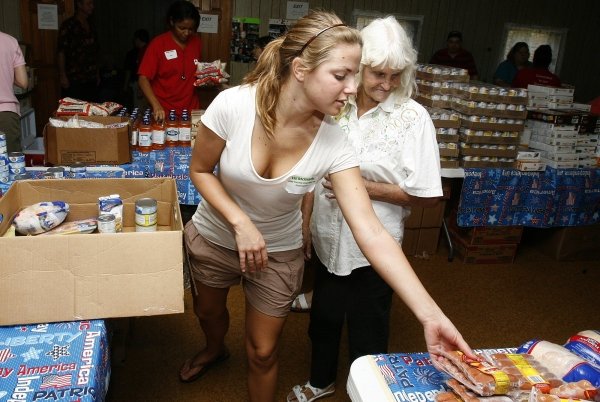 It breaks my heart to see so many go without the food that many of us waste and take for granted. Food banks in every city do a tremendous job of collecting and distributing food to those in need. They are always in need of more food and hands to help. Why not do a food drive for them? Big or small, whatever you can contribute will be appreciated.
---
6

Ronald McDonald House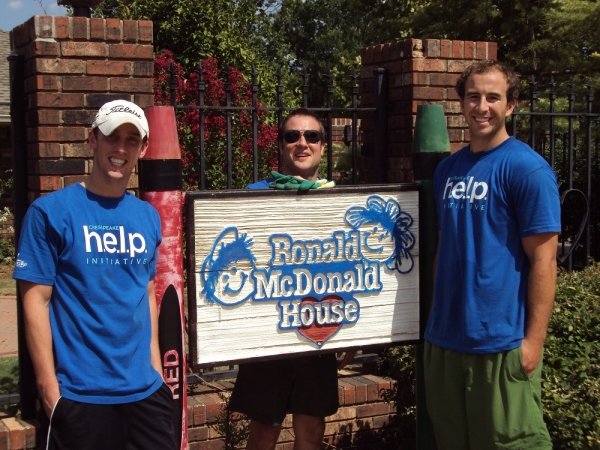 The Ronald McDonald House houses and cares for families of ill children. It can be very hard to deal with illness as an adult, but watching a child in that condition can be very heartbreaking. This charity does its best to keep these families together during this time. Volunteers help make the families comfortable, give them access to specialized care and help the families relax a little. Discover more at rmhc.org.
---
7

National Park Service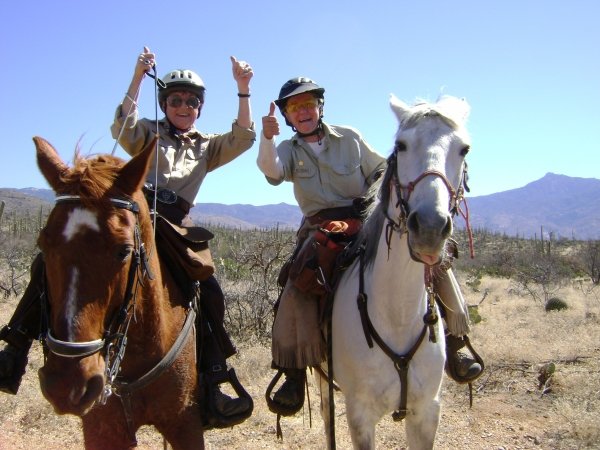 Our national parks are historical and beautiful. If we all do our part, they can last for centuries to come. Get involved with your local park service and preserve nature in all of its beauty. See how you can help by visiting nps.gov.
The most precious gift we have to offer is our time. Why not dedicate your life to the betterment of the people, animals and environment around you?
More
---
Comments
Popular
Recent