It's back to that time of year, so it's time for the back to school must haves scoop! Who doesn't love shopping for those back to school necessities?! From all the fun designs, colors, and themes, these back to school must haves are sure to make you succeed!
Table of contents:
1

Backpacks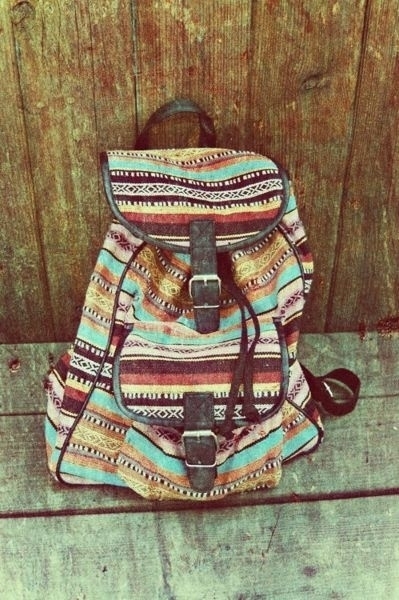 On the top of my back to school must haves list is of course, the one and only, backpack! Now, backpacks, sling bags, rolling bags, or any type of carrier that you find fit will always be of help. Those books and supplies get to be an armful and it's nice to be able to place them into a bag or backpack to make the load somewhat lighter.
2

Writing Utensils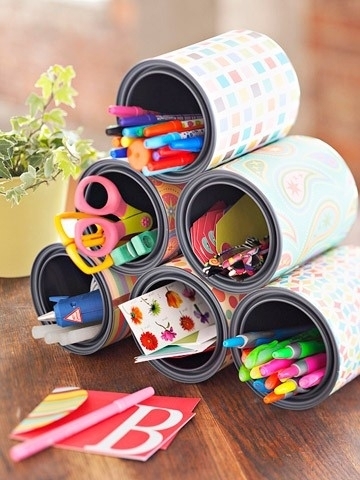 Now, back in my day, I stocked up on my favorite gel pens to use for taking notes. Although schools are particular to the color choice of pens, gel pens were my favorite! Pencils, mechanical pencils, crayons and even colored pencils are some fun writing utensils that can aid throughout the school year. I know my toddlers love their crayons and markers.
3

Folders/Binders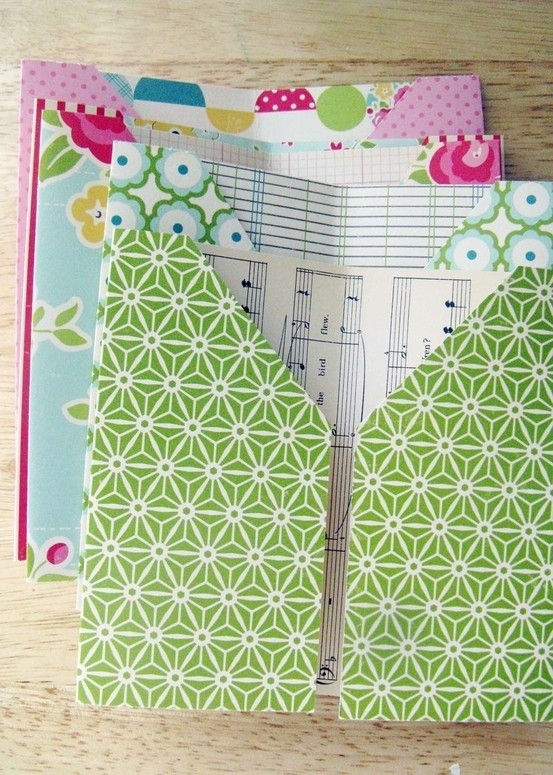 Folders and binders can help with organization. I loved being organized; having my agenda and color coded class tabs so I was able to distinguish what document went where. There are tons of cute, fun designs for folders and binders that I'm sure it makes it hard to pick. School supply lists sometimes require more than one folder or binder which makes picking fun.
4

Emergency Contact Info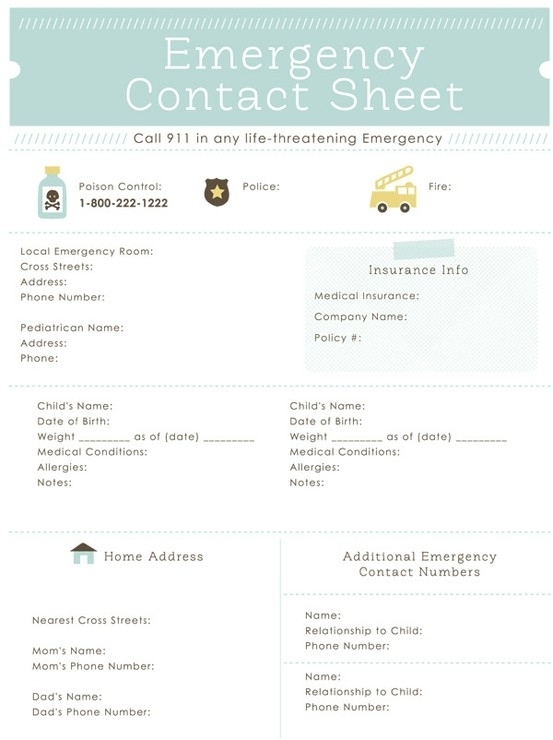 When I was younger my Mom made labels for practically every single item I owned that was in my backpack. It had my name, address, phone number and my home room teacher. I didn't fully grasp the reason why she did it until I got older and I now find myself doing the exact thing to my preschooler's belongings. Just to be safe, have a form of identification on you or your belongings in case of emergencies.
5

Water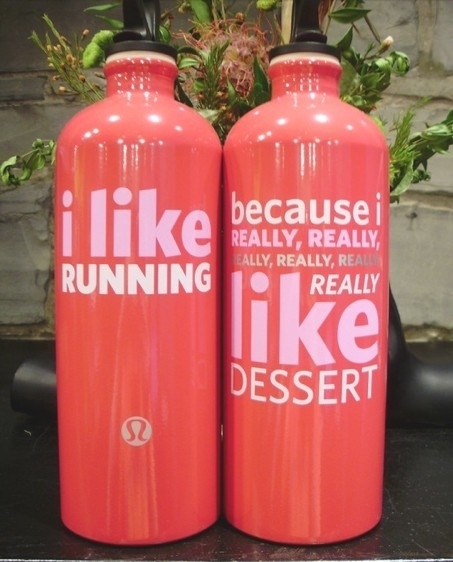 Water is a must have and can benefit you and your health. Carrying water or some form of hydration in your bag can be a huge help during long days at school, sports filled events, or even for just when you're thirsty. It also makes trips to the water fountain less frequent... unless you're refilling.
6

Snack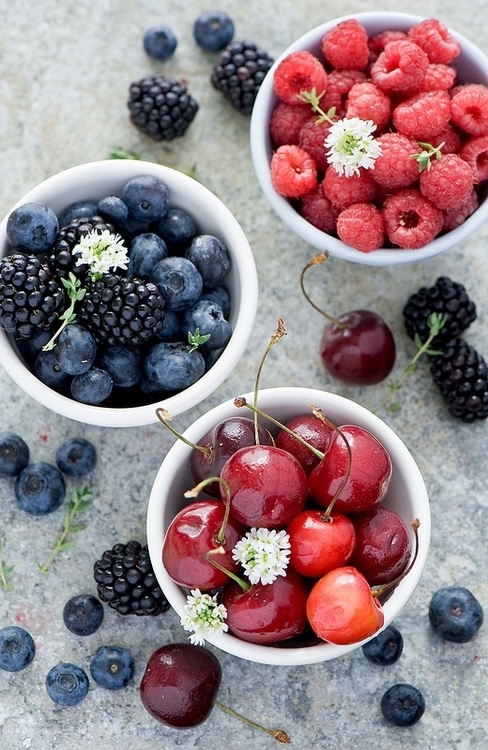 I always carried some form of snack in my bag, whether it was to eat during passing period, after school, or even in the middle of the day. Some schools provide snacks to purchase, or have group snacks they distribute. But sometimes if during the day I feel 'sluggish' I grab my healthy snack to boost my energy!
7

Thinking Cap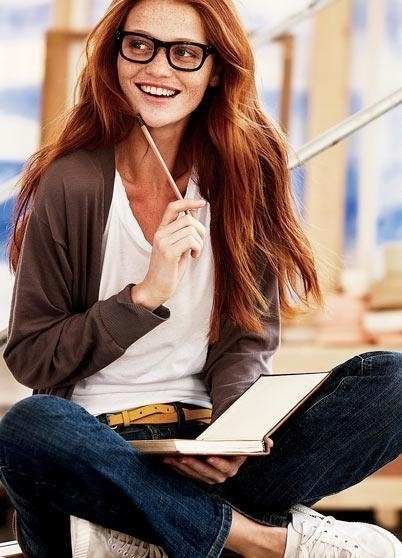 When I say thinking cap, I mean your thoughts, ideas, and brainstorming juices. The one thing you have at hand - your brain. I always liked to clear my head before going to school so I could focus solely on school matters. Sometimes school can be overwhelming so trying to keep a clear, open mind can do wonders.
Looking at my list of 'must-haves' what are some things you would add or take out? Of course there are those school supply lists that require much more than these items. These are some of the things that were my absolute basic favorites to have. Going back to school can be fun and exciting no matter the education level.
Please rate this article