There are plenty of interesting slang terms that beat "bae" and "on fleek." You just have to look around the world for them. Luckily, BuzzFeed has compiled a list of Australian terms that you should start using:
---
1

She'll Be Apples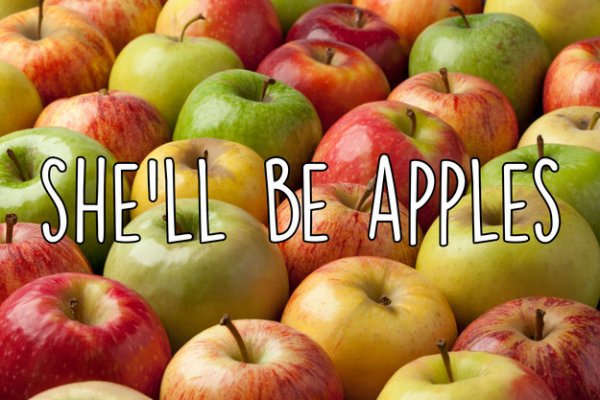 This means that things will be all right.
---
2

The Aussie Salute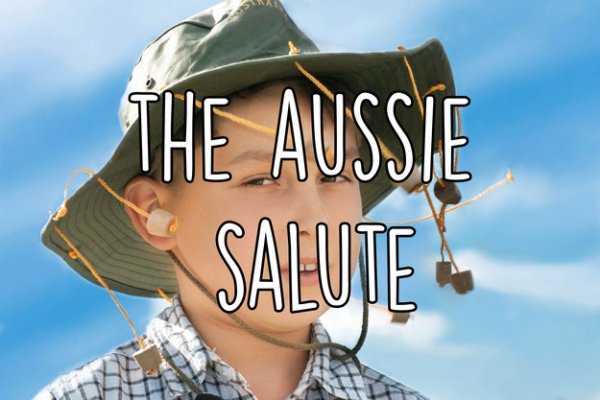 This means that someone is brushing flies away from their face.
---
3

Haven't Got a Brass Razoo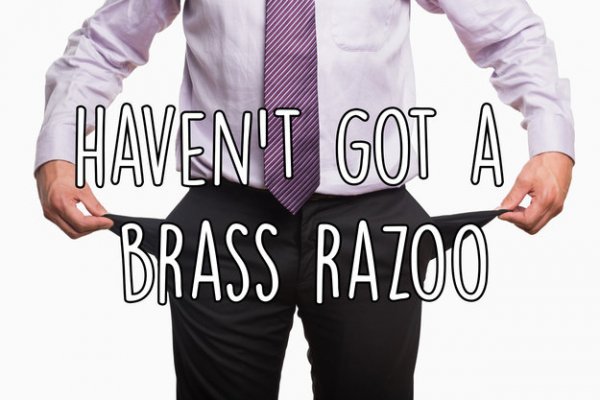 This means that you don't have any money.
---
4

Have a Captain Cook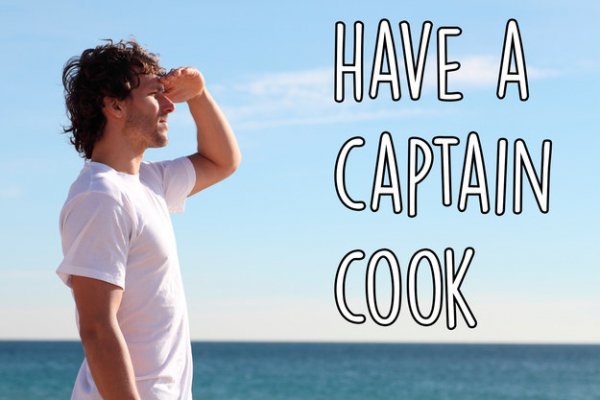 This is the phrase you should use when you want someone to take a look at something.
---
5

Cross as a Frog in a Sock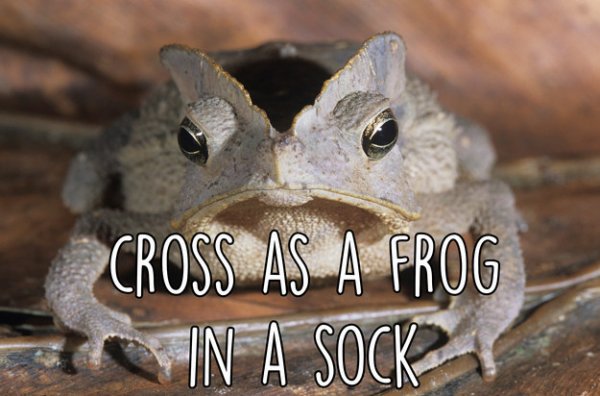 You should use this word when someone sounds angry.
---
6

Roos Loose in the Top Paddock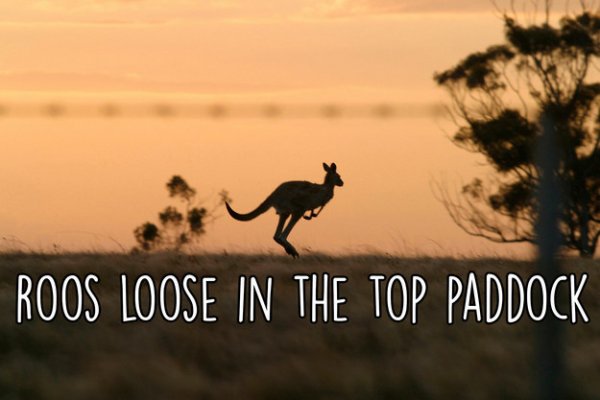 This is a strange way to call someone stupid.
---
7

Shark Biscuit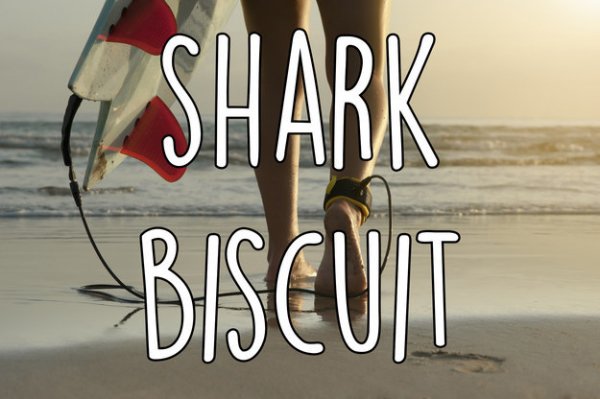 It's a little depressing, but this is what you can call a beginning surfer.
Which one of these phrases do you like the best?
More
---
Comments
Popular
Recent