We all have a few amazing fictional places we'd love to visit! Books, music, movies, and stage productions make it easy to find those fictional places appealing! Fantasy worlds, fictional cities, and dreamland seem much cooler than stinky ol' reality. I know of 7 amazing fictional places you probably wish were real; keep reading to find out which ones!
---
1

Narnia (the Chronicles of Narnia)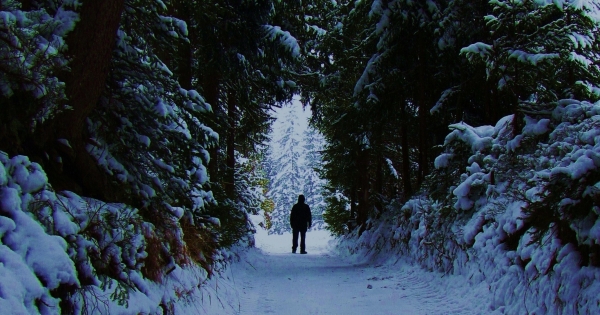 I don't know about you but I think Narnia is one of the amazing fictional places that I wish was real! I mean, who wouldn't want to leave their daily problems and enter the world of Narnia? There's beautiful land, cool creatures, and the best part is you can always leave and come back! If Narnia isn't an amazing fictional place you'd wish were real, maybe the next one will catch your fancy!
2

Wonderland (Alice in Wonderland)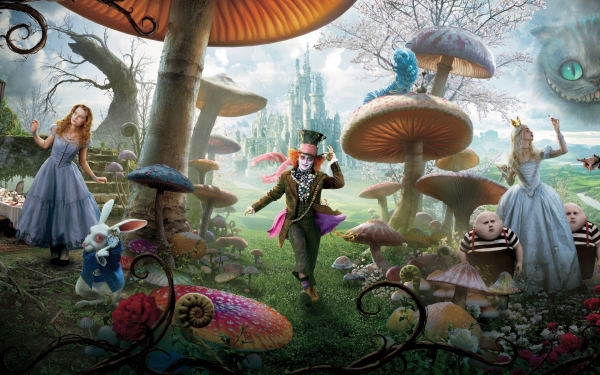 Wonderland is another beautiful place that I wish was real. I have to admit, the characters there are high strung and a bit loony, which would take time getting used to, but hey! That'll be the fun part! I always wanted to try croquet. Why not let the first time be with flamingo mallets and hedgehog balls?
---
3

Willy Wonka's Chocolate Factory (Willy Wonka and the Chocolate Factory)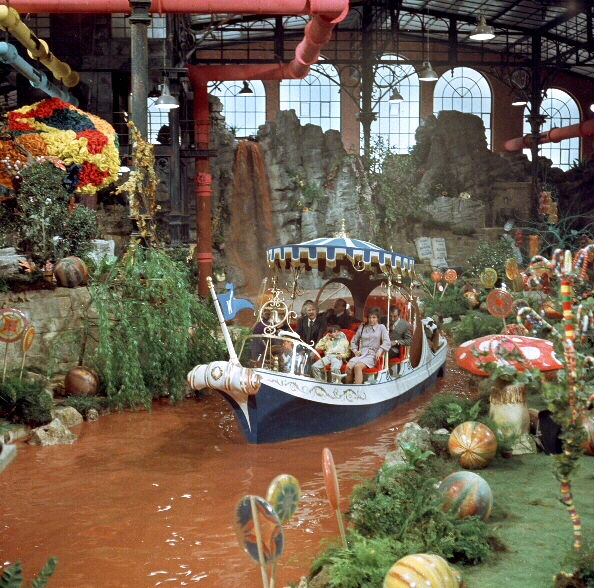 If you don't wish Willy Wonka's chocolate factory was real, I must tell you, I disagree! C'mon! No chef can top Willy Wonka's chocolate river, everlasting gobstoppers, and giant golden chocolate eggs! I'd love to visit that place... without all of the mishaps that happened in the story, of course.
---
4

Chewandswallow (Cloudy with a Chance of Meatballs)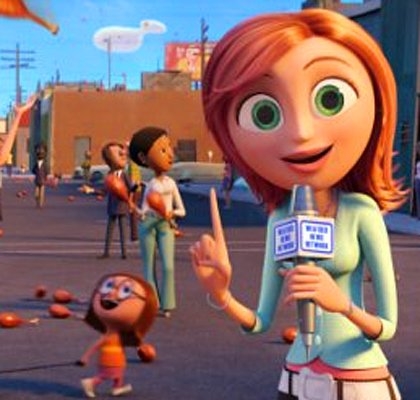 Food falling from the sky is nothing short of amazing, which makes the town of Chewandswallow a great fictional place that should be real! It seems to be a cool place to visit any time of the year. Let's be serious, who wouldn't love spaghetti and meatballs falling from the sky... for FREE?
---
5

Camelot (Arthurian Legend)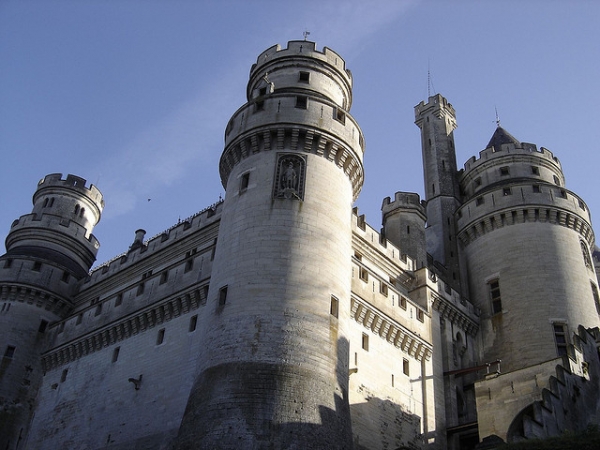 With its amazing castle, Camelot would be a major tourist attraction if it was real! People would love jousting, holding Excalibur, and sitting at the round table! I know I would! If you met a guy there, he'd probably be a real knight in shining armor! How romantic!
---
6

Whoville (How the Grinch Stole Christmas)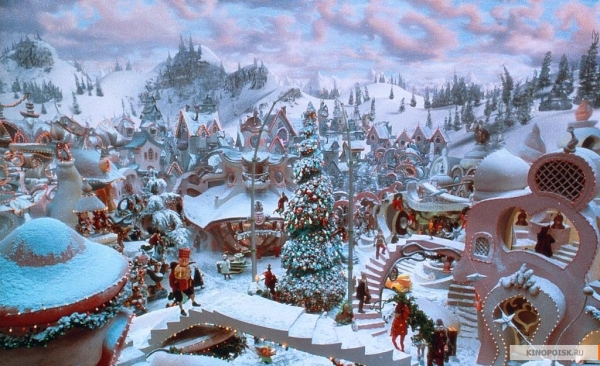 Whoville is the epitome of a neighborly neighborhood. Having the Whos of Whoville as neighbors and friends would be amazing. You wouldn't have to worry about crime at all, with the exception of Christmas Eve, depending on how the Grinch feels that year, but other than that... smooth sailing!
---
7

Oz (the Wizard of Oz)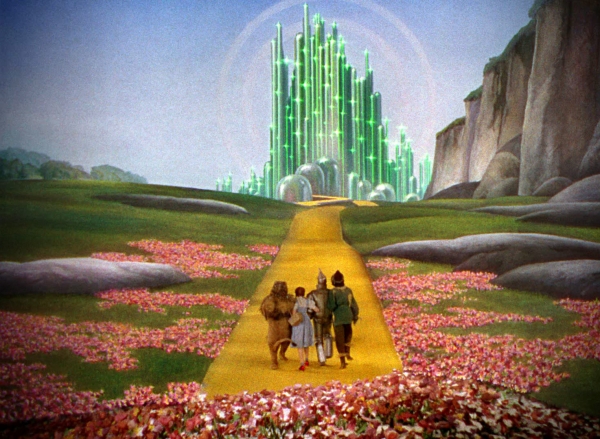 Finally, there's the wonderful land of Oz. There are so many stories about the world of Oz that the things and creatures you'd see there would be endless! Personally, I would make a point to visit munchkin county, the yellow brick road, and the fabulous Emerald City!
I wish all of these places were real, but even though they're not, and we can't just leave our cares behind us and enter a beautiful land full of vibrant colors, clear lakes, and soft grass, I'm glad we can still enjoy them vicariously through literature, film, stage productions, and even amusement parks! I hope you enjoyed fantasizing about these great locations! There are tons of other amazing fictional places, which ones do you wish were real?
---
Comments
Popular
Related
Recent