Have you ever wondered what kind of princess you would be? Well, Your Tango has that information for you! Here's the Disney princess that fits your zodiac sign the best:
---
1

Capricorn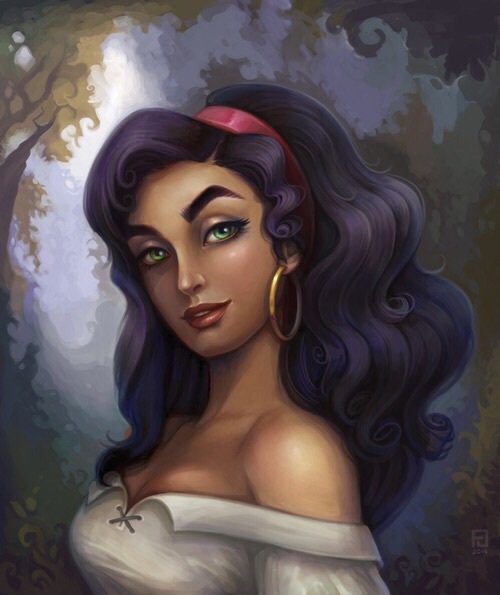 Capricorn as a Disney princess: Esmerelda
You're flirty and fun. You know when to be feisty and when not to be.
---
2

Aquarius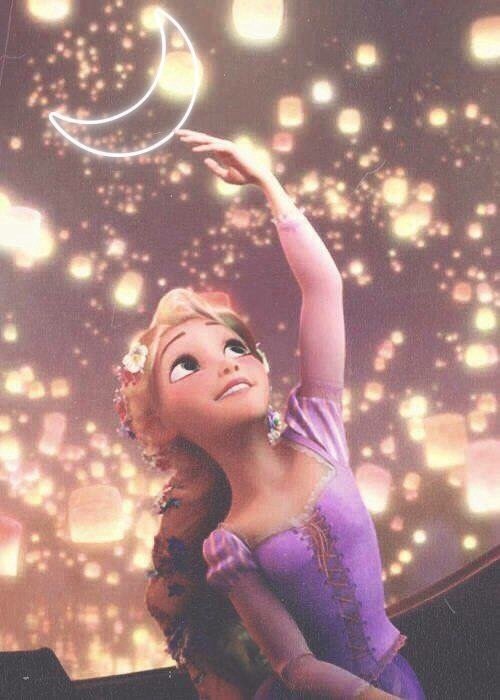 Aquarius as a Disney princess: Rapunzel
You don't let the haters hate! Keep your chin up princess, be the bigger person.
3

Pisces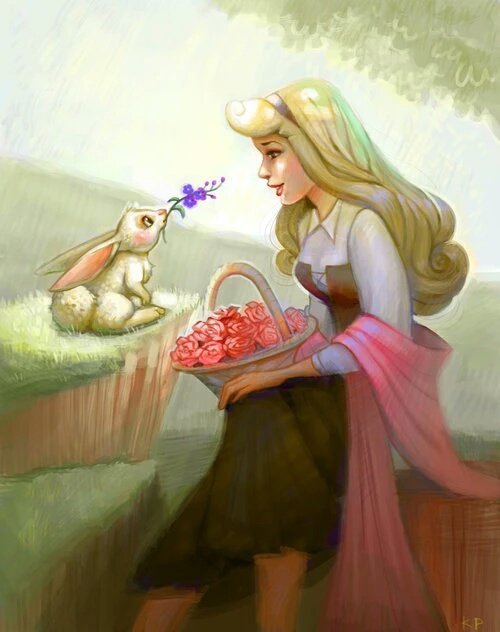 Pisces as a Disney princess: Aurora
It's hard to get you down. You always find a way to tolerate life.
---
4

Aries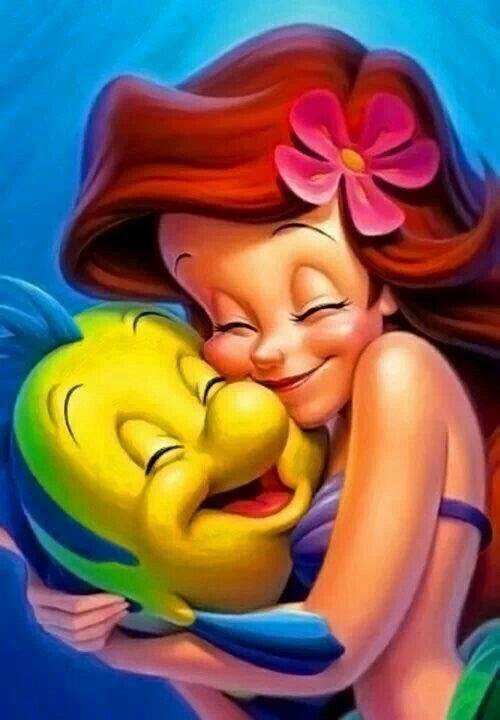 Aries as a Disney princess: Ariel
You have your pick of the litter with who you can spend time with-make sure everyone is worth your time.
---
5

Taurus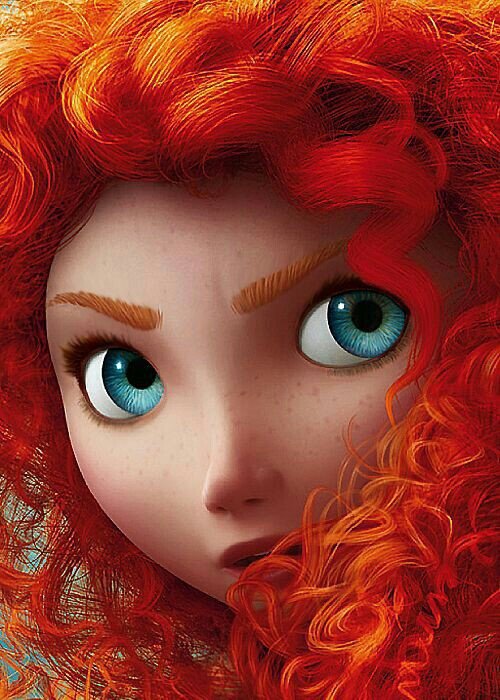 Taurus as a Disney princess: Merida
You are caring and headstrong when it comes to defending your family.
---
6

Gemini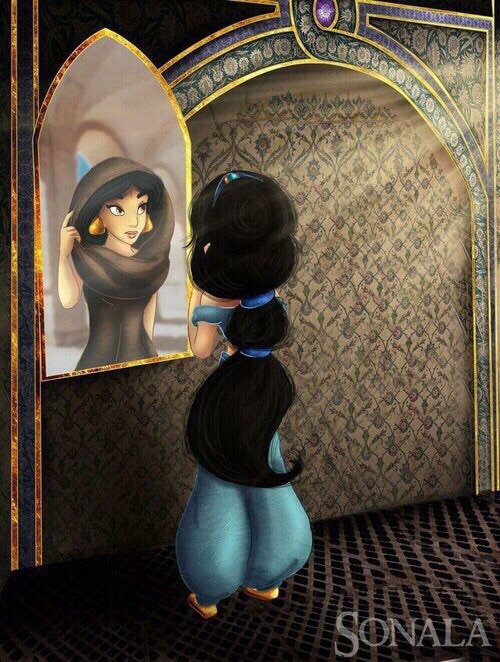 Gemini as a Disney princess: Jasmine
You are passionate and full of energy. You know when to breathe and handle life ike a big girl.
---
7

Cancer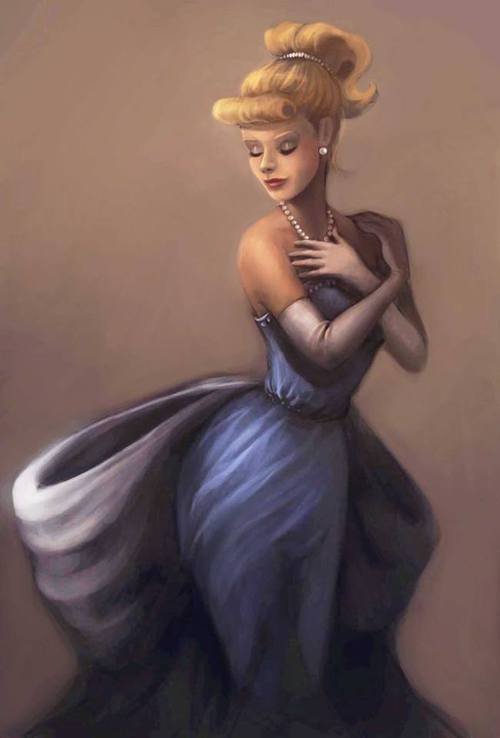 Cancer as a Disney princess: Cinderella
You are extremely alluring to those who meet you. You are imaginative, kind, and endlessly changing.
---
8

Leo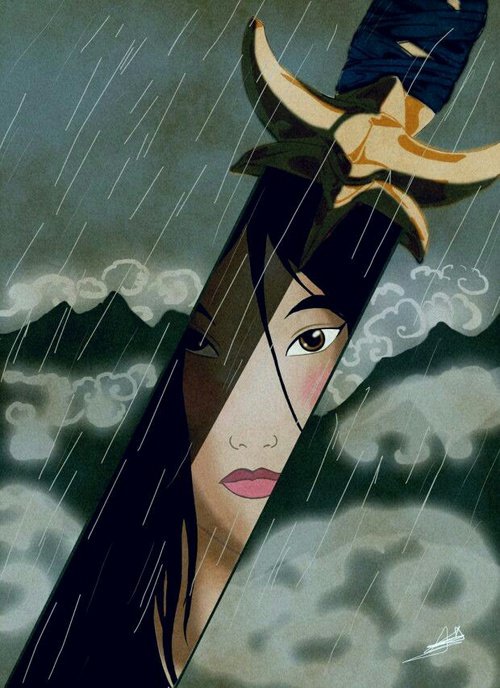 Leo as a Disney princess: Mulan
You are able to sieze any opportunity thrown your way. You never let a curveball get in your way when you're determined to achieve something.
---
9

Virgo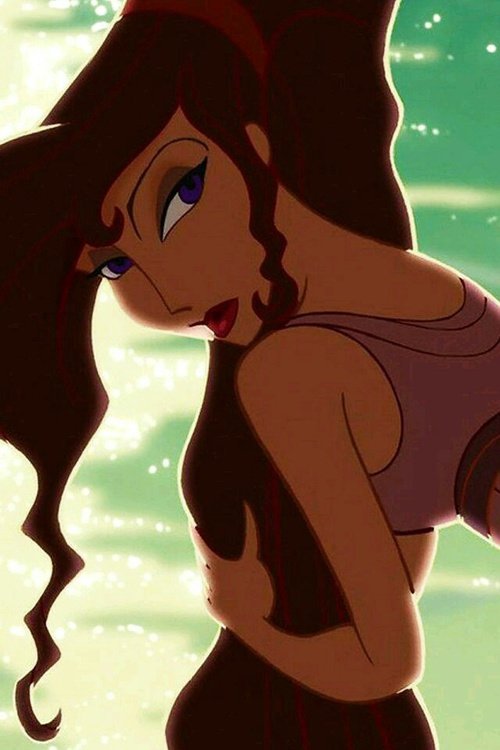 Virgo as a Disney princess: Megara
You're a natural leader and have no problem telling people where to shove it when you know you're right. You love entirely and make it show.
---
10

Libra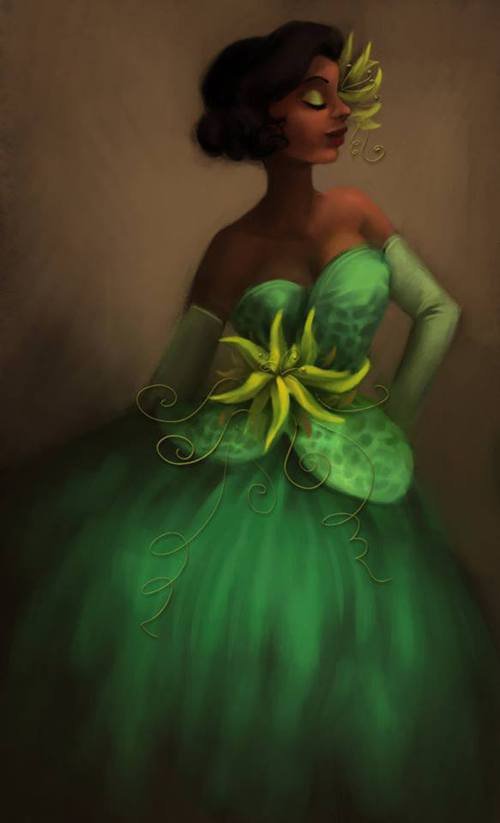 Libra as a Disney princess: Tiana
Youre hardworking and caring. You're optimistic with a unique beauty about you.
---
11

Scorpio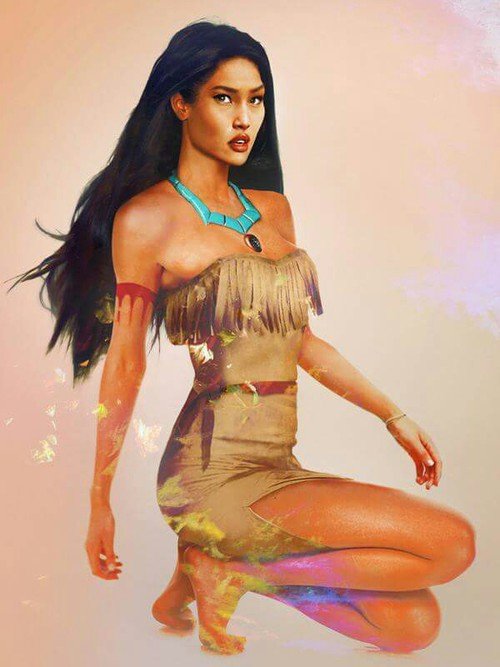 Scorpio as a Disney princess: Pocahantas
You are brave, passionate, strong, and never give up without a fight. You like to think big!
---
12

Sagittarius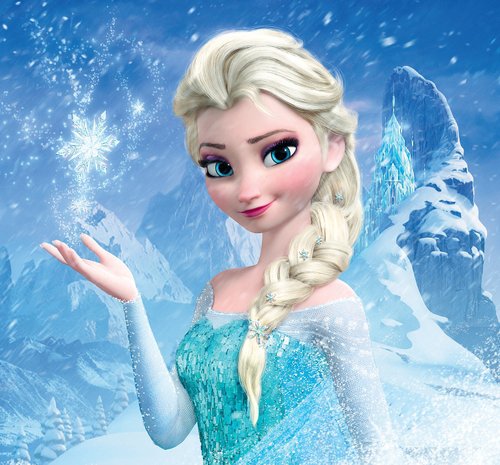 Sagittarius as a Disney princess: Elsa
You are ambitious and have a fierce sense of being in control. You're diplomacy in life can help you smoothe over issues quickly.
Do you like the princess you were compared to?
---
Comments
Popular
Related
Recent