What type of phone addict are you? Phones. We've all got them, and to a certain extent, we are all addicted to them! Society has now reached a point where if you don't see somebody walking down the street with a cell phone in their hand, you figure that something must be wrong with them. They are our solace in a room full of strangers and also our gateways to the wider social media based world. But have you ever taken a second to consider what type of phone addict you might be? Here are some of the most classic answers for what type of phone addict are you?
---
1

Notification Junkie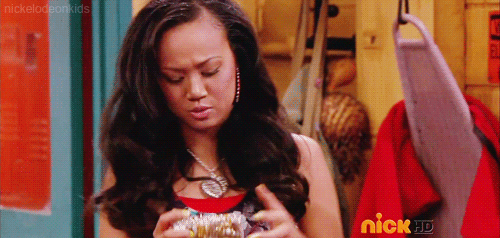 You love nothing more than to hear your phone pinging and buzzing away in your pocket, crammed full of notifications from the 784 different apps and social media platforms that you have accounts for! You love to feel the connection between yourself and the legion of other users that are interacting with your updates, photos, shares, and comments. It feels really good to be in the loop, and you are constantly searching to compose that one tweet that is going to go viral!
---
2

Constant Scroller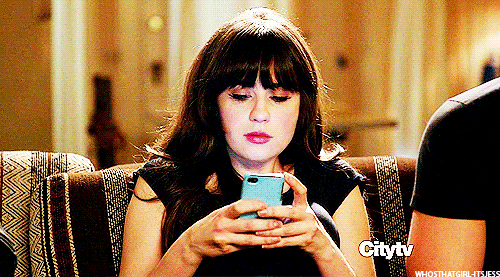 You like the feeling of having your phone in your hand, more so than actually digesting the content that is on the screen, and this results in you scrolling and scrolling without ever really taking in any of the things that your eyes are very briefly flicking over! You always need to set your daily alarm 20 minutes early, because you will spend all of that time in bed thumbing through your favourite apps and platforms before you even consider getting up and getting ready for the day!
---
3

Selfie Addict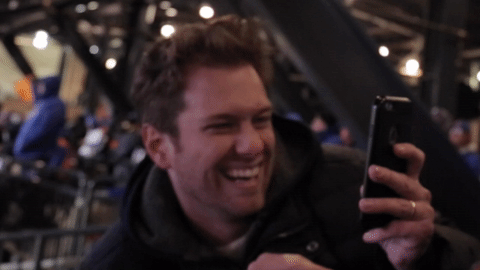 You see your phone less as a means of interaction with others, and more as a means of interaction with yourself! Your camera roll is bursting to its space limit with selfies, sometimes ten of the exact same pose because you can't quite decide which one looks the best! Every single spare second you have during the day, you find yourself snapping away, whether at school, work, at home or on the traveling journeys in between!
---
4

Toilet Texter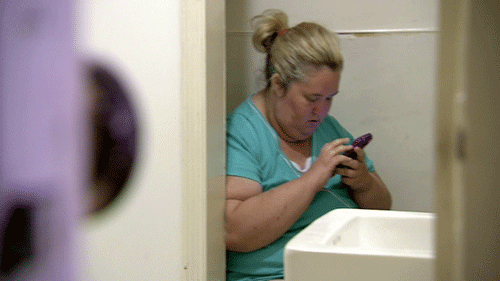 You love nothing more than take your phone into the toilet with you and have a good old catch up whilst doing your business! For some, it's the only peace and quiet they get all day, so it's easy to see why taking your phone to the toilet with you can become a bit of a daily habit!
---
Popular
Related
Recent