What the Stars Have in Store for You in 2019 ...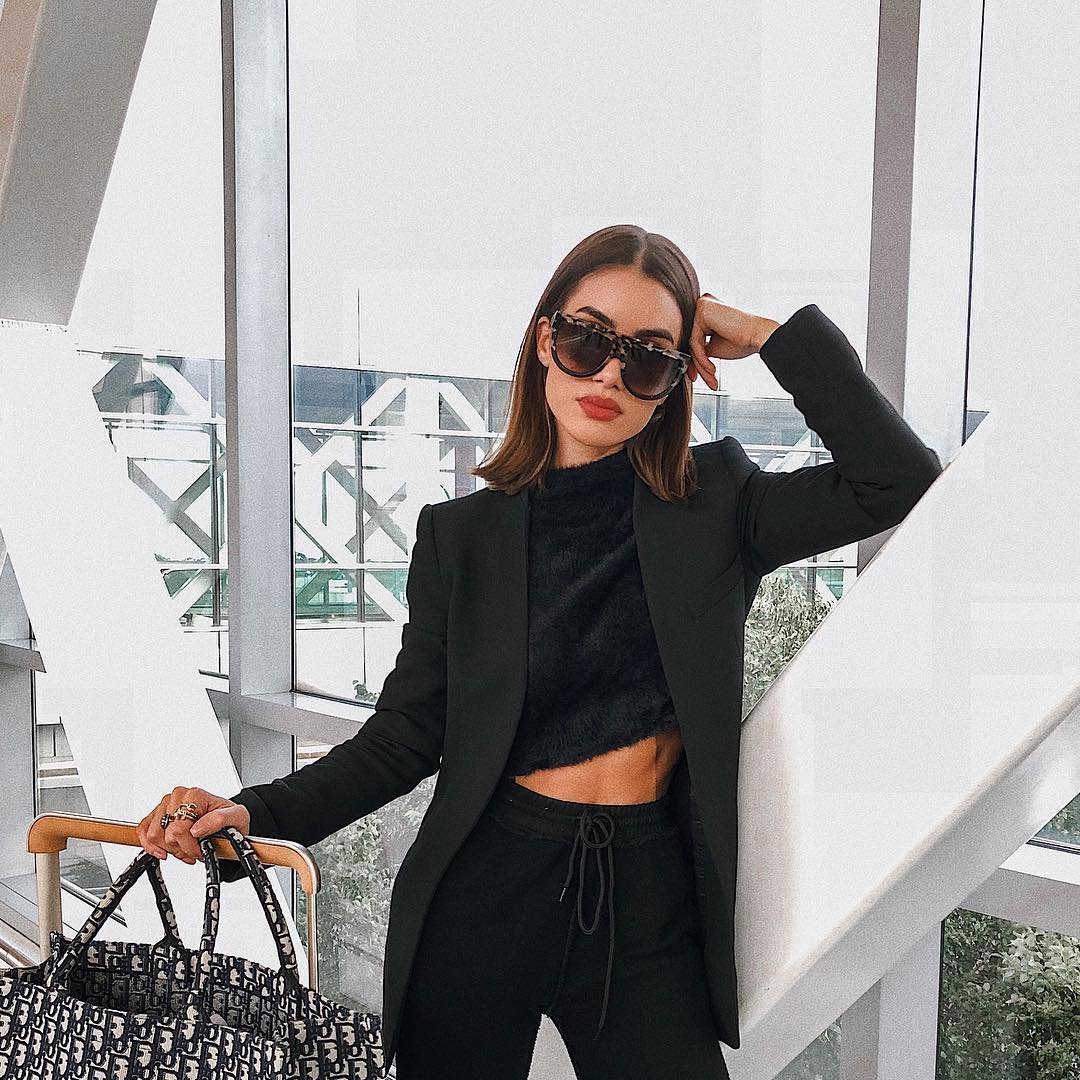 The start of a new year is always an exciting time. We are all wondering what adventures and successes we might experience in the next twelve months, along with a touch of nerves about the unknown and unexpected nature of what might be coming our way! Wouldn't it be helpful if there were a way to find out what might be happening for you in the year ahead? Oh, I know, how about some astrology! Here is what the stars have in store for you in 2019 for your zodiac sign.
1.

Aries

2019 is going to be a year in which you really expand your horizons and open yourself up to experiences that you haven't had before. This could be either personally or professionally, or both!