COMMENT
To stick to your New Year's resolutions takes willpower and motivation. That's why there's no shame in getting help. It's better to achieve with help than to fail without. Help comes in various forms, including websites like these:
1. Stick to Your Goals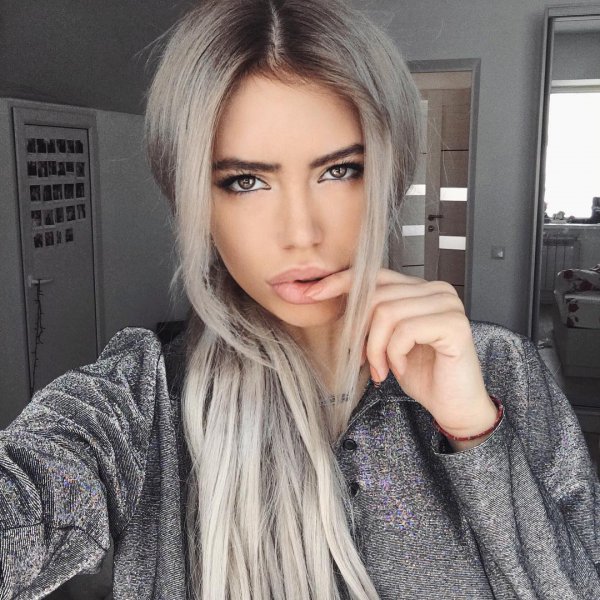 The website works by having you set a goal, set your stakes, find a referee, and then do it. It is a nice idea, and it may work for some people, especially if you have tried everything else.
Learn and Study Harder