It's currently 4:50 on a cold winter's morning and I'm wide awake because my lovely cats decided to play. On my pillow. So I'm laying awake thinking about what I've got to get done today and it's freaking me out big time!! If you're like me and you're wondering about ways to kill your to-do list, my late night will help us both out.
I feel like I have so much to do and I hate feeling overwhelmed like this BUT thankfully I use these few helpful tips to get my head straight and smash out my to-do list for the day! Here's how to kill your to-do list today and every day.
---
1

Make a List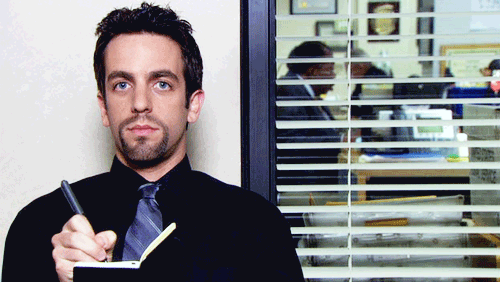 I hate being unorganized and I feel if I have a list of what I want to get done and what needs to get done for the day I can cross them off as I complete them! I mean properly. Write it down on a piece of paper. That way you aren't trying to memorize 8 different things and you can visually plan how much time you'll need for each task. I have a little whiteboard in my room where my lists and appointments get written down and ticked off as I achieve them! This is the easiest of the ways to kill your to-do list so get started right now.
2

Prioritize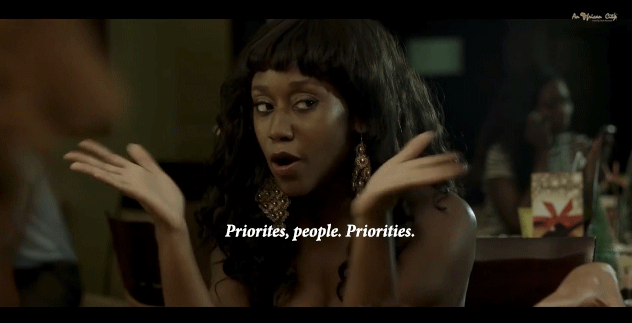 Do you have any appointments? Bills that need to be paid? Put the most important things at the top of the list and get those done first!
---
3

Take a Break!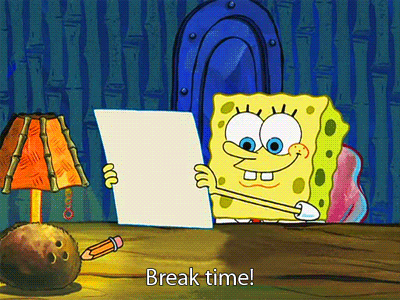 Even just for 5-10 minutes! Especially if you feel yourself getting frustrated or stressed with what you're doing! I live in a 2-story house and it's a HUGE job to vacuum the whole thing in one shot so I normally do downstairs, do something else for 15-20 minutes, then continue upstairs. If you're going to be cooped up inside doing housework all day, take 15-30 minutes of your day to relax, have a coffee, go for a walk, something completely just for you so that you don't run yourself into the ground. Stepping away can help you refocus on your goal.
---
4

Tick Them off as You Go!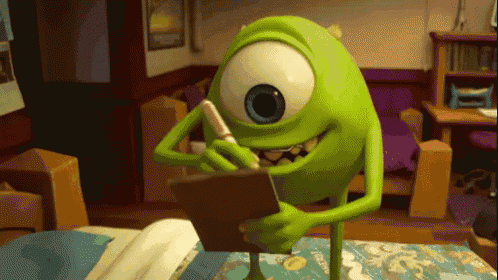 I find this really helps, especially if you have a list that seems never ending! Ticking off what you've completed shows that you have achieved something on that huge to-do list.
---
5

Review Your List at Night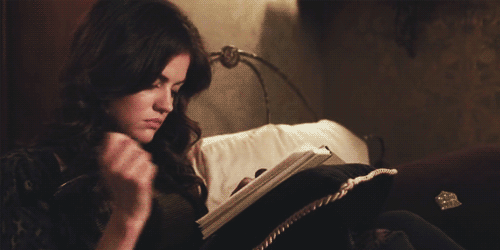 When I'm feeling down and like I haven't achieved anything I go back to my list and see all the things that have been ticked off (and add more if needed) so I can actually see that I've done a fair bit for the day. It makes me feel pretty good at the end of a long day.
---
6

List the Small Things
I know when I'm pretty down I find it hard to stay positive but even listing small things like walking the dog, washing your car and making your bed can help you feel like you're killing it. Listing small goals or tasks can help boost your self confidence and keep you motivated.
Occasionally I find the things I put on my list don't really need doing or aren't that important so I wipe them off and save it for another day.
What helps you when you're feeling overwhelmed by loads of tasks that need doing?
Comment below with your tricks. I'd love to give them a try.
---
Popular
Related
Recent