Are you trying to find ways to be hospitable on a budget?
Do you want to show hospitality yet do not have the money to do so? Often, women get lonely, whether it is because they cannot afford to go out, or because they simply do not have all that many friends. You CAN make friends and share some hospitality. Do it, without spending a fortune. Browse the following for some easy ways to be hospitable on a budget.
---
1

Serve Homemade Iced Tea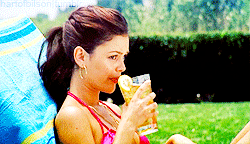 Booze is expensive. Buy tea bags at the dollar store and make homemade iced tea. Your friends will love it, and a tall glass of iced tea is one of the best ways to be hospitable on a budget.
2

Throw a Potluck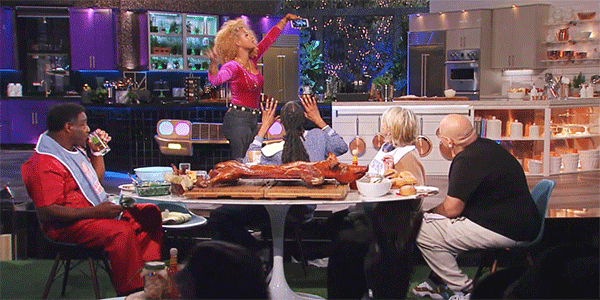 Share the responsibility. Whether a side dish or dessert, there should be a good variety and no shortage of food. Something for everyone.
---
3

Serve Coffee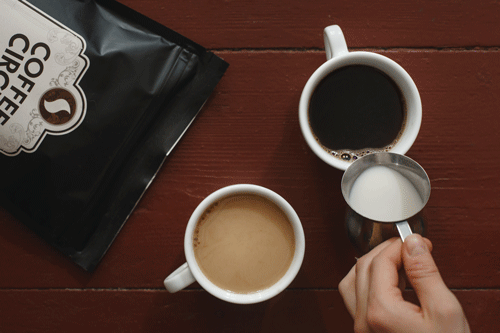 Have a coffee bar! Have the option of hot coffee or iced coffee with some flavored creamer, flavored syrup or even have already flavored coffee. At Dollar Tree, there is French Vanilla and Hazulnut coffee for a buck each, per bag.
---
4

Use Your Crockpot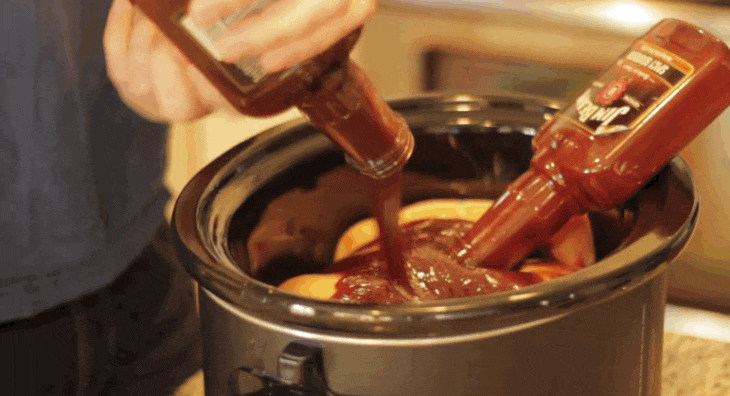 Not a whole lot of grocery money? Grab some items from your pantry and throw together a slow cooker dinner. Got some canned vegetables and some tomato sauce diluted with water? Voila! Vegetable soup! Use your imagination for this party!
---
5

Clip Coupons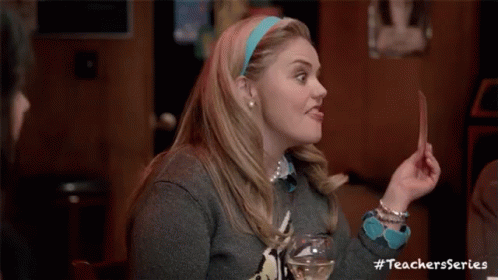 Throw a coupon party. Help one another out! When clipping, reserve coupons for each other. One lady might want makeup coupons, the other strictly food. Sharing is caring!
6

Popcorn and a Movie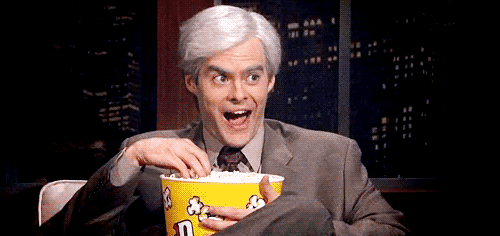 Need to laugh? Feel like a good romance? Get the popcorn from the dollar store then borrow a movie from the library.
---
7

Board Games and Cards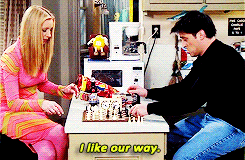 What about playing BINGO? Instead of playing for money, play for prizes. Have each lady bring 3 prizes for a variety to choose from.
---
8

Clothes Swap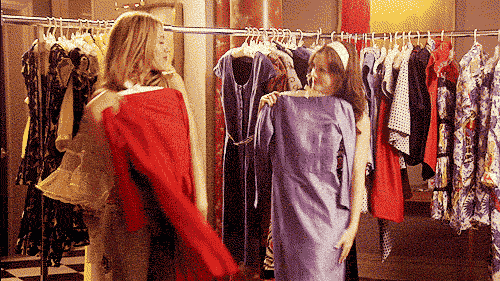 How about a new wardrobe for free? Have each member go through her closet and set aside what clothes she no longer wants. Throw the swap and let the ladies go wild over some "new" clothes.
Keep this list handly for when you need a little inspiration or maybe even feel a little lonely. Living on a budget does not mean you have to be secluded or anti-social. Be that social butterfly! From drinks to clothes, you are covered!
Source
---
Popular
Related
Recent