If you're looking for ways to bring meaning to your life, you might be interested in learning that colors can induce specific feelings and you can bring them into your clothing, décor and even your dishes to make your life feel different. Check out the following colors and get ready for all new ways to bring meaning to your life.
---
1

Red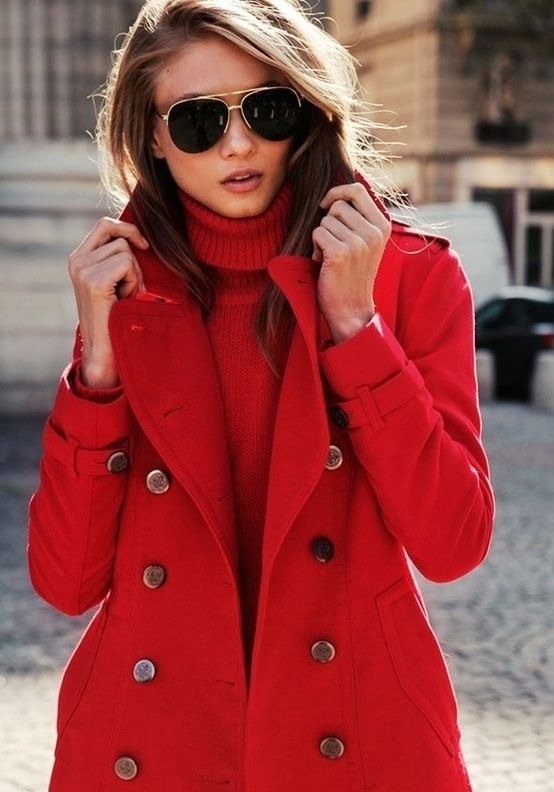 If you're looking for ways to bring meaning to your life, the color red can do so in many ways. Red is associated with courage, strength and vitality and is perfect for overcoming negative thoughts and giving you power. Consider wearing a red suit next time you ask for a promotion at work or paint your bathroom red to give you a positive start to every day. Just be careful – too much red can actually make you irritable and angry. If that's the case, try red shoes or a red piece of wall art.
---
2

Orange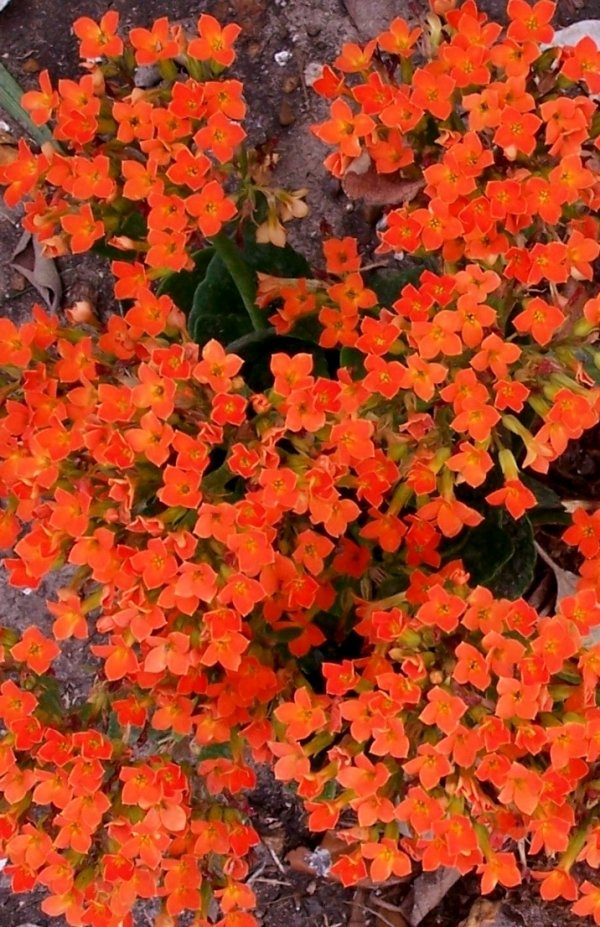 Orange induces feeling of warmth and happiness, so if you find life getting you down, try incorporating orange into your daily routine. You'll soon find yourself feeling less depressed, and more inspired and optimistic. Trying filling a vase with bright orange flowers and putting it on your nightstand or kitchen table. Wear a pair of orange socks or tie a festive orange scarf on your purse. Get ready for happiness!
---
3

Yellow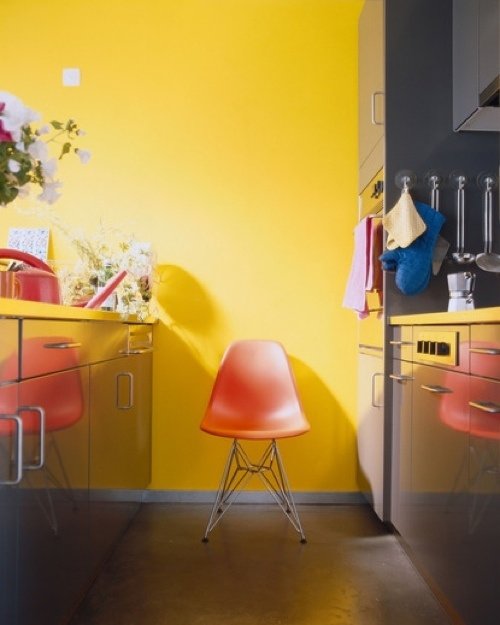 There's no surprise that yellow can make you cheery and wake up your mind. What better color to paint your bedroom or kitchen? When you wake up in the morning, the color will rev your mind and get you going. Yellow can also calm anxiety and make you feel empowered, so incorporate yellow at work too. Try tossing a yellow throw on your chair or putting a picture of a bright sunrise on your desk.
---
4

Green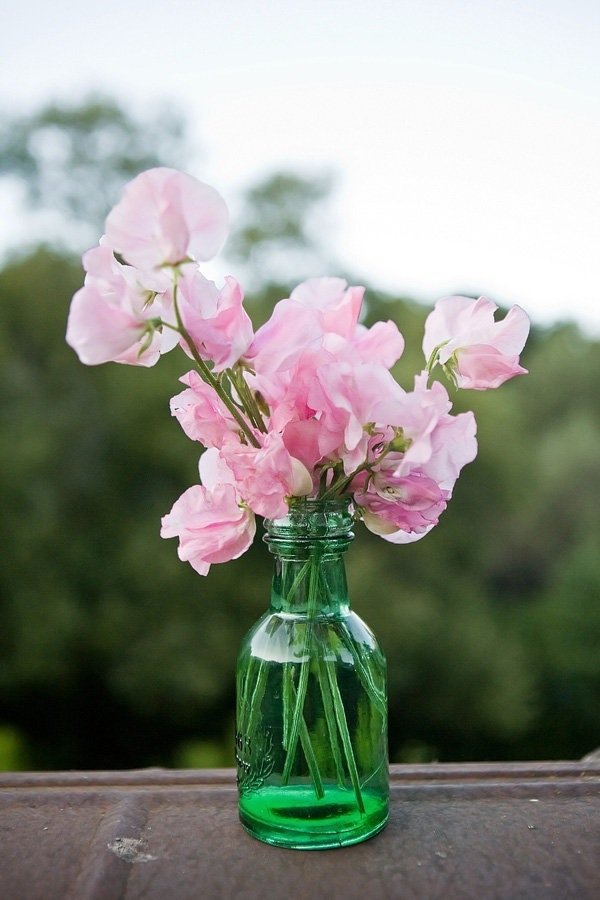 If your life feels out of control and unbalanced, green is the color that can bring meaning. It's associated with feelings of hope and renewal and can reduce stress and help balance your emotions. Choose green for your bathroom so you can take a long relaxing soak surrounded by the color. Scatter houseplants in your home and create a lush green landscape in your backyard. You'll have an oasis right at your fingertips anytime life feels crazy.
---
5

Blue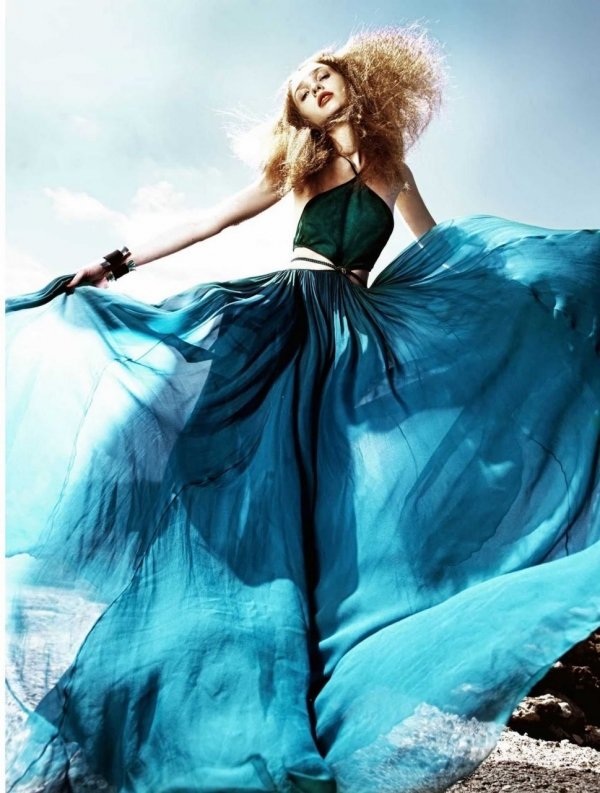 Blue can increase creativity and decisiveness. What a great color for your career life! Wear blue to work and use blue sticky notes while you work on projects. Use a blue screensaver too. At home, add a blue throw to your couch so you can sit in the color as you deliberate over life decisions. Blue is also perfect for calming you and relieving stress, so paint your bedroom or bathroom a shade of this hue so you have a place to go when you need to unwind.
---
6

Purple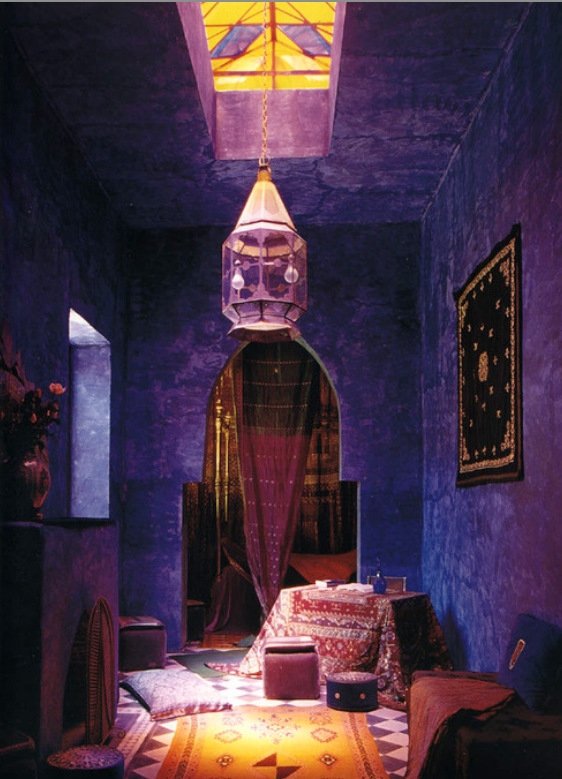 Surrounding yourself with the color purple can lead to bursts of inspiration and creativity. Use it in your home office or craft room so you'll never be wanting for new ideas and projects. Purple can also lead to deep sleep, so painting your room that color is a great idea if you have trouble slumbering at night.
---
7

Pink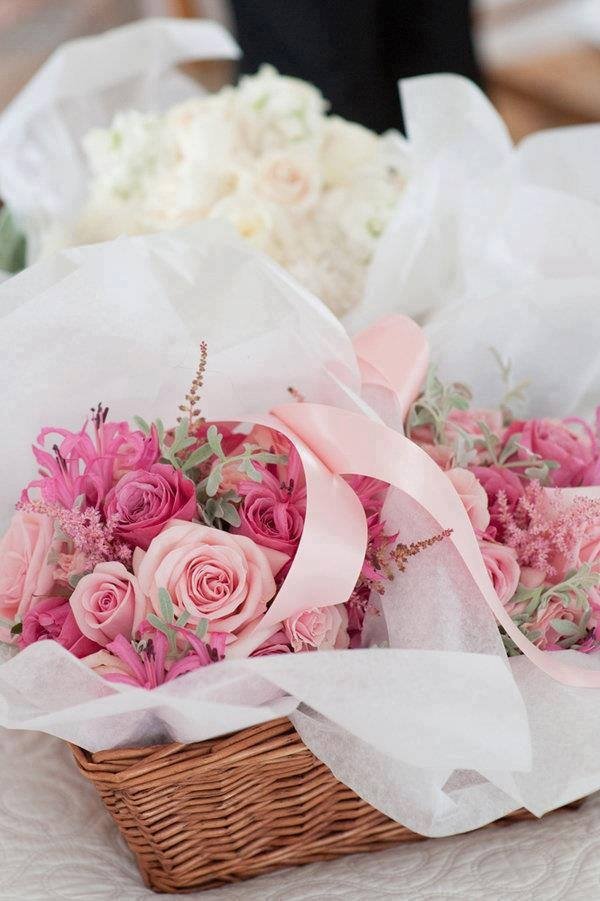 Pink is just fun! You probably won't want to deck your entire house out in the hue, but it can soothe and relax you while also relieving stress. Put a huge bouquet of pink flowers on your desk at work or hang pink towels in your kitchen. Wear a pink shirt when you expect a stressful day. There, you're ready for whatever life throws your way!
---
8

Black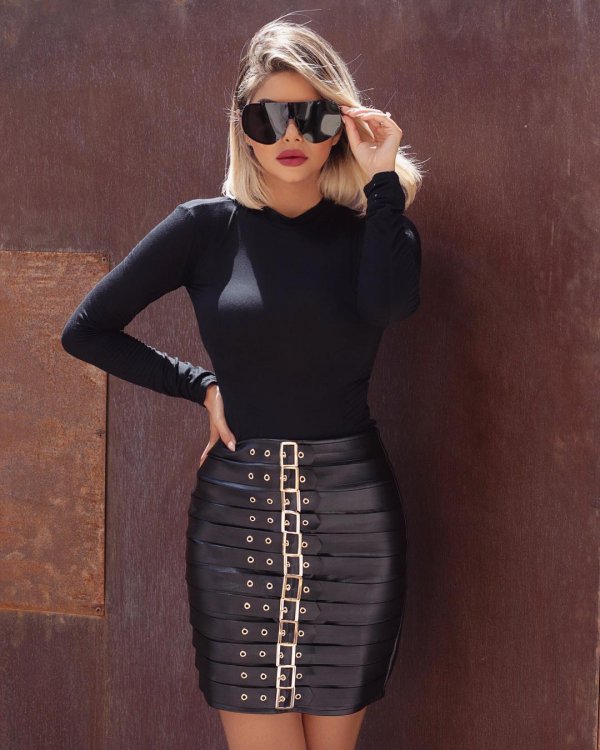 While you might think that black should be reserved for evil, it actually plays a good role in your life. Black is great for times when you want to give off an elegant or sophisticated vibe. Why else would you wear an LBD to a formal occasion? Black, when combined with other colors, also allows you to make a big statement as a good first impression.
---
9

White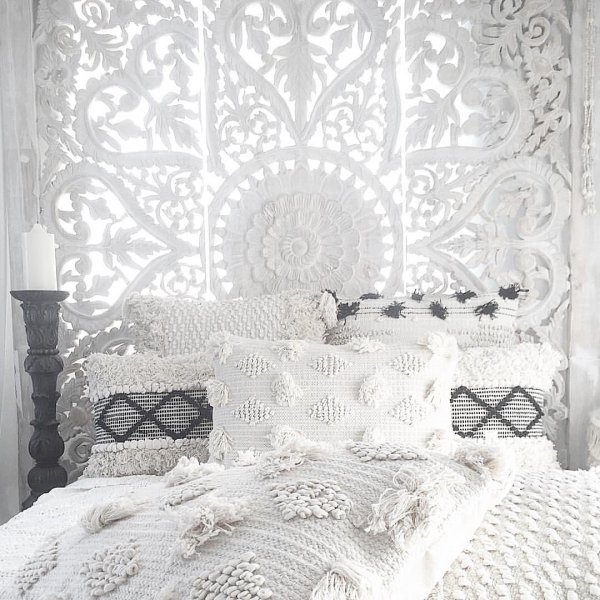 White is the color of purity and is also a great choice if you need to feel peaceful and relaxed. This is also the perfect color choice for creating a clean look, whether it's with your clothing or in your home. With white imagery - such as the white knight and the white wizard, you can also bring a sense of goodness and optimism to your life by surrounding yourself with white.
---
10

Brown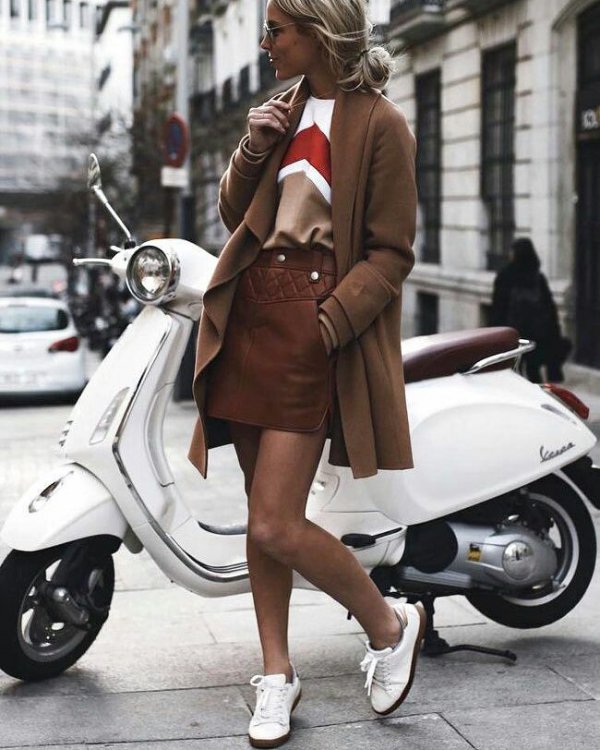 Brown will give off feelings of strength and reliability due to its natural Earth tones. People who wear brown of use it in their home often report feelings of safety and security. Brown can be used to warm up white places and to lend an air of warmth to your space or your wardrobe. Choose the shades of brown you like best.
---
11

Gray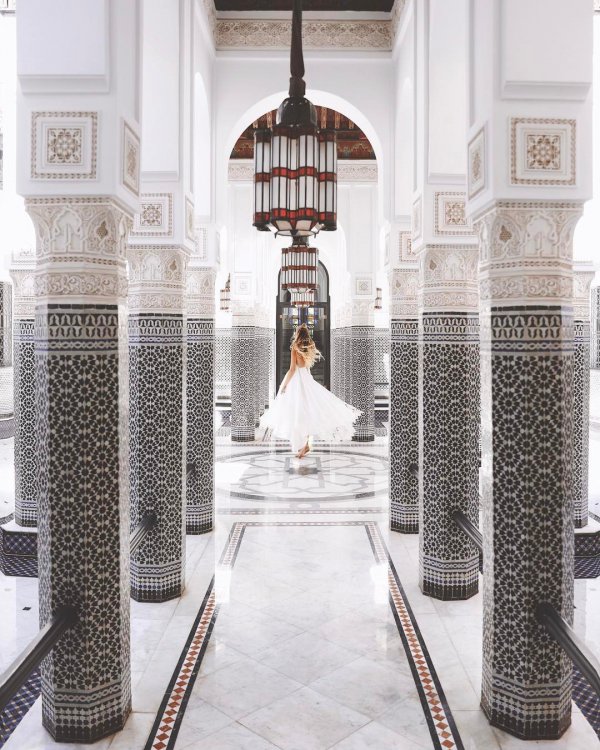 If you like your space quiet and reserved, gray is a wonderful choice. It's the perfect compromise between the sometimes stark feeling of all white and the overwhelming darkness of all black. Gray is soothing and neutral so you can incorporate it into your home and wardrobe with just about any other color or pattern.
What's your favorite color? How does it make you feel?
More
---
Comments
Popular
Recent