5 Warning Signs of a Fake Friend ...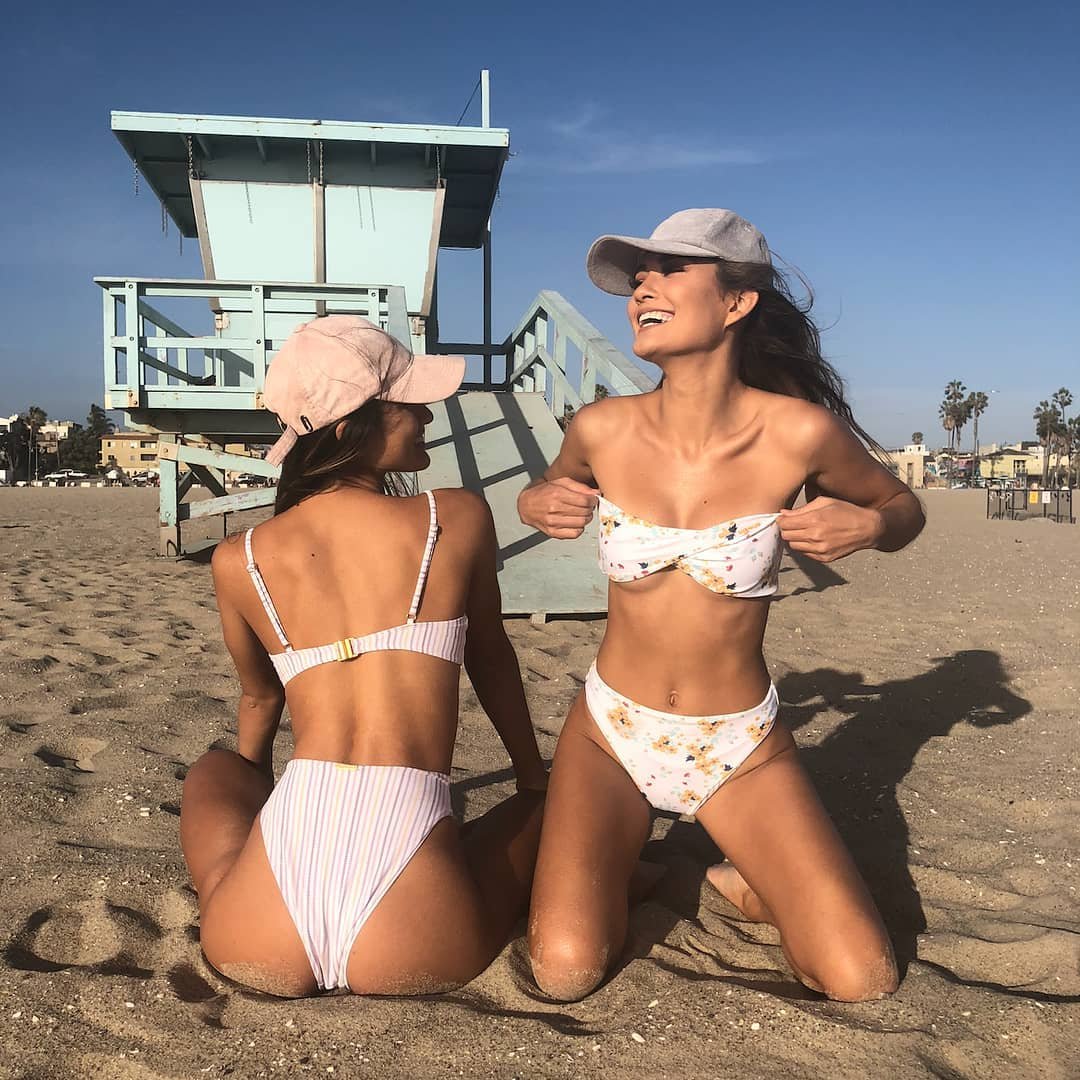 Here are 5 signs of a fake friend. If your "friend" displays any of these signs, it might be time to let them go. 🤷🏽‍♀️
1.

ALWAYS "JUST JOKING"

It's great to have a fun, open relationship with all your friends, but if your friend says something really hurtful and follows it by saying 'just joking' or 'just kidding' they may not be kidding. If you call them out on it and they say you're 'too sensitive' that's a major problem. You should always be comfortable around your friends.