Most of us don't think about shopping online when it comes to toiletries, but there are actually some great deals for toiletries to buy online you might want to consider. This is actually a new topic to me, and I'll be honest- it's one I've never thought of before now. Yet, I've found that you can save fairly large amounts on name brand toiletries online, have them shipped to your door, and best of all, you save as much as 25% or more plus get free shipping through most online retailers. Before you put your everyday toiletry items in your buggies at the store from now on, be sure you check out these toiletries to buy online first. Not only will you save money, but also time coupon clipping, making a shopping list, and going to the store. Oh, and best of all, it comes straight to your door so you can unload it and be on your merry way!
---
1

Toilet Paper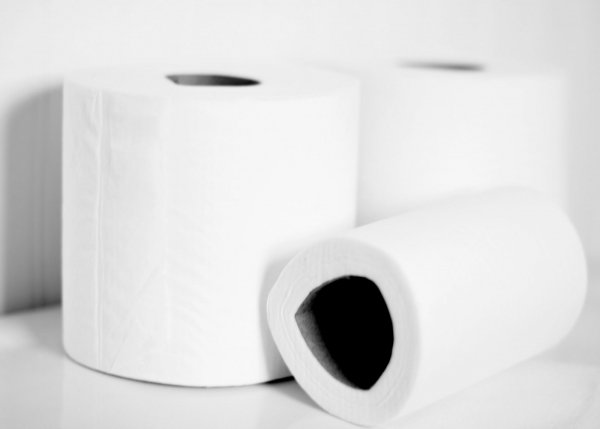 We all need this everyday toiletry, and lucky for us, it's one of the best toiletries to buy online. Toilet paper is available online through Amazon.com, and you can get around 20-25 rolls of most all name brands for under $15. A recent example I saw lately was Scott toilet paper for $12.50 for 25 rolls. If you sign up for Amazon Prime or Amazon Mom, you get free 2 day shipping on any order over $25. One day shipping is only $3.99 per item as well. If you don't sign up for Amazon Prime or Amazon Mom, then you can still get free shipping, it just takes a bit longer. Prices change on Amazon, but I've been buying toilet paper online for months and never seen it go above $17 at the highest for 25 rolls. In stores, you'd pay at least $25 or more for that many rolls of a name brand.
---
2

Makeup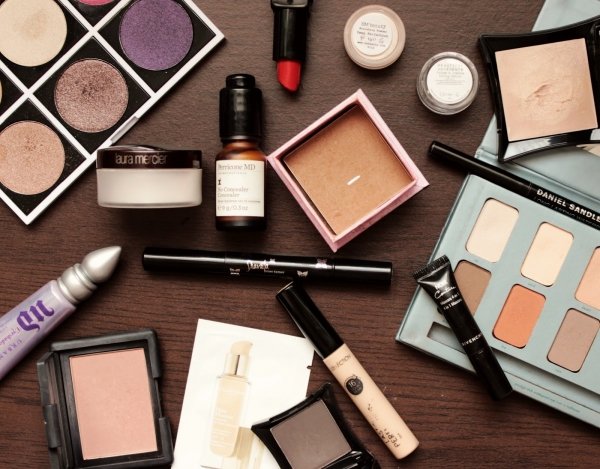 Makeup is sky high in stores if you haven't noticed. Lucky for us, through drugstore.com, it's very affordable, and shipping is extremely cheap if not free. Makeup brands of all kinds are always cheaper online, and they are also easy to find in whatever shade you need. A recent comparison I found was Physicians Formula brand, which I use. In stores at a superstore nearby, it was $14 for a tube of BB cream. Online, it was only $11. Not a huge difference, but with free shipping on a $35 or more order, it allowed me to save enough to make it worth my time. You can also find makeup on Amazon.com, and prices are almost always cheaper than in store, plus you can buy in bulk to save even more.
3

Shampoo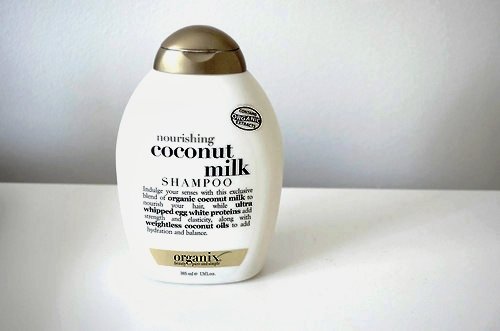 I buy all my shampoo online as well. I usually use Vitacost or Drugstore.com for this purpose since I like to buy all natural, nontoxic shampoo. In stores, these can be as much as $15, but online, you can find them for as low as $6 in some brands. I have found great deals for shampoo in bulk on Amazon too. If you have a family, this can save you a lot of money over the year, no matter what kind of shampoo you buy.
---
4

Conditioner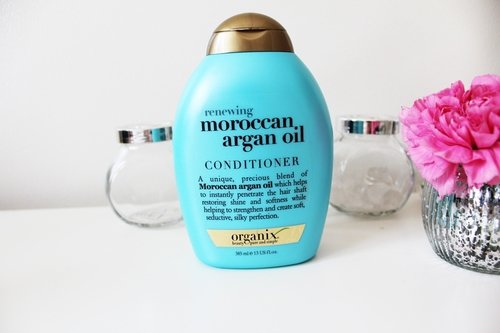 Along with shampoo, hair conditioner is also something to buy online, especially if you have a special brand you typically pay more for in stores. Some of my favorites include Yes to Carrots brand, Giovanni, and Desert Essence brand. All are nontoxic and vegan, and most cost pretty pennies in stores. However, online they're at least half cost. Plus, Vitacost.com regularly runs deals on toiletries, so definitely keep an eye out for everyday items where you can sometimes get buy one and get one half off.
---
5

Soap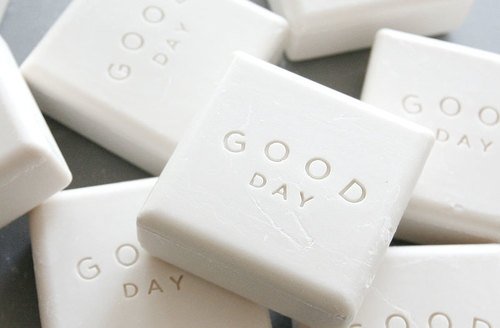 Plain old soap is also something you should consider buying online. If you buy in stores, chances are you don't pay that much, however you can still save more online. I buy Dr. Bronner's natural soap, along with Nubian Heritage brand, which are both in stores, but around 25% more than at online retailer Vitacost, along with Amazon.com. Whatever soap you buy, it's something to definitely look into to save even a little bit. Even everyday brands like Dove are much cheaper through Drugstore.com than in stores as well.
---
6

Moisturizer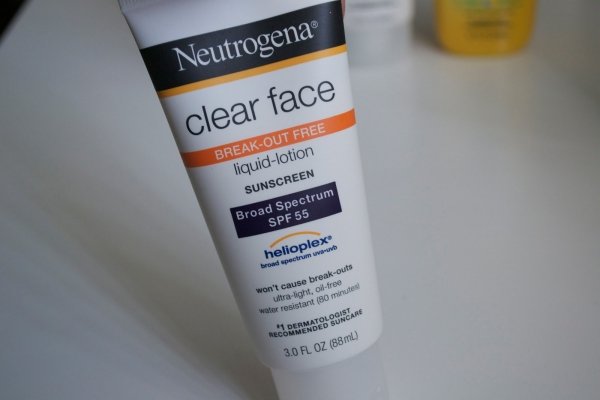 I'm a nut over good moisturizer. Just any brand will not do, but I don't want to pay an arm and a leg for it. I buy Neutrogena's Age Shield, which is a moisturizer and sunscreen in one. It also fights acne, so in my opinion, it's worth every penny. But that doesn't mean I'm willing to pay extra pennies for it, if I don't have to. In stores it can cost as much as $12, but I've found it online for as low as $9 before, saving me 25%. Other moisturizers regularly on sale are brands like Garnier, which are also cheaper through retailers such as Drugstore.com. Keep in mind prices always change since sales differ each week. However, most all online retailers are cheaper than in stores.
---
7

Lotion or Body Oils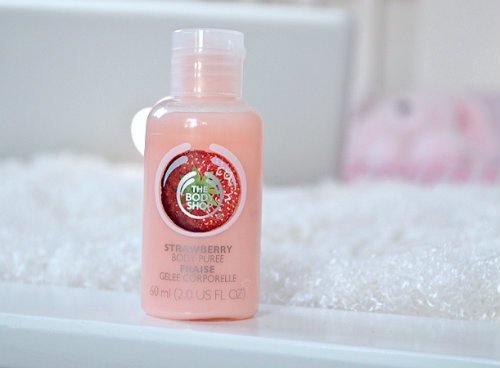 Whether you use lotion or body oils, consider buying online. I like coconut oil as my lotion and can get a whole gallon for $15 through Vitacost. You can also save on everyday brands like St. Ives through Amazon.com and Drugstore.com, which on average offer a savings of about 15% each. If a special sale is going on, you might save even more. In stores, coconut oil is around $12 per 16 ounces, so you can see how this saves a lot of money over the course of time. Neutrogena's body oil is another good one that's usually at least $2 cheaper online than in stores.
If you buy online, be aware you'll save more if you place one order so you get free shipping. Even if you're not out of anything at the moment, placing a monthly order ensures you save more per month, and get free shipping. Plus, you can even schedule regular deliveries through most online retailers. No matter what retailer you use, be sure to sign up for their newsletter to get special deals and connect with them on social media so you stay on top of deals that way too. Do you buy toiletries online?
---
Popular
Related
Recent