It's so much fun to invite friends over for a dinner party, isn't it? You get to prepare a delicious meal to share and you get to enjoy great conversation at the same time. If it's your first time throwing a dinner party, you probably feel pretty overwhelmed right now. If that's the case, this list is for you. Use these handy tips to throw the best dinner party ever. People will be talking about it for years to come.
Table of contents:
1

Consider Your Guest List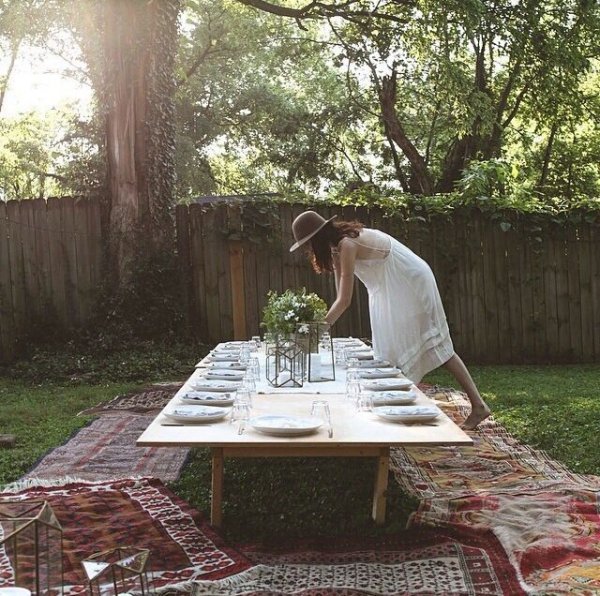 Inviting everyone you love might seem like a no-brainer when you prepare your dinner party guest list. However, all the experts say that it's important to consider the personalities of the people you're inviting. Think about how everyone will get along and prepare your list accordingly. This way conversation flows, but things won't get tense. You can always have another party later for the people that don't make it onto this party's list.
2

Don't Debut a New Recipe at a Dinner Party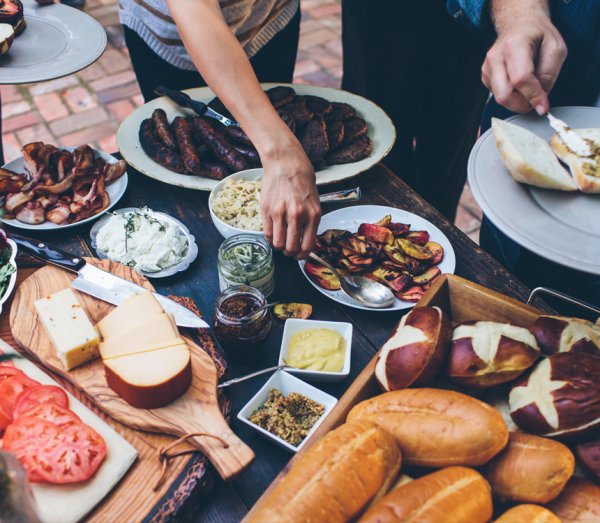 One of the worst things you can do is to try out a new recipe at your dinner party. What if it fails? If you want to serve something you've never made before, be sure you practice a few times before the big day so that you know what you're doing. This ensures that you have a meal that you know people will love and that you don't have to call out for catering at the last minute.
3

Ask about Food Allergies or Intolerances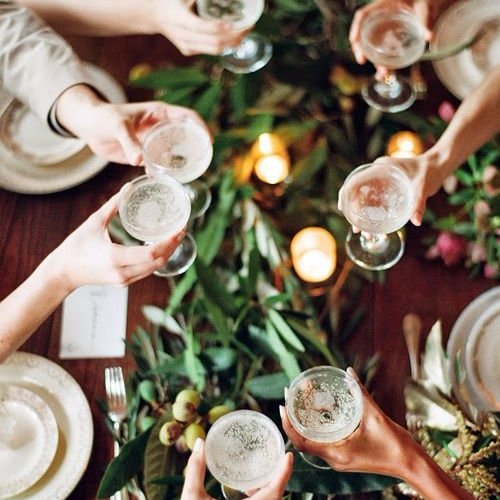 Be sure you talk to people before the day of the party to be sure you aren't dealing with any allergies or food intolerances that can quickly spell disaster at the table. Knowing what limitations people have will help you choose and prepare a meal that is safe for everyone and that tastes great too.
4

Choose the Right Playlist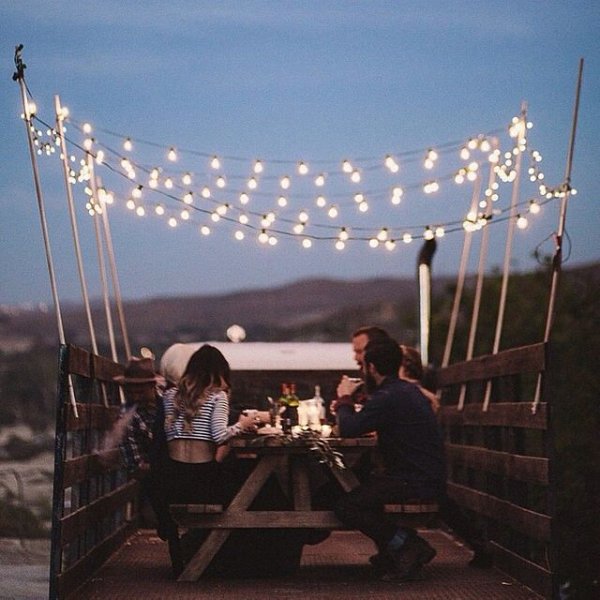 Part of the allure of a dinner party is the atmosphere. For that reason, choose your playlist ahead of time so that you can set the mood and keep guests entertained. You probably don't want music that is really loud or thumping. Instead, choose mellow music that can spark a conversation, but that doesn't interfere with people being able to talk to each other. Make sure the playlist is long enough to last for the entire party so that you don't have to repeat.
5

Dim the Lights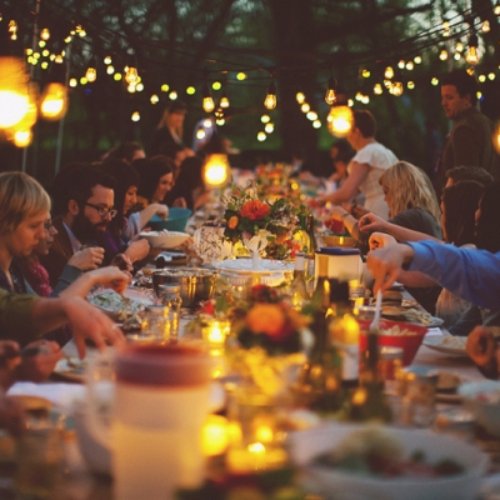 Bright lights aren't conducive to a successful dinner party. You want to dim the overhead lights to create a cozy ambiance that will encourage people to sit down and hang out for a while. If you don't have dimmers on your lights, consider scattering a few lamps through the space and supplementing them with lit candle arrangements. Perfect!
6

Start Early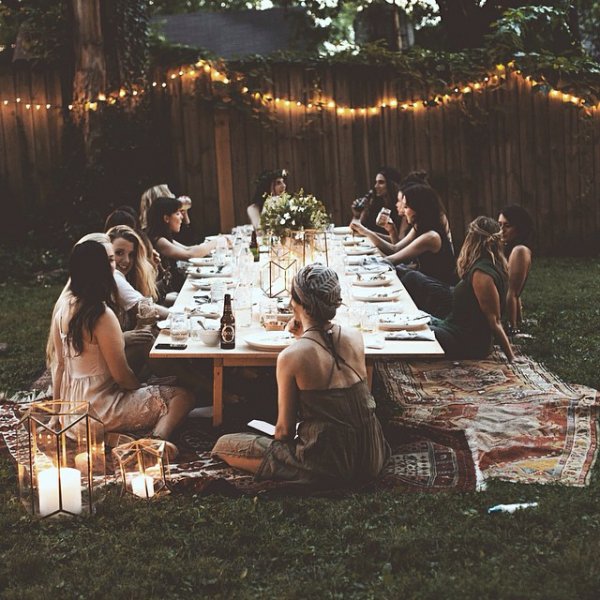 You don't want to be stuck in the kitchen when your guests arrive or so far behind that you aren't even dressed yet. Start early to ensure that things are done on time and that you have plenty of time to get ready before your guests start knocking on the door. Just don't start so early that you are serving cold or really overcooked food.
7

Don't Worry about Mistakes

You can pretty much expect that everything isn't going to go right at your dinner party, especially if it's your first time. Be prepared for things that could go wrong so that you can take care of them and get back to the soiree without your guests being any wiser. And if something does happen that everyone knows about, laugh it off and don't let it ruin the night.

Ever thrown a dinner party? What other advice can you share?

Please rate this article