10 Things You Need to Get out and do Right Now instead of Waiting for New Year's Resolutions ...
By Lucy
If you're reading this it's because you are looking for ways to live your life to the full. Want to know how you can lead a healthy and positive lifestyle? The New Year is a great time to make some changes and try to live your best life yet. Keep reading to make the most of life, it all begins now with these ways to live your life to the full.
---
1

Live in the Present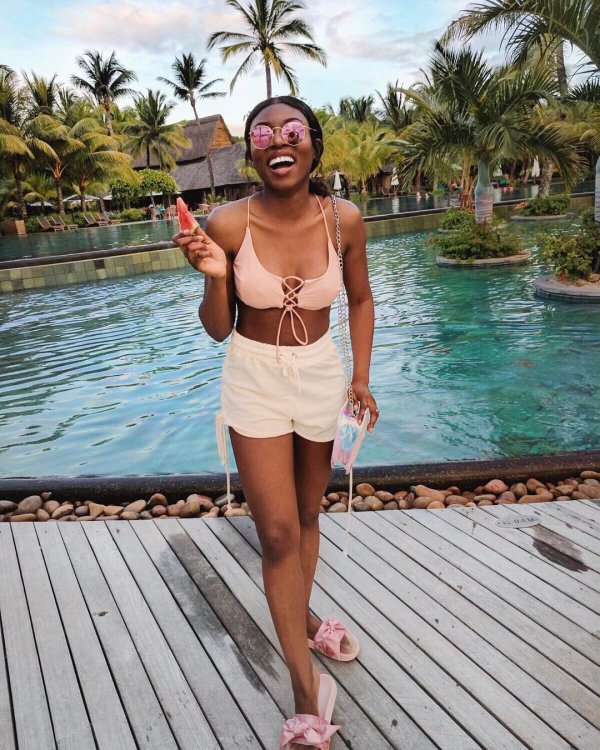 Living in the present means taking each day as it comes and only focusing on what is happening right now in this present day. Yesterday was the past and tomorrow is the future, so why worry and stress about something that has passed or isn't even here yet? Worrying about the past and future can easily stress us out, so do yourself a favour and cross that bridge when you get to it and never before!
---
2

Live Life to the Fullest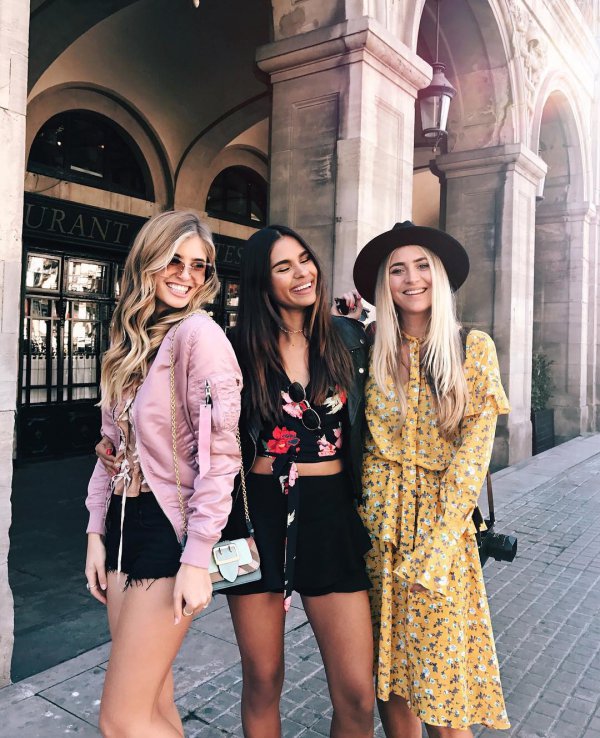 This means make the most of every opportunity that comes your way and take on challenges regularly! Make the most of every moment you have and act like it's your last, do the things you've always wanted to do and don't hold back! Say 'yes' to every opportunity you've offered because you never know where it could lead you in the future.
---
3

Have Gratitude
Show gratitude for everything you have in your life, whether they be big or small, by taking a moment to say thank you and know that you're truly blessed to have everything that you have! Don't get into a negative pattern by only thinking of what you don't have, instead choose to be grateful for what you do have, as many others may not have those things.
---
4

Have a Positive Attitude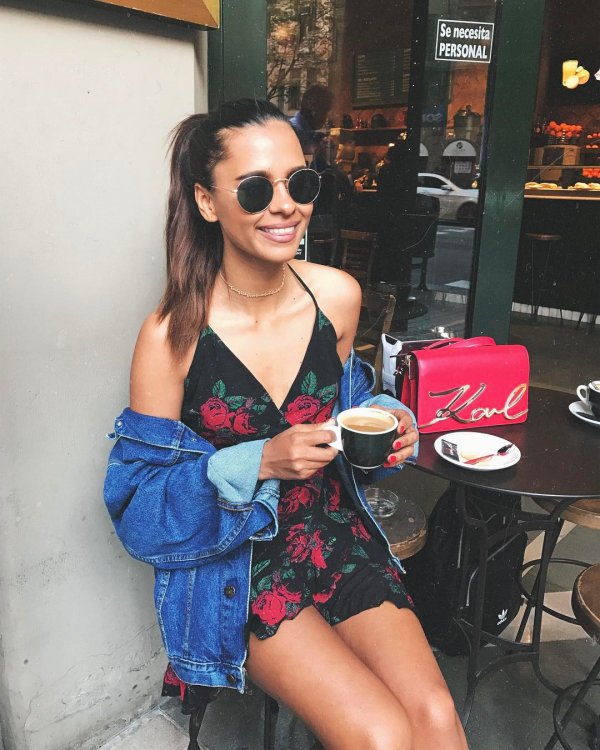 A positive attitude can do us a world of good, it will inspire us to go further than we've gone before and give us confidence that we can succeed. Being positive will also open the door for many more opportunities for us to grab and take advantage of. It will allow you to see the silver living to every cloud for a positive life experience.
---
5

Take Care of Yourself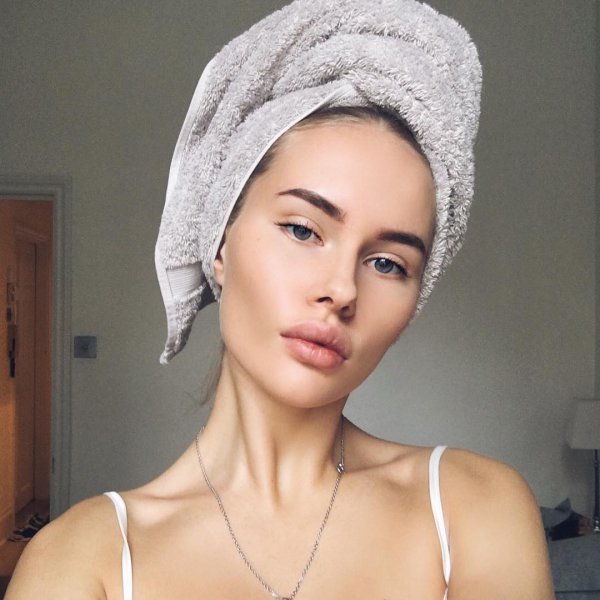 Looking after ourselves, including our minds, bodies and souls, is one of the most important things we can do while we're on this planet. It's a great sign of self-respect to take care of yourself, lead a healthy and positive lifestyle and to keep ourselves safe and out of danger. If you're ever unsure, listen to your instincts - they will always keep you safe and tell you what's best for you in any given situation.
---
6

Reward Yourself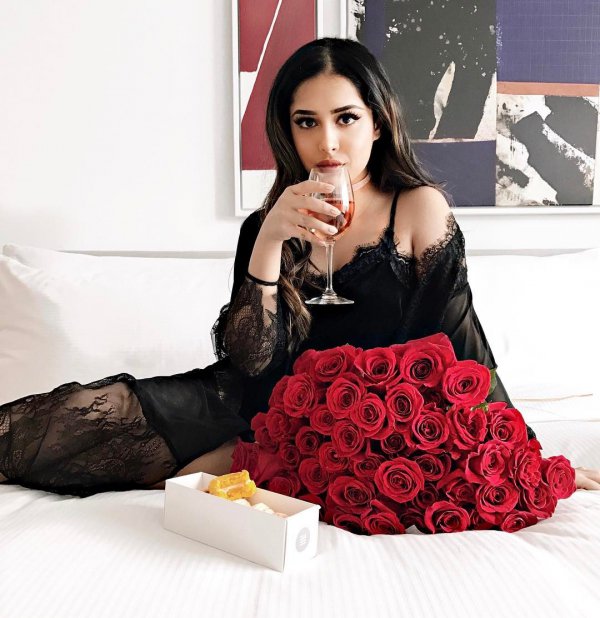 Remember to reward yourself regularly, and when you do this keep in mind anything and everything that you have ever achieved for yourself, all of your success and accomplishments. Be proud of yourself and make sure you never forget it! At the end of the day, you've achieved some truly great things, not all of which would have been easy, so reward yourself for all of that!
---
7

Enjoy Every Moment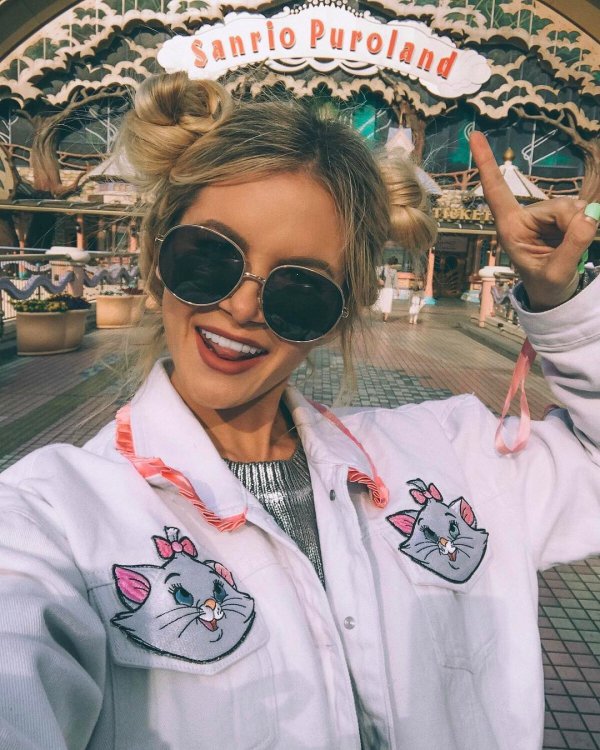 Lastly, enjoy every moment you have! Life is all about having fun, relaxing, smiling and having plenty of laughs along the way. It should thoroughly be enjoyed and celebrated, so find some like-minded people and let's begin!
---
8

Apologize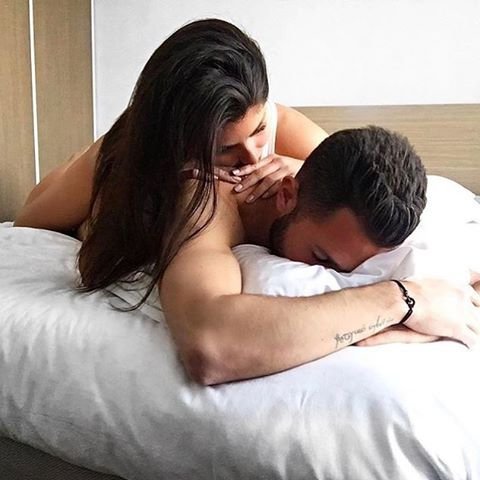 You'll never move on from your past if you don't apologize to those you wronged. Now, do you have to call every person you ever did wrong to? No not exactly. But it's definitely good to apologize for the big things, if not to others then to yourself. Genuinely feel bad for your past actions and allow yourself to move on.
---
9

Forgive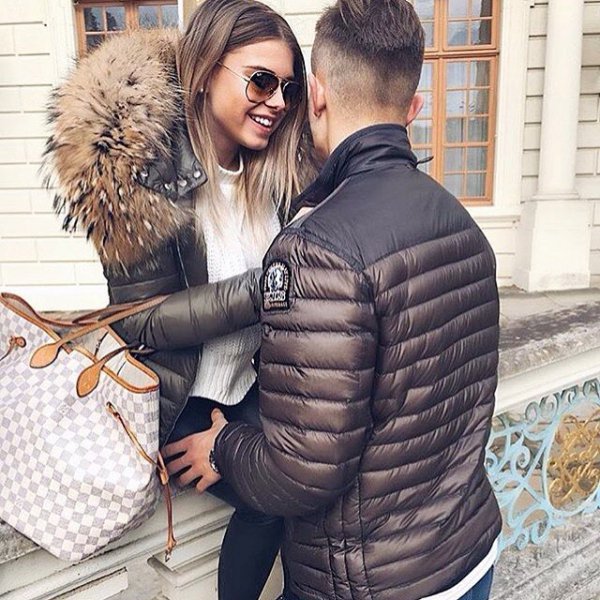 Another thing that's important to do is to forgive those who've wronged you. Certainly don't forget what that wrong taught you, and definitely don't allow toxic people back into your life, but forgive for yourself to have a better future without holding on to that past pain.
---
10

Keep Your Resolutions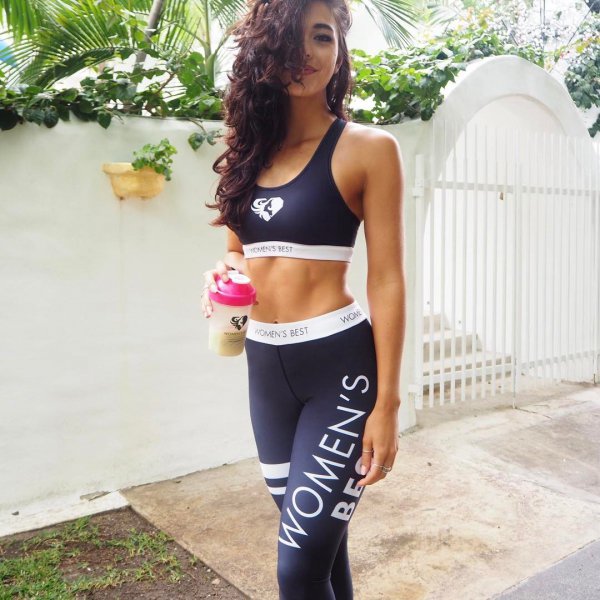 Sick of being "fat and out of shape"? Do something about it. You'll not only feel better physically but also mentally. Get your butt off the couch and start today. Don't let another year go by where you don't meet your resolutions. Want to go back to school? No better time than the present! Make your future self proud of your past self by fulfilling your dreams and striving to be the best version of yourself you can be.
What do you need to do now? Are you going to take advice from this list?
More
Comments
Popular
Recent