Don't assume that your life sucks. I can convince you that things are actually going pretty well for you. If the following things are true, then you should be happy with your life:
---
1

You Don't Really Have That Much to Complain about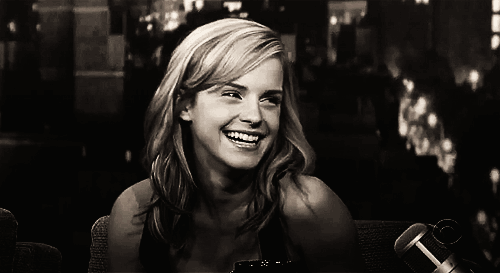 If your only complaints are about the weather and your favorite TV show, you have it good.
---
2

You've Stopped Caring so Much about What Other People Think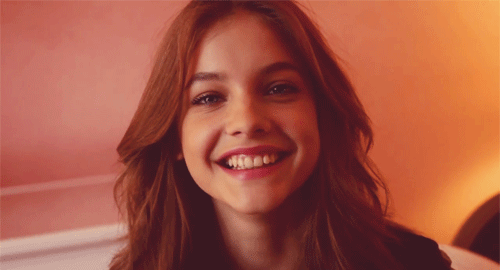 This is a step in the right direction.
3

You Understand and Accept That Life Doesn't Always Go to Plan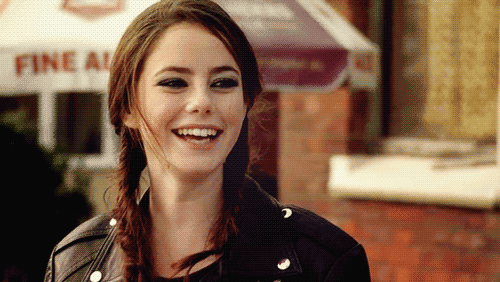 You can't always get what you want.
---
4

You Can Be Pleased at Other Peoples Good Fortune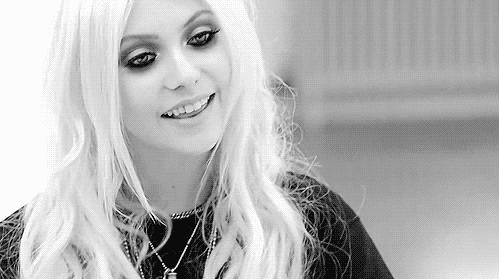 You should be happy when your bestie gets a promotion, not jealous.
---
5

Your Relationships Are Stable and Reliable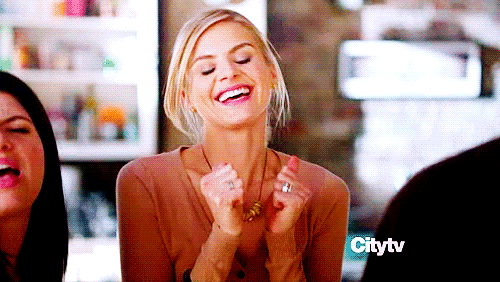 It's always nice to have close family and friends.
---
6

You Have All the Basics That You Need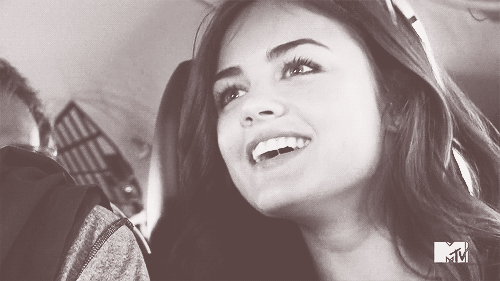 Don't forget how important food and water are.
---
7

You Have the Chance to Make Things Better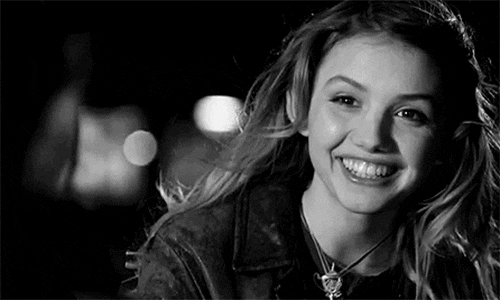 As long as you're living, you have the opportunity to change things.
---
8

You've Made Mistakes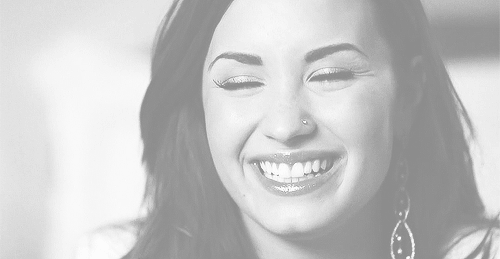 Mistakes are inevitable. As long as you learn from them you will grow into exactly who you want to be.
---
9

You Have a Job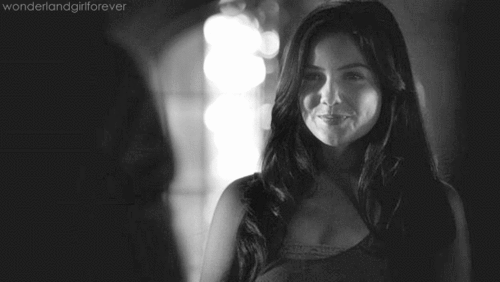 Be grateful you have some way to support yourself because many people don't. And if it's a job you love, you're set!
---
10

You Have a Car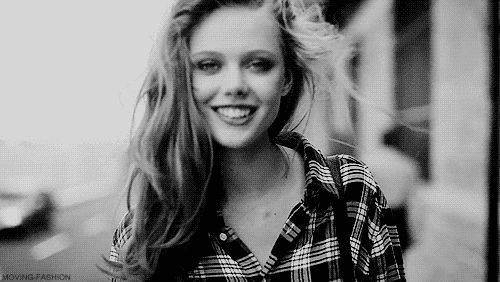 It may not be a fancy dream car, but many people don't have reliable or stable transportation so if you do, be grateful.
---
11

You've Traveled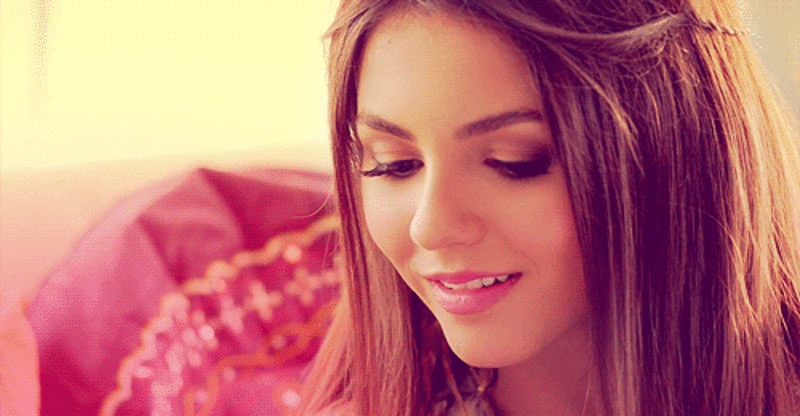 Many people don't leave their city let alone state or country. So if you've been fortunate to see the world then you've seen more than most.
---
12

You Have Hobbies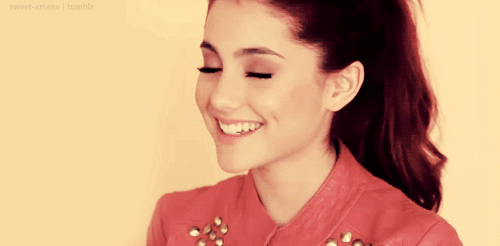 Having a hobby is great-even if it is eating while binge-watching Netflix on your day off-at least you have something you enjoy in life.
---
13

You're Working towards a Goal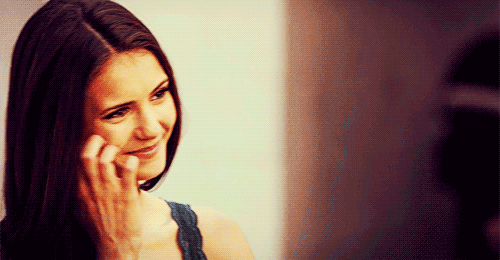 If you've found something you're passionate about and you're taking the steps you need to achieve that then you're doing something so valuable for your future!
---
14

You Have Clothes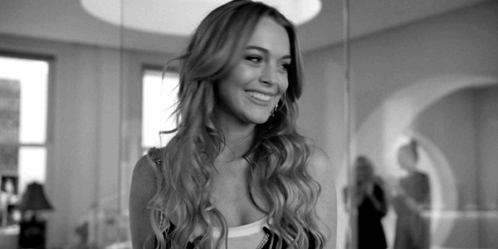 Sounds cliché but you'd be surprised how many people don't have a full wardrobe at their disposal!
---
15

You've Survived This Far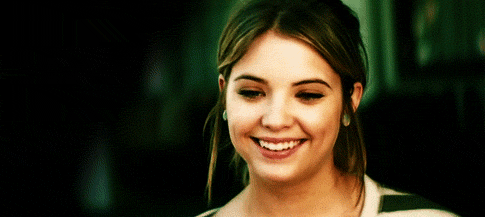 Some people don't survive past traumas! You're reading this which means you can confidently say you have survived everything you've endured thus far and that is a HUGE accomplishment!!
Are all of these things true for you?
---
Comments
Popular
Related
Recent