There are so many reasons why sisters are the best friends! Sisters are as annoying as they are wonderful. I would be lost if it weren't for my sister in life. I can truly say she is my best friends. It wasn't always like that, but getting older completely changed everything! Here's some awesome reasons why sisters are the best friends.
Table of contents:
1

She Knows You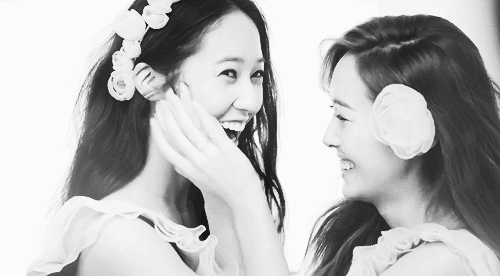 Your sister knows you like nobody else does and that's the best of the reasons why sisters are the best friends. Even if she sometimes uses this knowledge against you to drive you crazy, you can always turn to her with all your problems and she will understand like nobody else ever could.
2

SHE'LL NEVER TURN HER BACK on YOU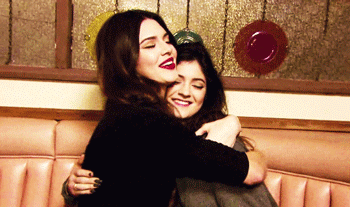 No matter how hard, crazy or merciless the two of you fight, it will always go back to normal. You might not talk to each other for a few hours or even for a day, but you will again in the end.
And it will change nothing between you.
3

SHE WILL ALWAYS TAKE YOUR SIDE when THINGS GET TOUGH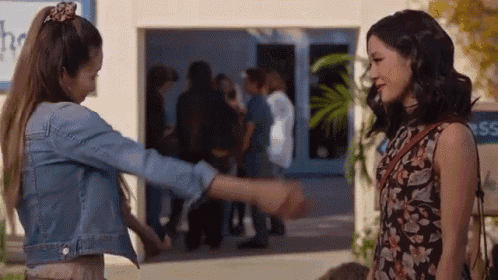 When the whole world is against you, she will do anything on earth to make you feel better, no matter if it takes lying for you, getting you a midnight snack or spending the weekend in bed next to you trying to make you laugh again.
4

YOU CAN ALWAYS BORROW CLOTHES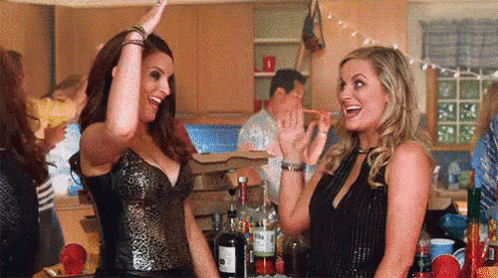 You always have things to wear because sisters share! And if not, you will not end up in jail for stealing clothes from her wardrobe.
5

SHE'LL ALWAYS GIVE YOU HONEST ADVICE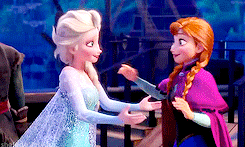 Advice from friends is good, but no one will give you more honest advice than your sister will. She won't have a problem telling you straight out if you are dating a stupid guy or wearing a skirt that doesn't fit your age anymore. Unfiltered advice like this is priceless.
Please rate this article