There are loads of new PS4 games coming out (and some rumoured to be in production) that we can't wait to play. From first person shooters to survival horror games, here is my ultimate list of 7 PS4 games I for one am looking forward to in 2014!
---
1

Watch Dogs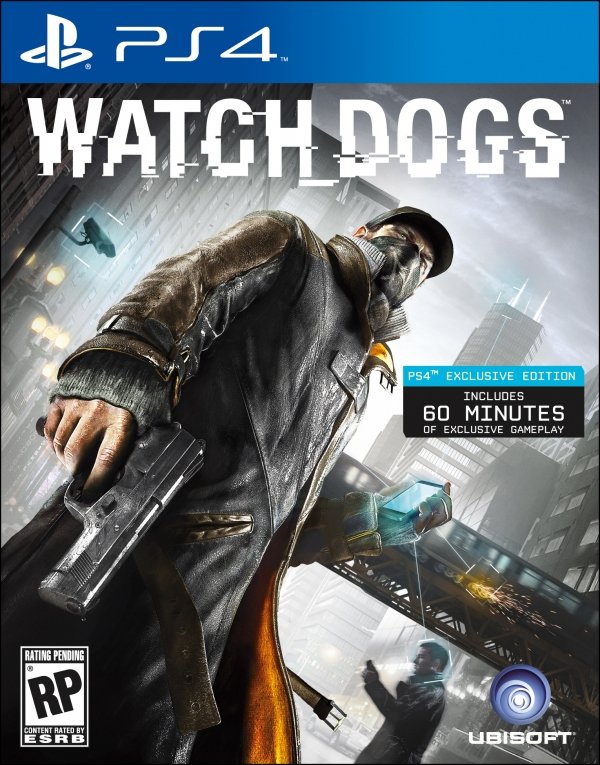 I cannot wait for Watch Dogs to be released in May - I was disappointed when the initial 2013 release date was delayed! The good news is it's coming out for PS3 as well as PS4, so even if you haven't got Sony's latest console, you can still play what's set to be one of the best PS4 games this year! The game is set in a futuristic world where it's your job to hack your way through the system - the graphics are amazing and the special edition is well worth investing in.
---
2

The Evil within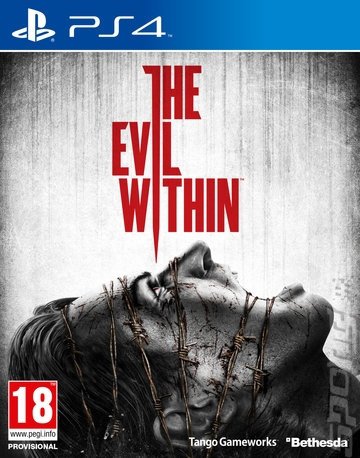 I've mentioned this game before in a review of survival horror games for the PS4 and am really excited about this release. Presided over by Shinji Mikami (the creator of the original Resident Evil games), this is set to be one of the scariest games ever. You play Detective Sebastian Castellanos, investigating the scene of a gruesome murder in a mental asylum. Sound spooky? Make sure you play this one with the lights on...
3

Alien:Isolation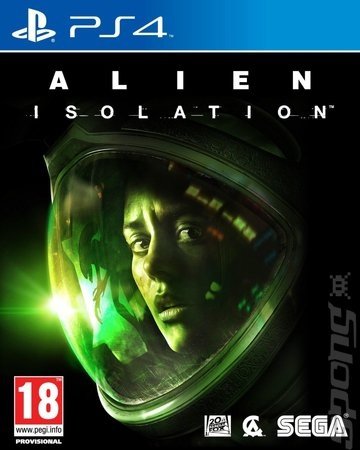 Finally the new Alien game has been given a release date - October 7th 2014. Set 15 years after the events of Alien, the game has gathered a following not only from those who were fans of the original film and games, but from anyone looking to be really scared. You play Amanda, Ellen Ripley's daughter, and it's your job to find out why your Mother really disappeared.
---
4

Assassin's Creed Unity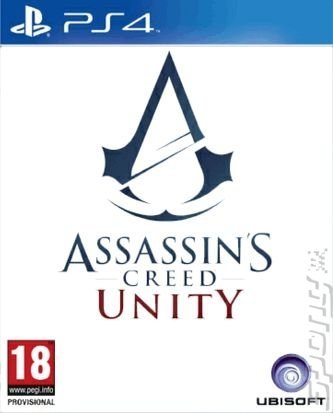 It doesn't seem like long since Assassin's Creed Black Flag was released, but soon the 5th installment in the popular series will be here! Release date is to be confirmed, but the game is built exclusively for next-gen consoles and will be released on PS4, Xbox One and PC at some point in late 2014 - watch out for this one!
---
5

Final Fantasy XIV Online: a Realm Reborn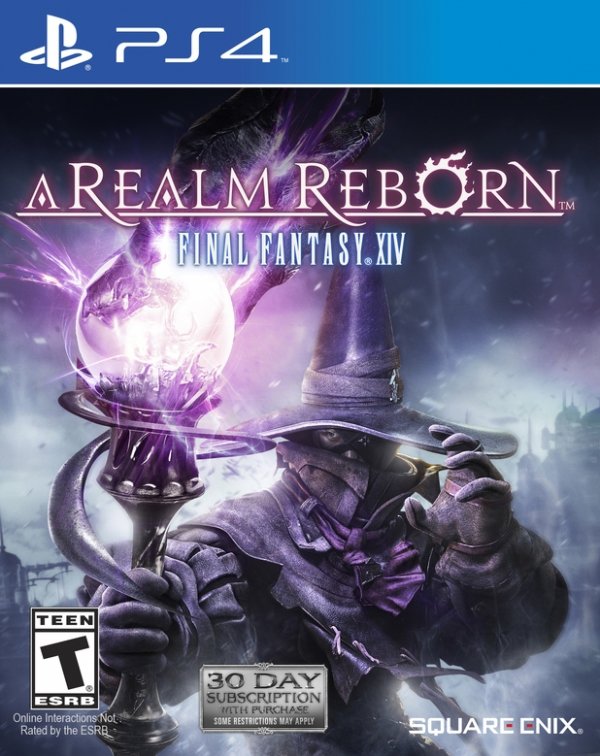 Fans of Final Fantasy will be pleased to know that the latest game in the series was released on 14th April 2014. It's online, so you'll need a subscription, but for hours of exploring vast universes with friends, riding chocobos and undertaking epic quests and battles, this is a great game to add to your 2014 wishlist!
---
6

Uncharted 4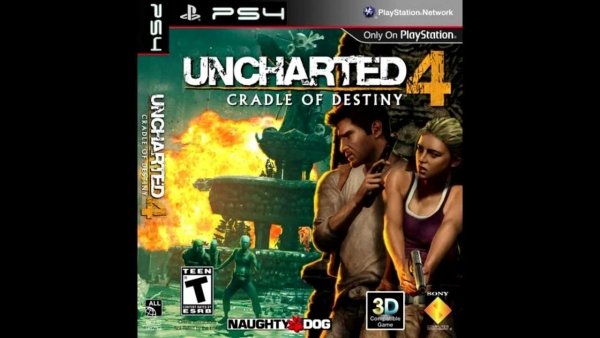 It's been a few years since Uncharted 3 and we're ready for another adventure with Drake to sink our teeth into. It seems this will be a PS4 exclusive and with a release date schedule for sometime close to Christmas 2014, this game is sure to make it onto thousands of Christmas lists this year! I can't wait for the next installment in the Uncharted series - rumor has it that there may be a pirate theme afoot this time!
---
7

Child of Light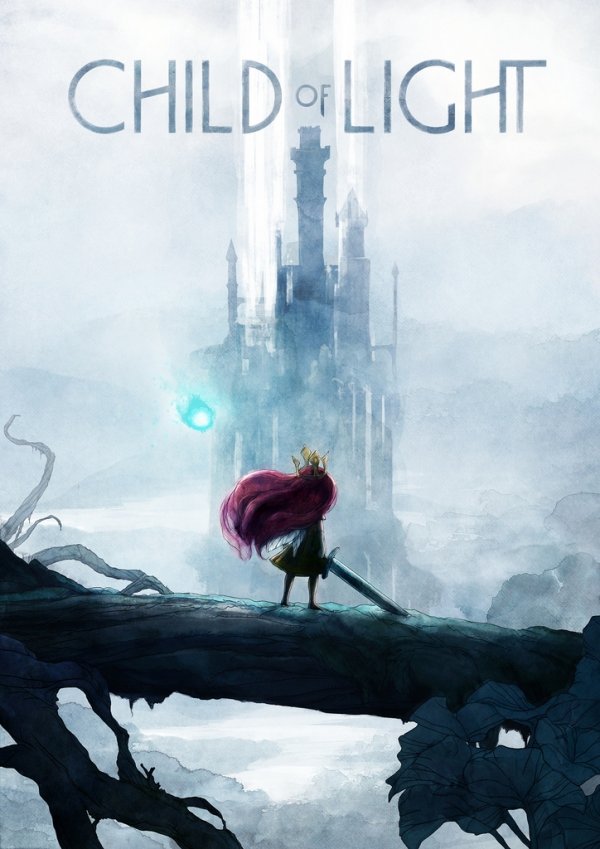 Ubisoft's latest release is something a bit more unusual than your standard games. For fans of side-scrolling RPGs, Child of Light is set to be the game of the year. Ubisoft are known for Far Cry, the Tom Clancy games and Assassin's Creed, so it will be interesting to see how they develop a game that's so different from their usual fare. Release date is yet to be confirmed but the game should be available at some point in 2014 - expect challenging gameplay and plenty of chance to explore a beautiful, ever-changing world.
I'll be adding most of these PS4 games to my wishlist this year - the good news is that many of them are being released on a variety of platforms, so for those of you who have a PS3, XBox One or gaming PC, you'll still be able to play most of these new releases. What games are you looking forward to playing on your console/PC this year?
---
Comments
Popular
Related
Recent