Clutch Bags can complete an outfit. You can buy them but why do that when there are great clutch bag tutorials out there? I have gathered here some of the most adorable clutch bags you can make. Depending on the color or materials you use, these clutch bags can become your most versatile (or useful) fashion accessory.
---
1

Lace Clutch Clip Art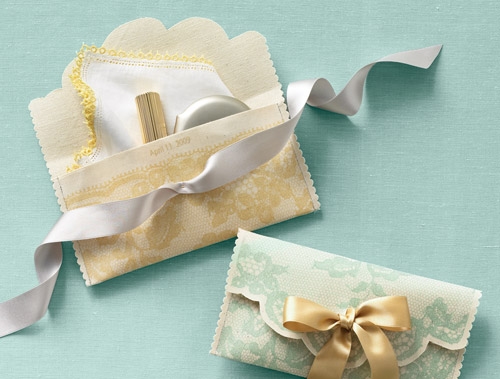 OMG how pretty are these! The best part about this pretty clutch bag to make is that you will basically "create" your own fabric. Another great thing about this tutorial is that it doesn't involve very complicated sewing steps. All sorts of cool, if you ask me.
2

Simple Foldover Clutch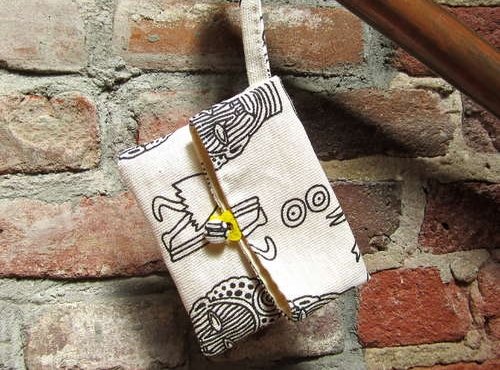 According to the author: This wristlet clutch is so easy you can sew it by hand in an afternoon - and with a sewing machine, it should take less than an hour. My kind of DIY!
---
3

Envelope Clutch
This is probably my favorite among these pretty clutch bags to make. Why? Because you can make this in many colors. You also have lots of options when it comes to the size.
---
4

Poopy Clutch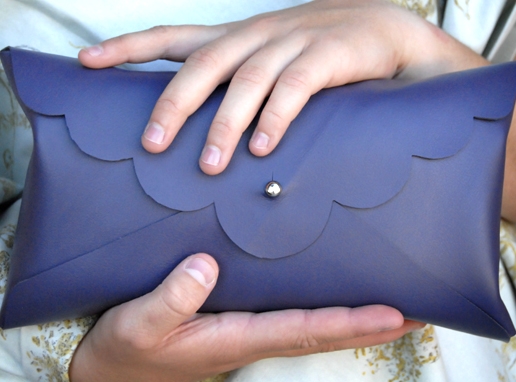 That actually says "poopy" because this is for storing diapers inside your bag. But as you can see, you can easily make this scalloped beauty for your own use. Just like the tutorial before this, you can make your version in a color you like. Pink would be nice, yes?
---
5

Oil Cloth Clutch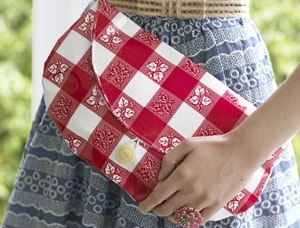 The great thing about this material is that you will not worry about spills. So you can make one for a party and not worry too much about some crazy guest ruining your handmade bag.
---
6

Norma Envelope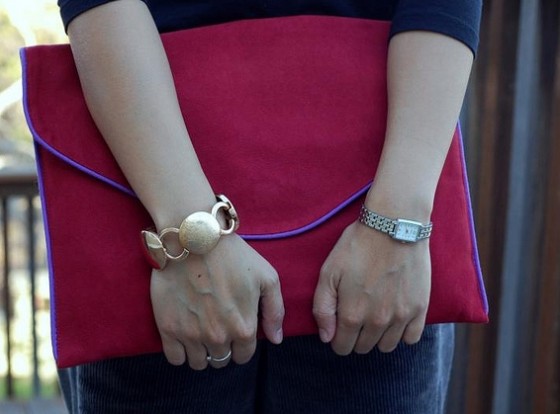 This is another oversized envelope clutch but this version will require you to whip out the sewing machine. My favorite bit about this** cute DIY clutch** is the piping. It pretty much invites you to use the colorblock trend.
---
7

Bow Clutch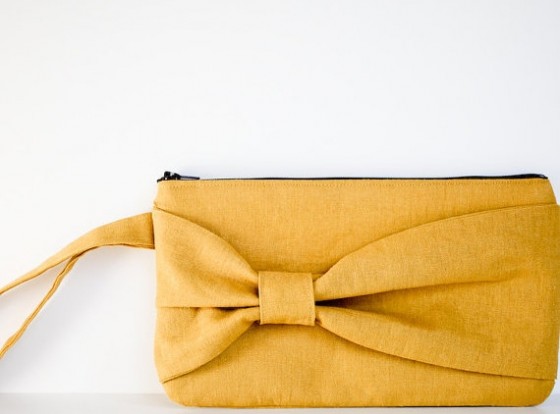 How cute! I have made many bow clutches in my life (all right, three) but none of them were as cute as this yellow beauty. Read the tutorial and make your own pretty clutch now!
---
8

Pleated Clutch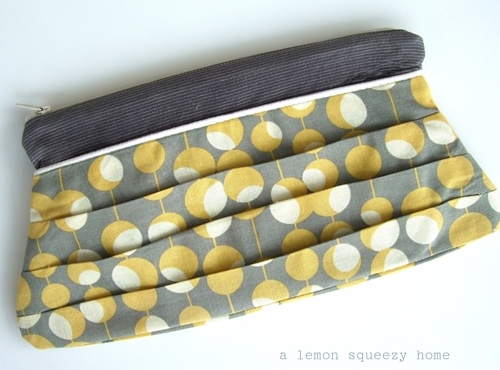 Pleated details are always cute, in my honest opinion. With this particular clutch bag tutorial, you have lots of ways to add your creative touch. You can choose colorblocking for the top and pleated panels. You can mix prints like Christie did here. You can even use scrap fabrics!
---
9

Convertible Clutch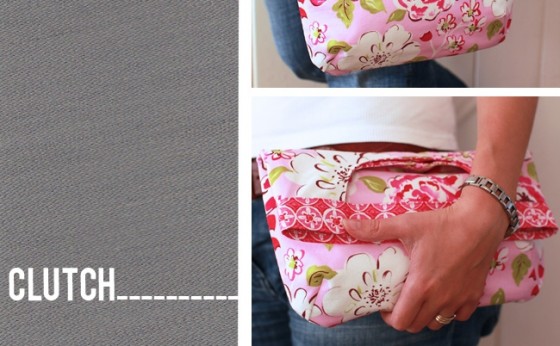 This awesome** clutch bag to make** is a "transformer". Depending on your styling needs or the number of things you have to carry around, it can be a tote or a clutch. Very clever, if I do say so myself.
---
10

Gathered Clutch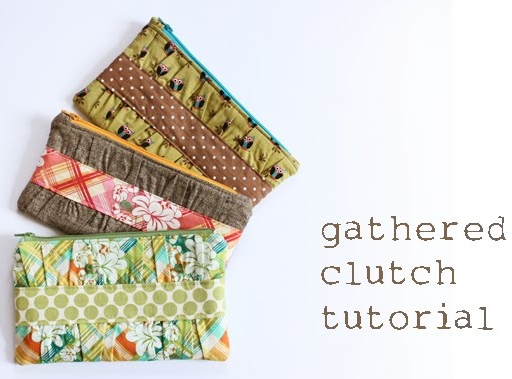 If you like your clutch to have a bit of volume, this is a great tutorial for you. I love the wrinkly details that these clutches have; I might just use this technique to make a tote bag.
I hope you find these pretty clutch bags to make useful. I know these gave me ideas for my next bag projects. Let us know if you make something from these DIY clutch bag projects. I bet you'll sew something really lovely.
---
Comments
Popular
Related
Recent