7 of the Most Fun Places for Summer Dates with Friends ...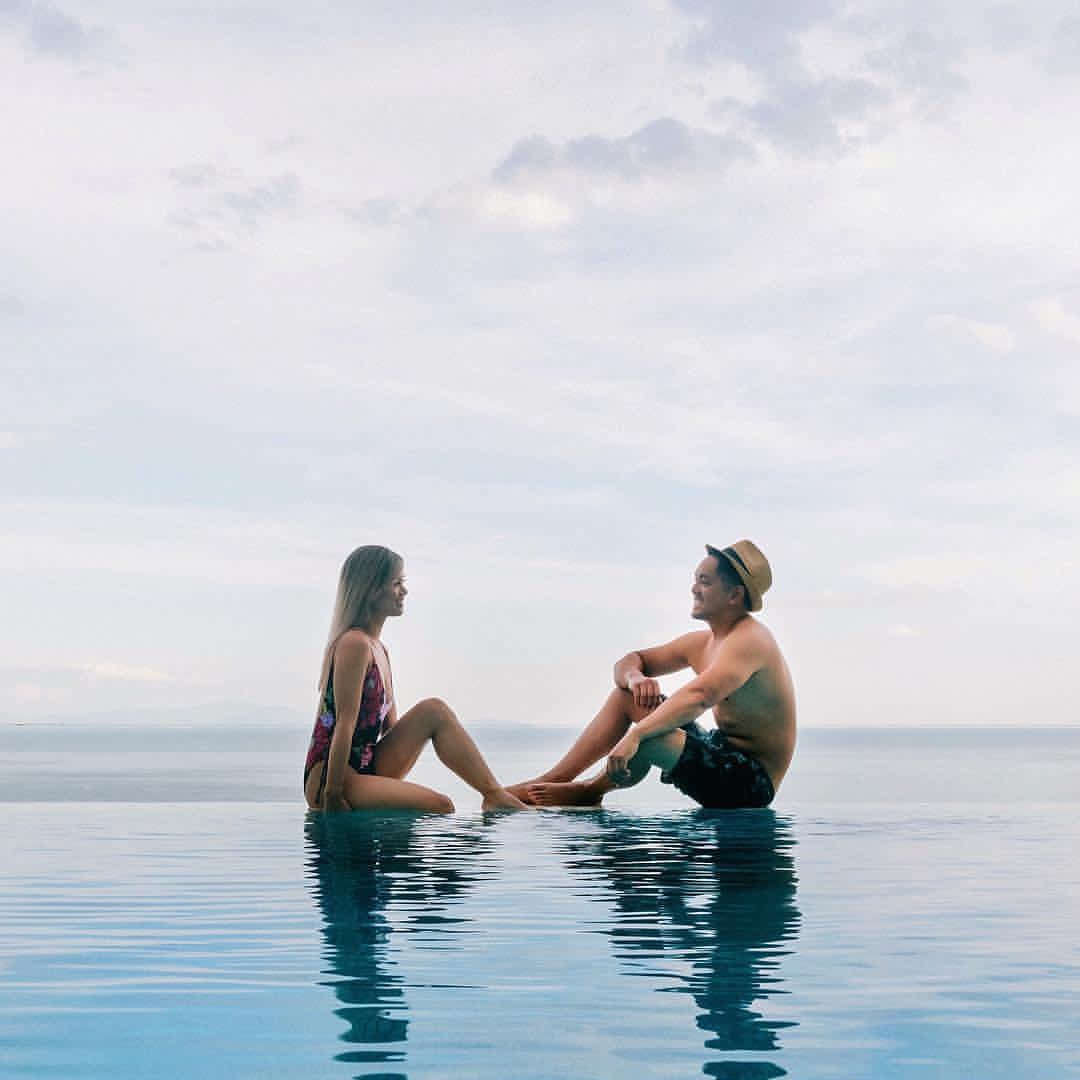 If you were not originally looking for ways to mark the start of summer, this list of the most fun places for summer dates with friends is sure to change your mind. Who says that summer dates must be synonymous with significant others? As long as you are with your companions, then you are guaranteed to have a blast no matter where you are! The best part about these ideas for summer dates with friends is that they can be used interchangeably as they are ambiguous in nature.
One of the best ideas to start off with for summer dates with friends is grabbing a group of friends and heading to see a comedy show. As you're already used to sharing inside jokes with your closest friends, heading to watch comedians perform live should be the next step.
Nothing spells sophistication like attending a local art gallery. Whether the art is crafted by underground artists or by the likes of Van Gogh, you are sure to find an art piece that you will either love or love to question. For the social drinker, you will be glad to know that most art exhibitions also hold an exquisite wine and cheese tasting!
This next suggestion may be biased coming from me as I am a dancer but I believe that great way to celebrate summer is to take dance lessons. You never know when you will need to put your lessons to use out on the dance floor! The best part about taking dance lessons is that even if you don't think you of yourself as a great dancer, you will be able to share a laugh with your friends when talking about your night!
Whether you are heading out for lunch or dinner, you will be delighted to know that there are plenty of one-day cruises that offer both. With a lovely oceanside view, take the time to enjoy the weather with friends without having to fear the costs breaking your bank. This is sure to be an unique dining experience!
This fun idea may appeal to the outdoor enthusiasts. There are a few places where you can either rent a kayak or enjoy a free ride as you embrace the wonders of nature. For my fellow New Yorkers, Red Hook Boaters actually offers a chance to enjoy a kayak ride in Valentino Jr. Pier Park for free!
I've never understood why there is sometimes a stigma placed in today's society linking movie dates with romance. If you or your friends drive, this would be an excellent opportunity to find an outdoor venue that shows movies! Be sure to bring extra snacks and blankets to make this more of a fun outing.
Instagram and Vine lovers, this outing is the perfect excuse for a photo-op and impromptu video session. Think about taking a pottery class; not only do you get to paint your own plates and mugs, but you play a hand in creating them! You can either sign up for full-week sessions or just pop in casually, making this summer date with your pals extremely convenient.
Whether the sky is painted with a bright blue hue or the clouds are wet with rain, you shouldn't let the weather stop you from having a grand time with your best pals. Any event can turn into an adventure with the help of your closest friends! What are some places that you like to frequent with your friends?
{{#comments_count}} Show Commnents ({{comments_count}}) {{/comments_count}}