If you're on the hunt for informative magazines, you've come to the right place. I read a lot of magazines for my work so I have lots of great ones that I would recommend. There are magazines on the shelves with so many topics that range from crafting to cooking to house decorating. No matter what your interests are, you're sure to find a subscription that meets your desires. I'll share some of the best informative magazines that I love, but feel free to share your top choices with me. I love reading magazines so new options are always fun!
Table of contents:
1

Better Homes and Gardens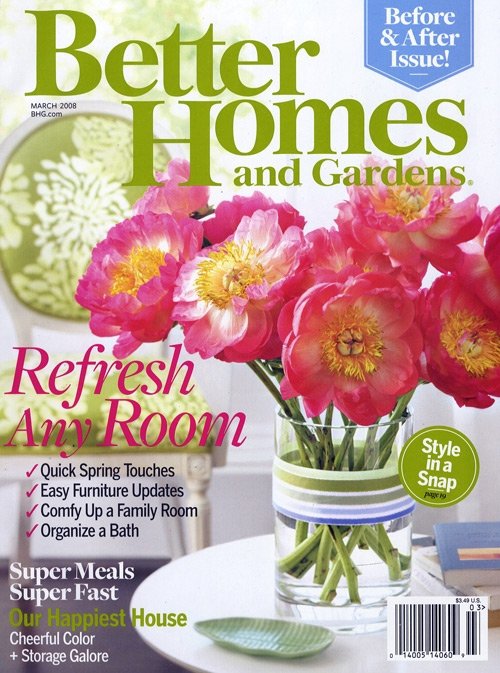 If you love gardening, decorating your home or cooking, look no further than this wonderful magazine. It definitely tops my list of informative magazines because each issue is packed with great information about a huge variety of topics. You can read about styling your kitchen, organizing your garden, and cooking for a crowd as well as health and parenting ideas and tips.
2

Shape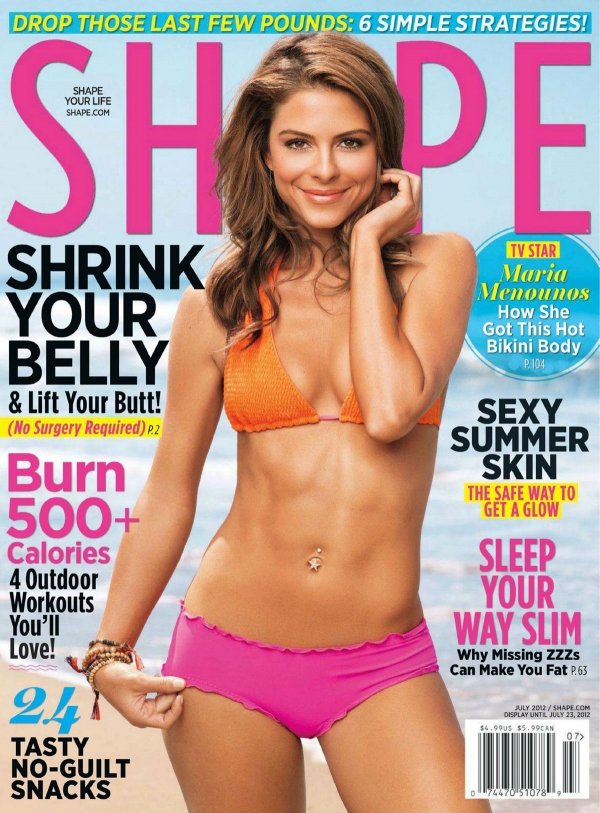 Shape magazine is another one of my favorites. It's filled with ideas for staying healthy and keeping your body in top shape. You'll find loads of workout routines and nutritious, but delicious recipe ideas to please any palate. At the same time, each issue brings you the latest news on the fitness and health front so you're always well informed.
3

Good Housekeeping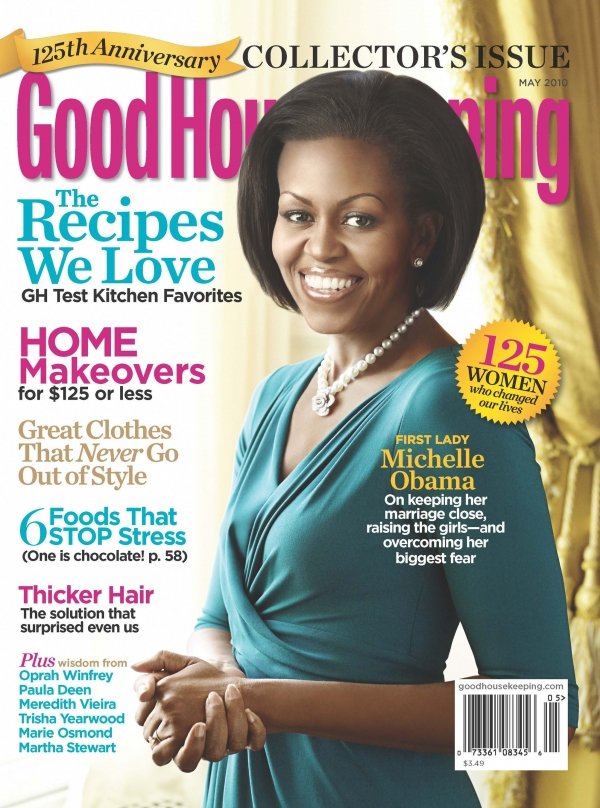 I bet your grandma read this magazine! I love it because there's something for everyone inside. Whether you're looking for weeknight dinner ideas, homework help for your kids, exercise routines or fun holiday ideas, this is the magazine you should be spending your money on. It's never boring and you'll learn something valuable and interesting in each and every issue.
4

Discover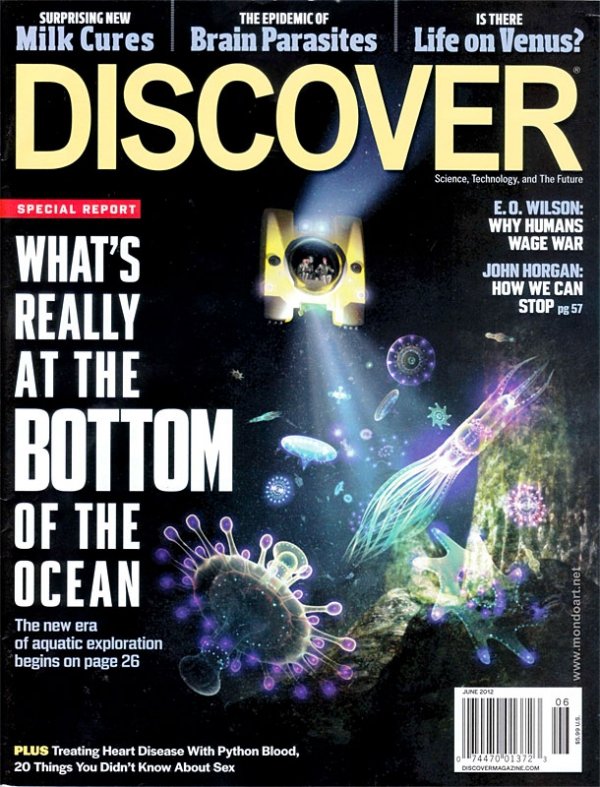 If your tastes run more toward new research and interesting scientific discoveries, this is the magazine for you. You won't find any cooking or gardening ideas in here, but what you will find totally makes up for it. If you love the latest gadgets and enjoy keeping up with the latest world discoveries, give Discover magazine a try.
5

Sunset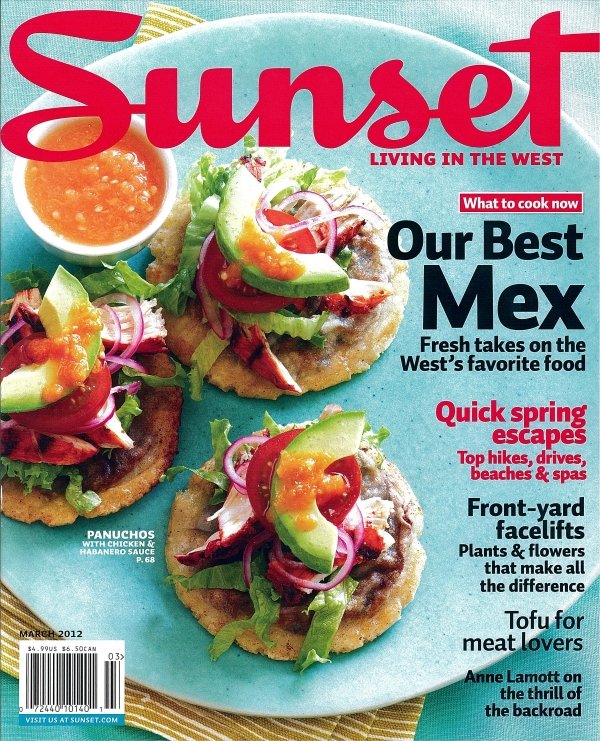 I used to wonder why my mom enjoyed Sunset magazine so much, but now I know. It's got wonderful ideas for your yard and always has recipes I tear out to add to my collection. If you like sustainable gardening or natural living, you'll find loads of great ideas and tons of tips in Sunset. The covers are always stunning and you'll love cracking open each issue.
6

Self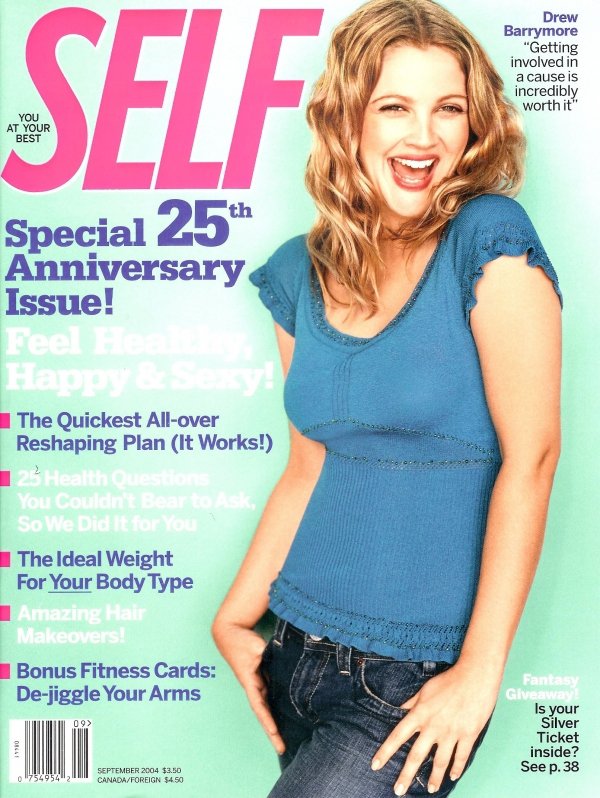 For women, Self is awesome! It's loaded with the latest tips and tricks in the realms of beauty, hair, skincare and cancer prevention. It's the front runner when it comes to breast cancer support and is always full of great products that you can afford. In addition to all that, you'll find recipes and cooking tips that will keep you healthy and youthful.
7

Real Simple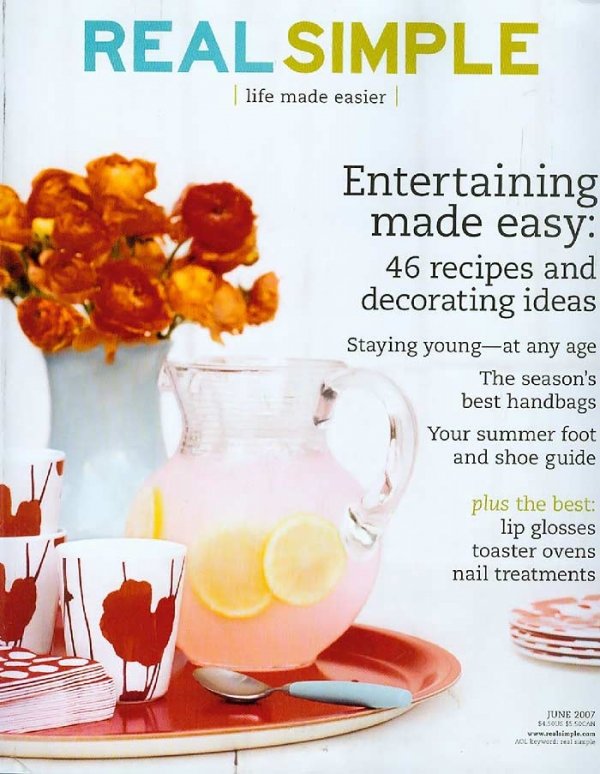 The cover of this magazine always draws me in. If you want doable ideas for simplifying your entire life, buy a subscription to Real Simple. Not only will you find great organizing tips, but the writing and photography in this magazine is top notch. No matter what you need, whether it's food prep, laundry, cleaning, choosing gifts, caring for kids, throwing a party or shopping, this magazine will deliver!
What's your favorite magazine? What makes it so informative? Will you try any of these?
Please rate this article