I'm still thinking about our wonderful beach vacation **and oh how I wish we were back there right now, especially with the weather being a hot 95 degrees today! While on vacation my crossbody tote bag that my sister gave me came in handy for all of the things I wanted to take to the beach with us. When you have three kids you really need a good bag that will hold up strong and one you can wash after getting sand in it! Here are 6 of the items I keep in my **beach bag, what do you keep in yours...
---
6

A Good Book...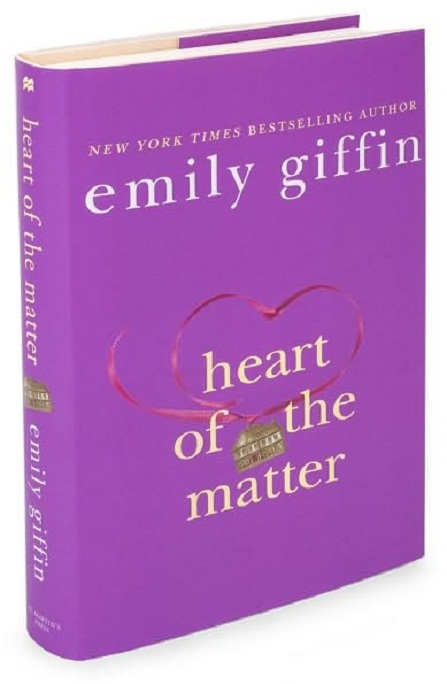 Photo: Emily Giffinvia Barnes&Noble
When you're on the beach just relaxing and tanning it's always a good idea to bring a good bookwith you to help you relax and pass the time. I recently heard about Emily Giffin'sbooks and realized she is the author of the book turned movie "Something Borrowed". A lot of brides-to-be had her on their blog's summer reading list, but now that I'm married I was looking for something that would relate more to who I am now. That's when I found "Baby Proof" and"Heart of the Matter", both **wonderful books **for someone who is married and thinking about who they are and what they want out of life. What's on your summer reading list?
---
5

A Great Camera...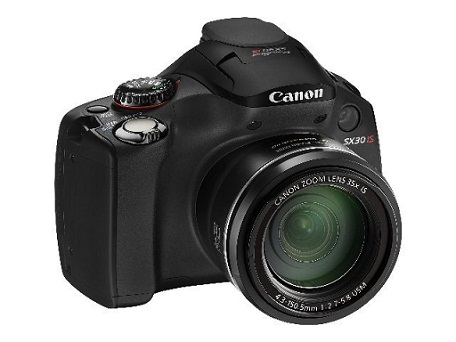 Photo: Google Product Search
I love taking **pictures **and I love my awesome 35 times zoom Canon Powershot**camera **that my husband bought for me last Christmas! As I sat on the beach blanket I took photos of the kids enjoying the waves on their boogie boards without even moving, thats how cool this camera is! It also takes amazing photos of fireworks, which I was grateful for as we were down there for the 4th of July. What kind of camerado you have?
---
4

Music Playlist...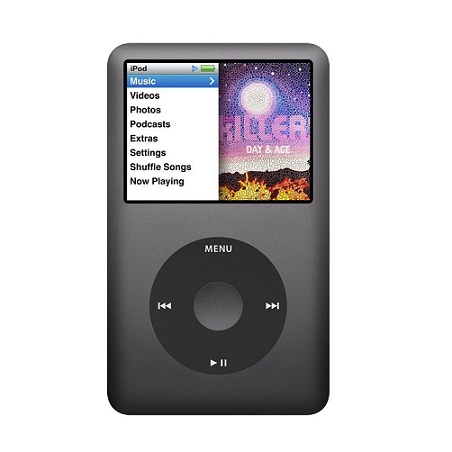 Photo: Amazon
When I'm reading a book and relaxing on the **beach **I need to have my iPodto listen to all of my tunes. When you are just laying there in the sun with your book listening to songs from The Band Perry, Jason Aldean, or Blake Sheltonyou are taken away to another world where you day dream and drift off! **Music **is a great way to relax and it's the only way I know how to. So what's on your music playlist?
Continue Reading...
---
3

Cellphone...

I don't need my **cellphone **on the beach because I'm waiting for a call, I have my phone with me to take photos and share them with all of my facebookand twitterfriends! I love my new LG Vortexcellphone and never thought it would matter to me to have **facebook **or **twitter **access on my phone, but it just makes it fun! Now I don't have to wait till I get home from vacation to share my photos with everyone, you can now enjoy the **vacation **with me while I'm there!
---
2

Sunglasses...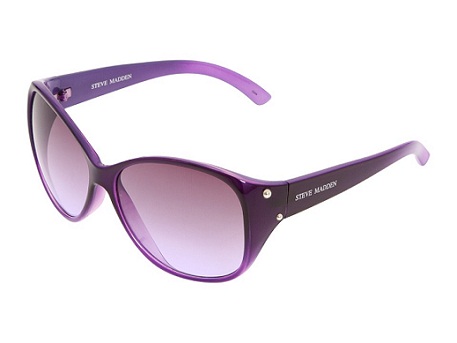 Photo: Zappos
Though I usually wear prescription glasses to see, I take those off and put on my sunglasses **when I head down to the beach! I just really need something to shade my eyes from the sun and it doesn't hurt that my sunglasseslook cool too! I can still see pretty well and read my book when I'm not wearing my regular glasses and I'd rather not get any scratches on those. Do you take off your glasses while on the **beach?
---
1

Sunscreen...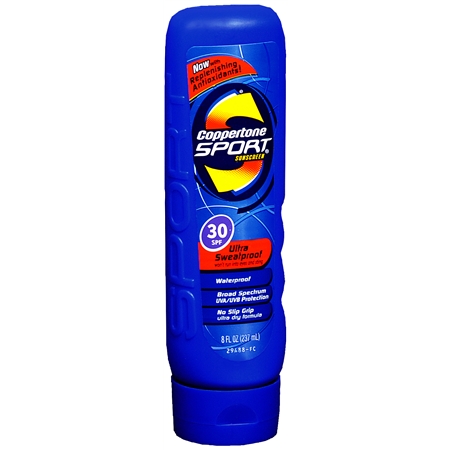 Photo: Walgreens
If there is only one thing in your beach bag **please make sure it is **sunscreen **with at least a 30 SPF. I always make sure I put on sunscreen when going out during the **summer, especially at the beach or pool. It's just not worth the dark tan to not protect yourself from skin cancer. With sunscreenyou can still get a nice tan, so why worry about getting burnt along with the chance of skin cancer.
What's in your beach bag?
Top Photo: NYFifth
---
Comments
Popular
Related
Recent