With the 2012 Olympics coming to a close everyone will be talking about the amazing highs and the defeating lows; more importantly they'll be talking about the amazing stories of those inspiring Olympic athletes... and here are a few of my favorites!
---
1

Oscar Pistorius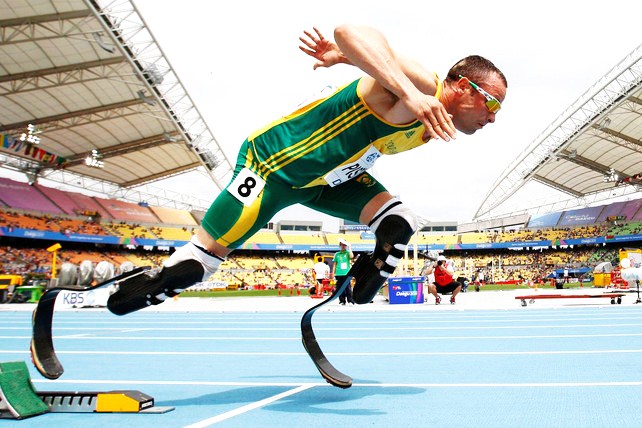 I'm sure everyone has heard of this amazing athlete from South Africa. A double amputee, Pistorius pulled the heartstrings of everyone around the world as he raced against the likes of Usain Bolt. Although he didn't win, he sent an inspiring message to everyone that anything is possible. Gaining the respect of his fellow athletes, as well as people across the globe, Pistorius is definitely one inspiring gentlemen.
2

Lolo Jones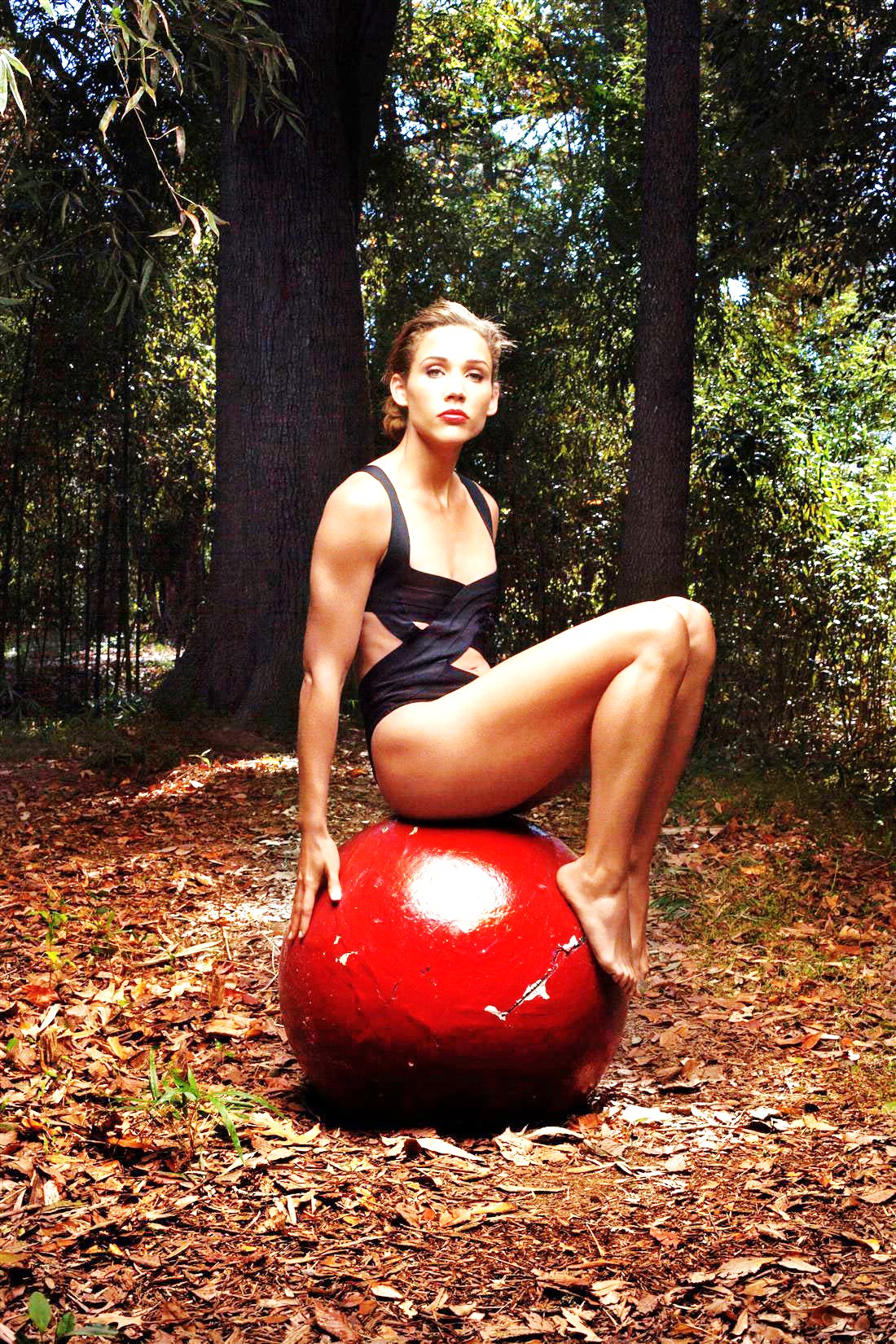 Lolo Jones is the definition of determination. Growing up in a family of five, to a single mother, she didn't have the privileges that many others had. Aside from that the family moved quite frequently even living in the basement of a church. Jones didn't let that stop her; she pursued her dream of track and got herself into college. She worked her way all the way up to the Olympics and to the woman we see today.
---
3

Usain Bolt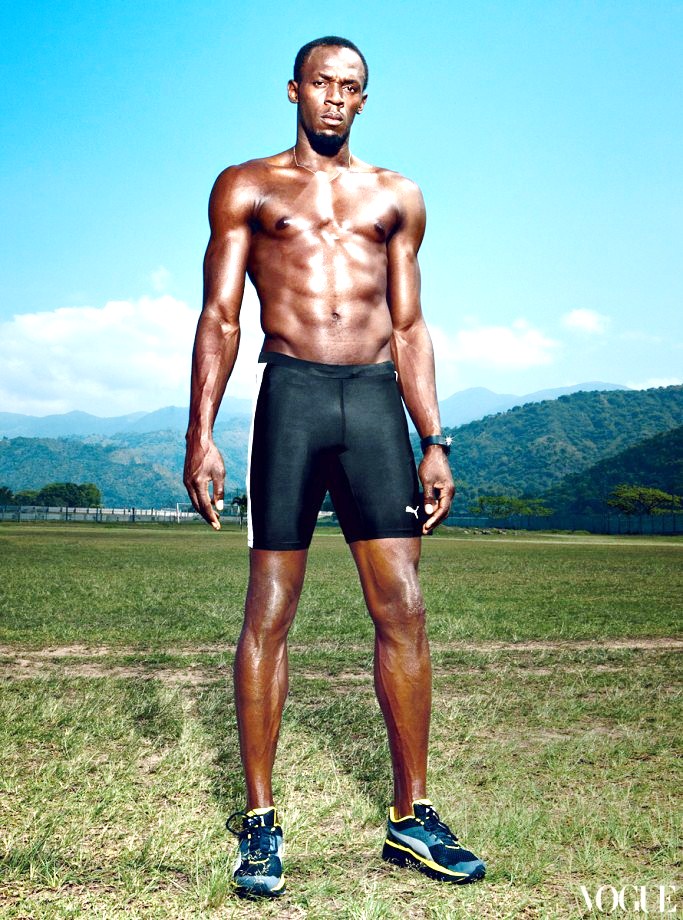 The very aptly named Usain Bolt has helped to inspire an entire generation of runners. Winning multiple golds at the 2012 games, he proved himself as one of the top athletes of this day and age. Not only is he an amazing runner, he is an amazing person as well. Bolt uses much of his fame to give back to his home town in Jamaica, providing sneakers to the new runners, and fixing up his old schools, Bolt continues to stun everyone with his generosity.
---
4

Queen Underwood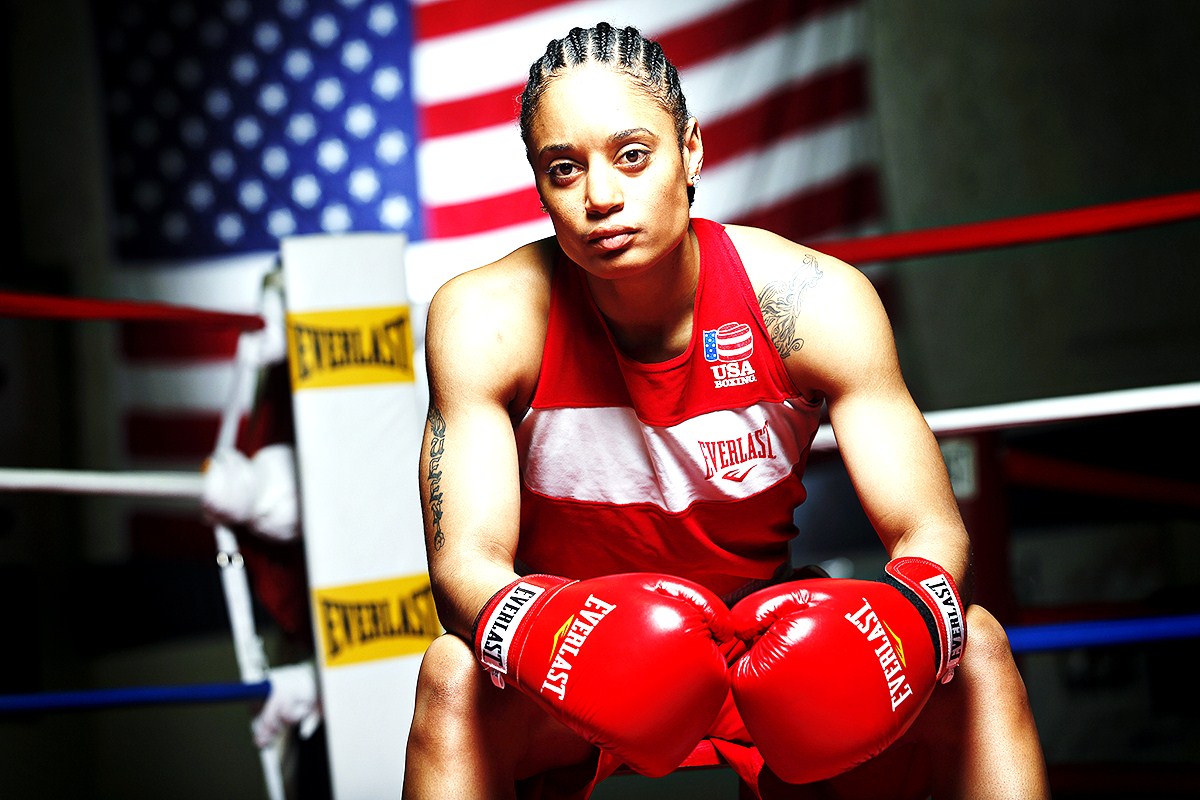 As a female boxer for the United States she certainly plays it tough. The background story to Underwood is one of hardship and pain. Having been raped regularly by her father, she retains the scars of her past, however she fights through them as one of the first female boxers for the USA.
---
5

Rosie MacLennan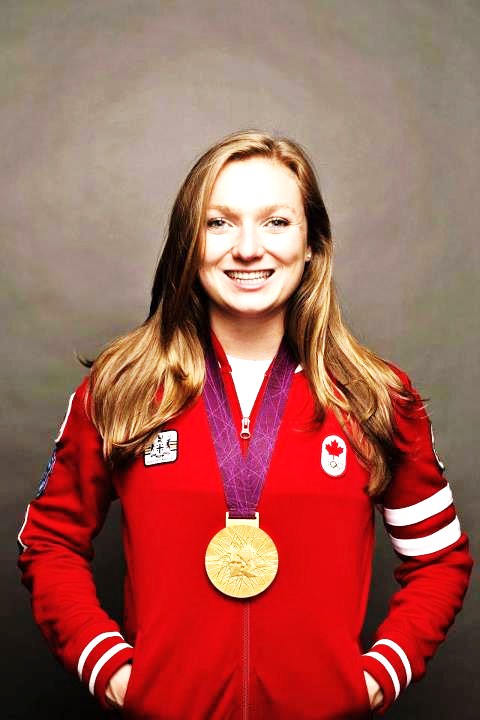 The only gold for Canada in the summer games came from this amazing athlete. Competing on the trampoline, MacLennan flipped her way to a gold medal. Inspired by her grandfather to pursue her dreams of being an Olympian, she came a long way and definitely left an impact on the games. Go Rosie!
6

Rebecca Adlington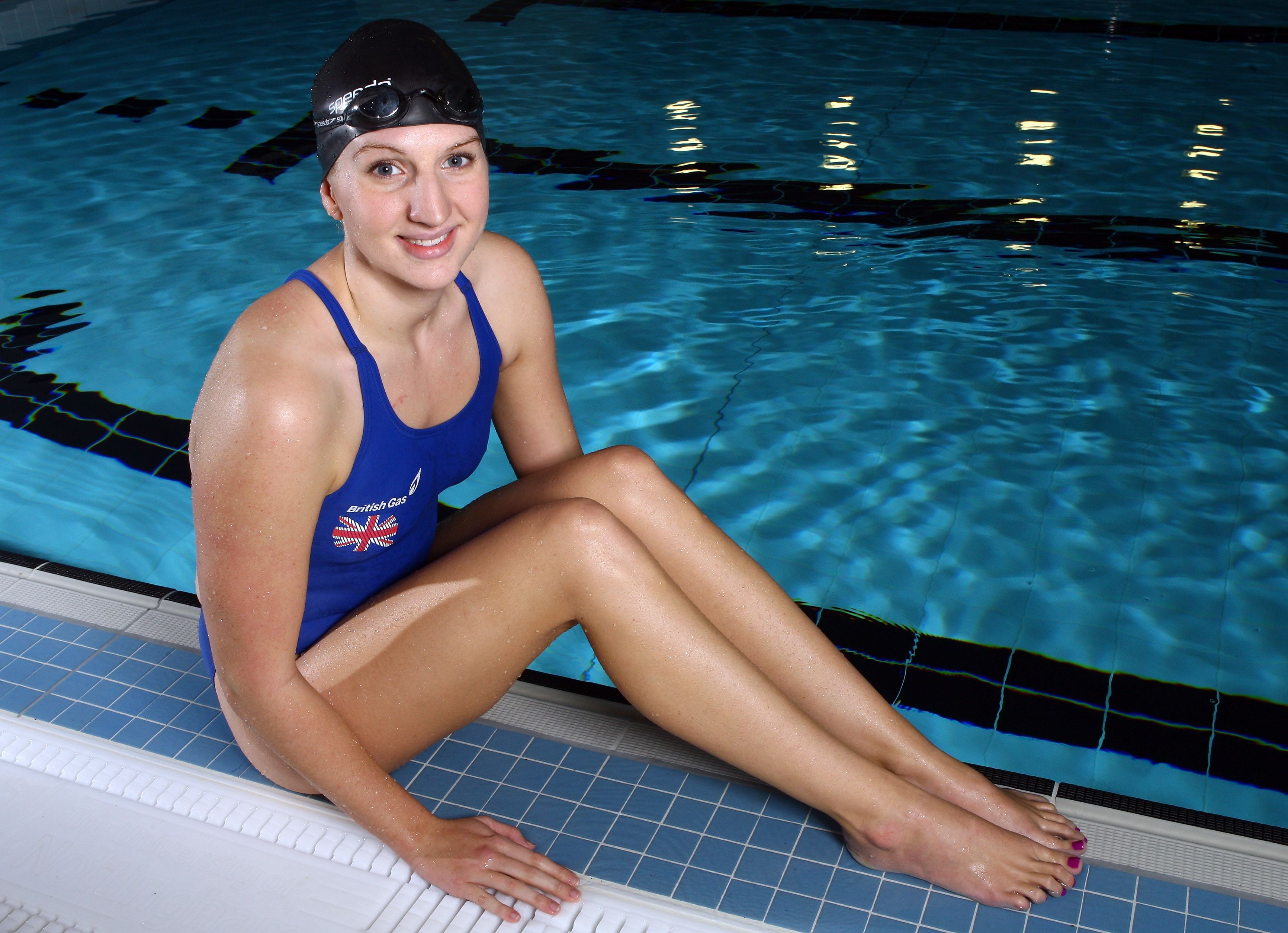 Representing the home country is no small feat, on top of it she had been thrust into stardom after her astounding debut in the 2008 Olympic games. Rebecca Adlington was under a ton of pressure at these games and the world had their eyes on her. Pushing away all the stress Adlington came away with two bronze medals to add to her gold collection from Beijing. Her home definitely has an athlete to be proud of.
---
7

Kieran Behan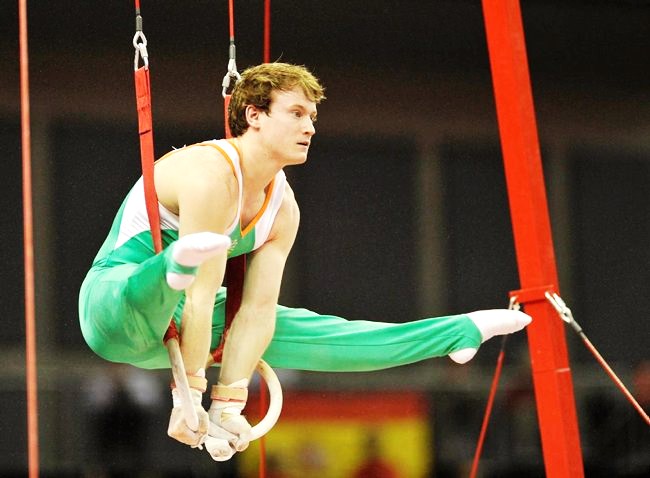 Kieran Behan, representing Ireland, was wheelchair bound and told he wouldn't even be able to walk again. Well he did, and he did much more than that, making it all the way to the London Olympics. Although he didn't qualify for any finals or receive any medals, he still fulfilled his dreams of being an Olympian and sent a message to everyone that he is truly unstoppable.
---
8

The Women of Saudi Arabia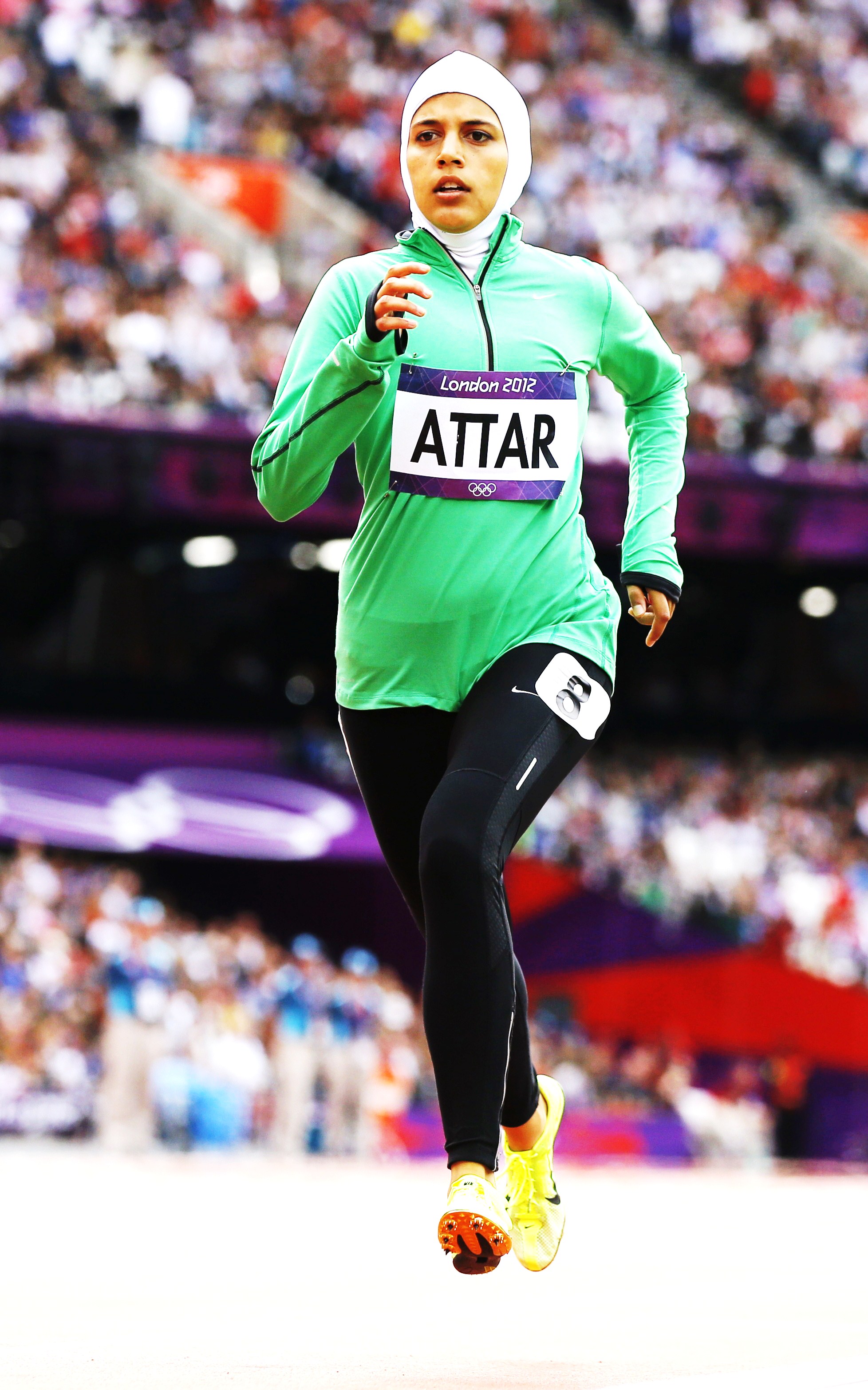 Inspiring women everywhere two women from Saudi Arabia competed in the Olympic games. Men have represented Saudi Arabia until these games. Wojdan Shaherkani, doing judo and Sarah Attar, competing in track and field, have most certainly left a mark in history.
---
9

The Canadian Men's 4x100 Team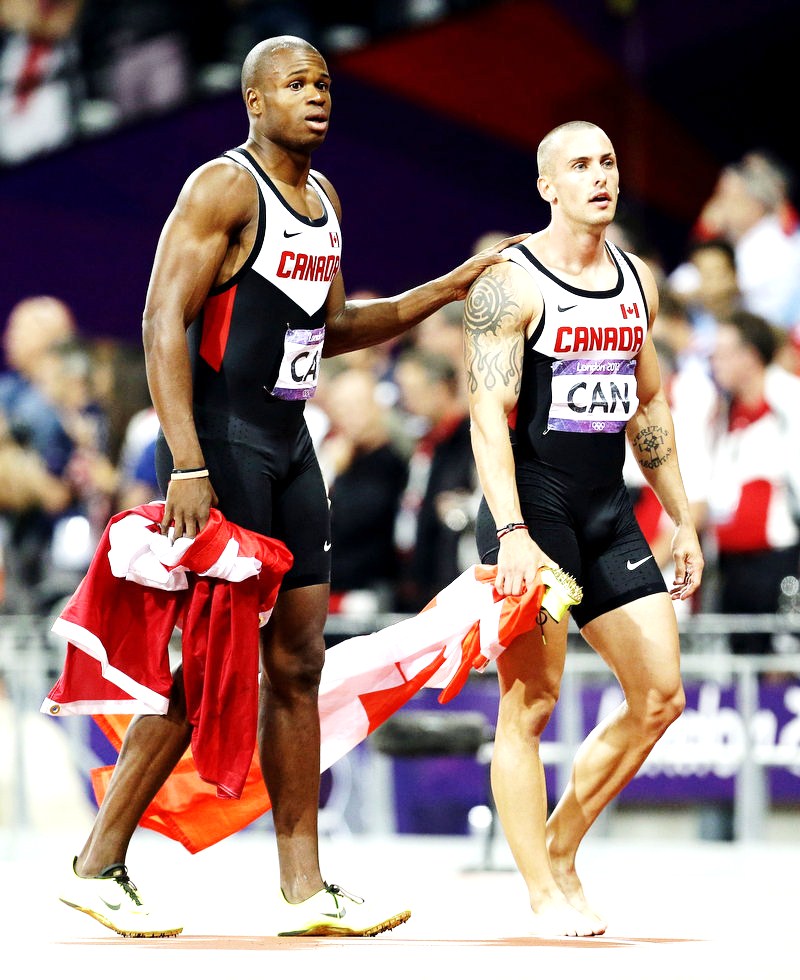 Winning a medal in the Olympics is (I'd assume) one of the best feelings in the world. The men of the Canadian track 4x100 team had thought they got the bronze medal and began celebrating, when all of a sudden they were disqualified. A very harsh track rule ruined their joy and stripped them of a medal. Obviously upset, none of them got angry and handled it in true Olympic fashion — shaking hands with the new winners Trinidad and Tobago and walking it off. Hats off to the team for handling it like true gentlemen.
---
10

Michael Phelps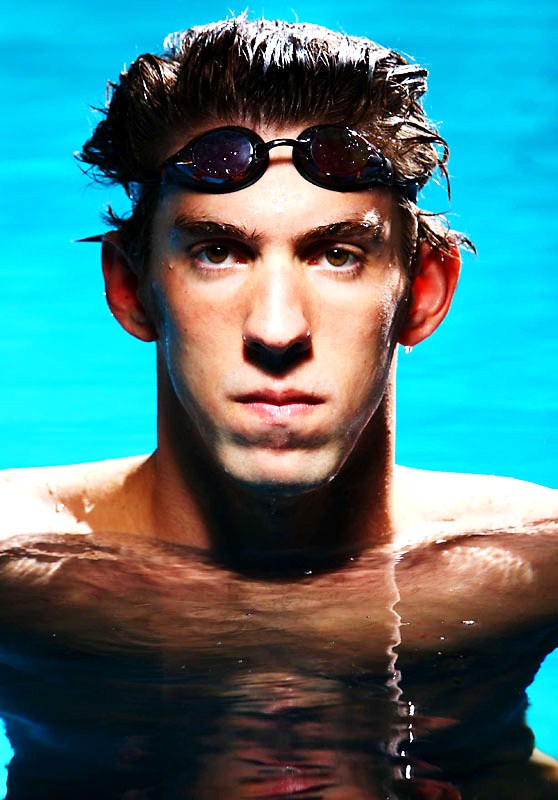 It is no surprise Michael Phelps made this list. He came to London with the goal of becoming the most decorated Olympian in history, and he did it. Continuing his domination of the pool, Phelp's surprised many by laying back at first in the games. However, when he did enter the pool he definitely made a splash, no pun intended. Phelps can now call himself the most decorated Olympian with a total of 22 medals.
These are just a few of the very many inspiring men and women who represented their countries. In a way every Olympian inspires us because of their strength, congratulations to all who competed. Who were your favorite inspiring athletes of these games?
Top Image Source: ebay.com
---
Comments
Popular
Related
Recent