Even though you'd like to get a new phone every year, it costs too much money to do. If you're sick and tired of your current phone, don't worry, because there are a few little things you can do to change that. According to Bustle, here's how to make your iPhone feel new:
---
1

Buy a New Case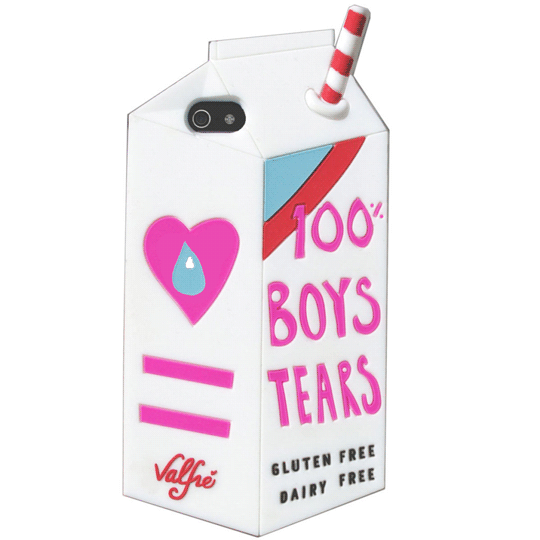 You might not be able to afford a new phone, but you can scrounge together enough money for a new case. Then your phone will look brand new.
---
2

Make Some Space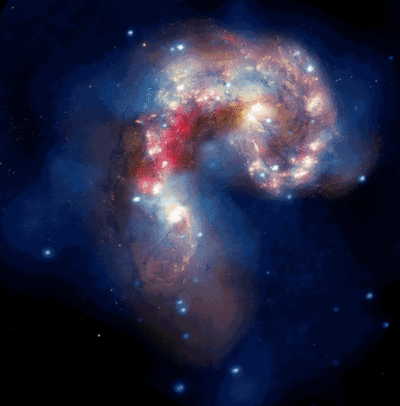 It's time to clean out your phone. Delete all of those apps and photographs you're never going to look at again.
---
3

Polish It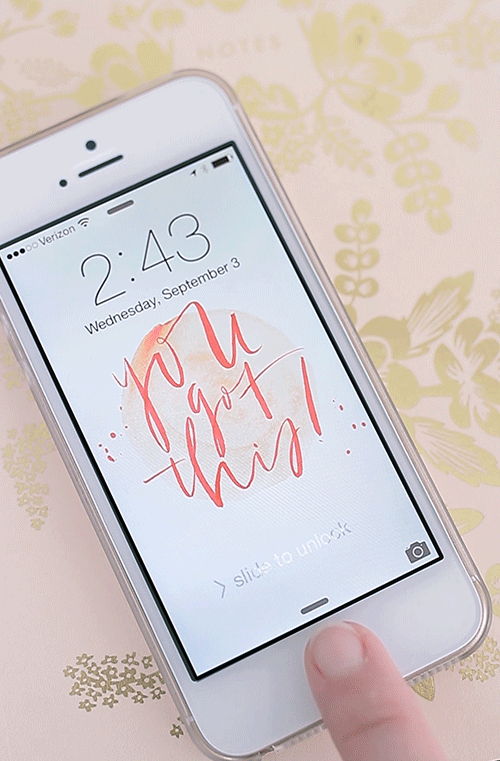 If you buy a soft cloth and place some vinegar and water on it, you can clean your screen. It should get all that dirt right off.
---
4

Change Your Background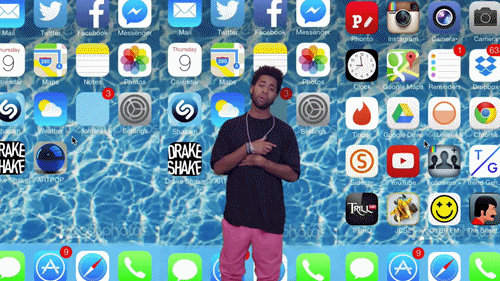 This seems like a small change, but it can really make your phone feel new.
---
5

Get the Screen Fixed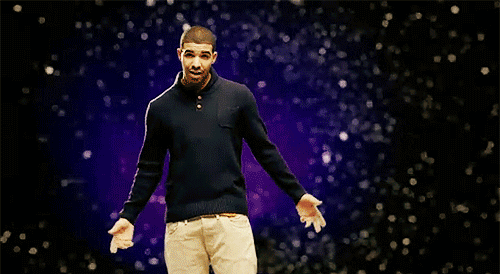 lovelace-media.imgix.net?
If your phone is cracked, you don't have to buy a new one. It might be cheaper to just get the screen fixed.
---
6

Get Some New Apps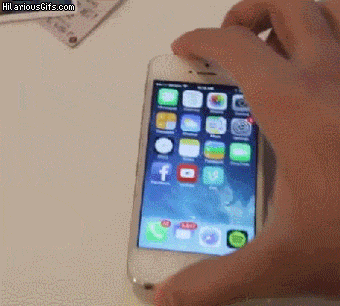 Once you delete some apps, you can get some new ones. Once your phone is filled with new things, it'll feel brand new.
---
7

Upgrade Your Phone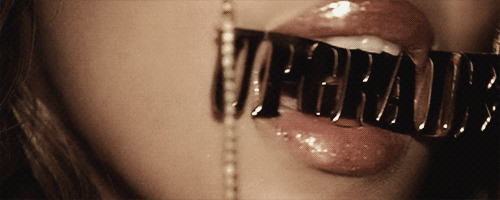 You might actually be able to get a new phone. See if you're eligible for an upgrade!
What kind of phone do you have?
More
---
Comments
Popular
Recent