The Hunger Games' leading lady recently purchased a five-bedroom, 5,500-square-foot home in Beverly Hills. The home's previous owners were Jessica Simpson and Eric Johnson but the awesome pad has been home to several celebs including Ellen DeGeneres and Australian actor, Paul Hogan. Pretty cool, right? At a recent interview on The Late Show With David Letterman, J.Law admitted to not having moved in yet but that the space is "big enough for me and some change." Here are some photos from J.Law's new crib!
---
1

Lush Backyard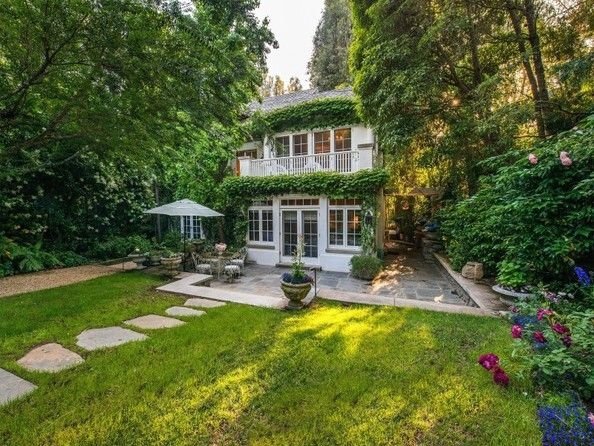 The greenery is so beautiful!
---
2

Open Living Room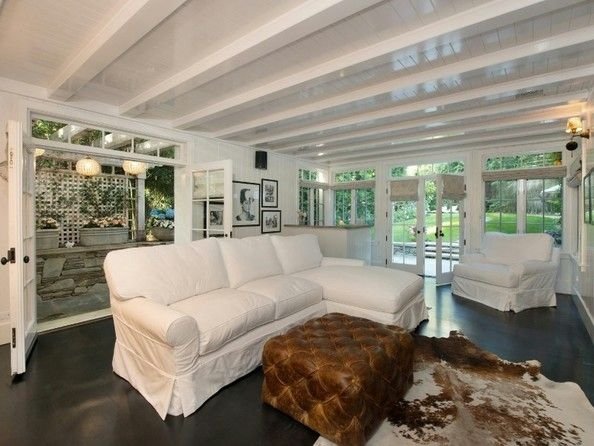 I love how open this space is. It could be used a living room, media room, etc.
---
3

Kitchen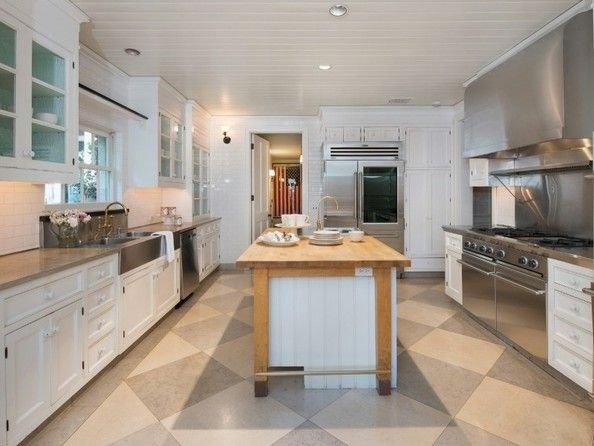 Imagine how many dinner parties you could host with a kitchen like this!
---
4

Master Suite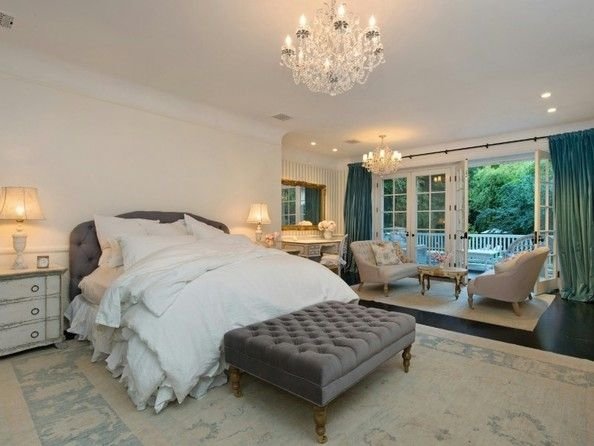 A bed with a view.
---
5

Spare Room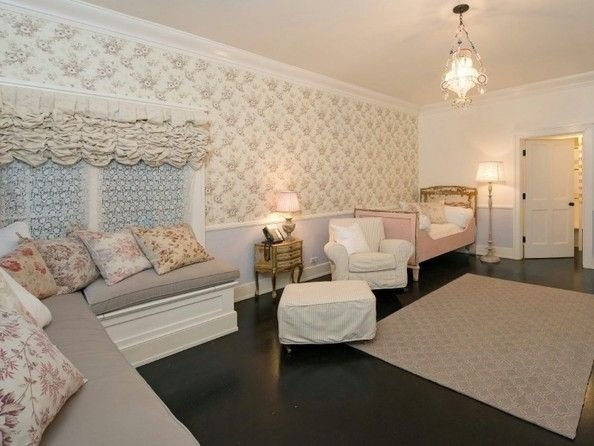 It looks like this was one of Simpson's nursery rooms! What do you think J.Law will be using this awesome space for?
---
6

Pool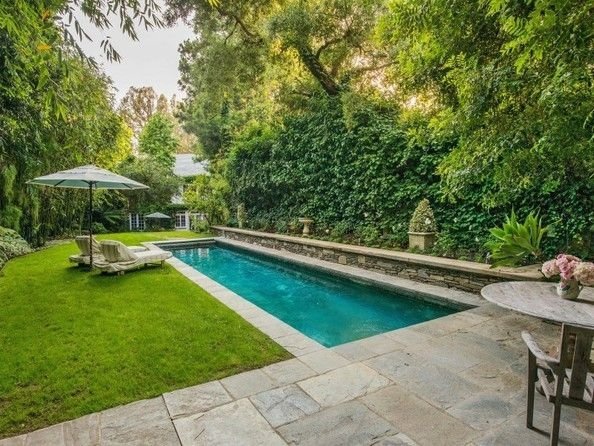 Anyone else feel like going for a swim now?
---
7

Patio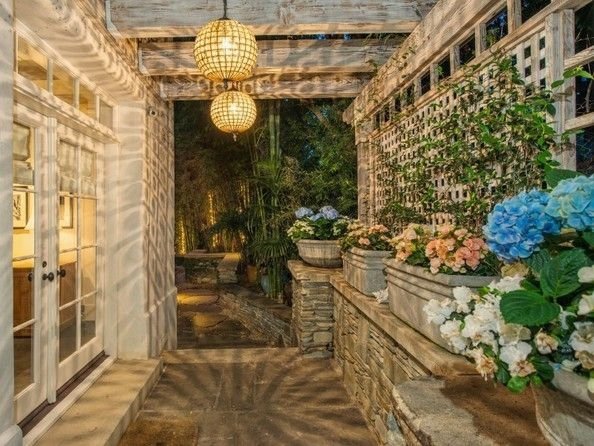 This patio definitely offers much-wanted shade during the summer!
---
8

Night Lights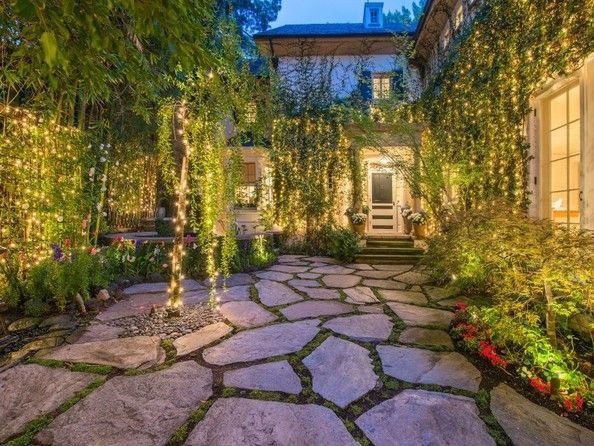 This looks like it's straight out of a movie scene!
What do you think of J.Law's new home? Beautiful, right?
Source: lonny.com
More
---
Comments
Popular
Recent