7 Great Dollar Store Finds ...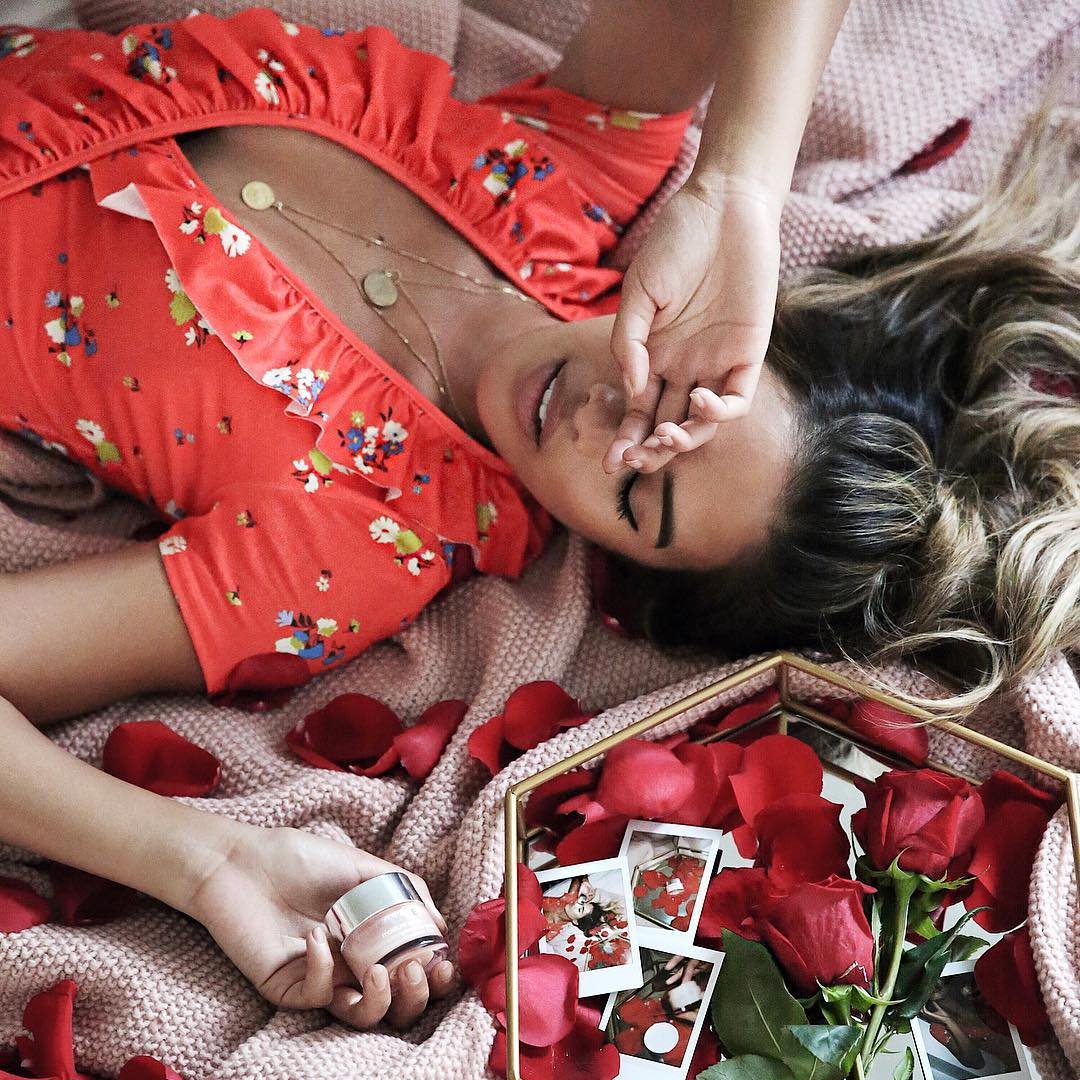 During my first year of college, I learned what the power of a cheap thrill means when I discovered my favorite dollar store finds. I didn't grow up with money, so I learned at a young age how to bargain shop without sacrificing style, quality or time. One of my favorite places to find everyday products or cute seasonal items was the dollar store. I knew where every single store was in my area and often visited each of them to find the latest and greatest items for less. Here are my top 7 dollar store finds to help you save money, plus no one will ever know or care that you only paid a few dollars or less for these great items.
I love basic cooking spices to season yogurts, smoothies, salads, etc., and spices happen to be one of my top dollar store finds. They taste just as great as the regular spices you buy at the supermarket, are the same size, and you can usually get 2 for $1. My favorites are simple spices like black pepper, cinnamon, oregano, paprika, red pepper flakes and ginger to spice up eggs, fish dishes, smoothies, salads, and whatever else you want to use them for. I actually prefer the cinnamon at the dollar store to other brands too. Something about it just tastes better. Who knew!
I love brands like Garnier and Neutrogena for moisturizers that are effective and inexpensive. My favorites from these brands are actually about $3 less at the dollar store than at any other chain I've visited. Most of the time, there is also a coupon for these items in the weekly circular, or online at coupons.com, so you can save even more by bringing a coupon!
Looking for everyday brands like Maybelline and CoverGirl? They're about 25% less at the dollar store. There are often coupons for these items in the weekly circulars or online as well, so double up your savings when you visit the dollar store for your next tube of eyeliner or foundation.
I love buying sunglasses at the dollar store. No, they aren't Gucci, but I couldn't care less. I'm a little careless with sunglasses when they get toted around in the car, my bag, etc., so if I'm going to break a pair in a couple months, I don't want to pay more than $5-$10 for a pair. This is why I love buying basic black and brown shades that come in up to date, stylish frames from the dollar store. I'm not a name brand snob, so I couldn't care less that they aren't designer. I saved tons of money and still look cute, which is a win-win in my book!
I know everyone doesn't drink coffee, but if you do, buy your coffee filters at the dollar store.They are usually $1 and come with just as many as other packs do at the grocery store. Don't buy your coffee at the dollar store though, it is often more expensive there than elsewhere.
All name brand soaps and body washes are about 15% less at the dollar store, and many are even less. My favorite brands are St. Ives, Dove, and Neutrogena. You'll be amazed how inexpensive they are and how up to date the products are at the dollar store, so save on your soap to make your scrubbing go a bit further!
7.

Hair Brushes and Combs
I can buy the same brush at the dollar store that I would buy somewhere else (with the exception of pricey salon brushes), and only pay $1 versus $5 or more elsewhere. If it's the exact same brush, why pay more? Get your brushes and combs at the dollar store along with bobby pins and hair bands. You'll pay half price or less for these essential items and no one will know or care where they came from.
I'm all about finding a bargain. I'd rather save my money for cute clothes, quality food, and entertainment than spend it on everyday items like these great dollar store finds. Do you visit the dollar store? I'd love to hear about your favorite finds!
{{#comments_count}} Show Commnents ({{comments_count}}) {{/comments_count}}