There are so many things to do this spring. It may take ages to arrive but we can take hope in knowing it does eventually arrive. Let's take advantage of this spring and do some of those fun things we can only do this time of year. Yes, there are always the usual things to do this spring, but why not mix that usual routine up with some of these instead.
Table of contents:
1

River Rafting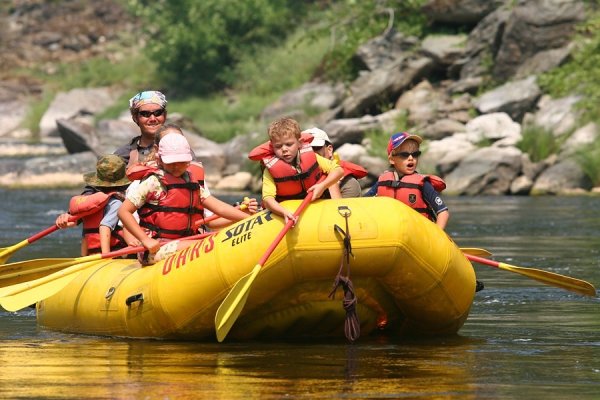 Rivers will be swelling with all that melted snow. This is one of those great things to do this spring since most of us do not normally get to go river rafting. Get a group of friends together and have a ball. River rafting is a fun event that will get you out in that beautiful nature and give your arms a workout along the way!
2

Planting a Kitchen Garden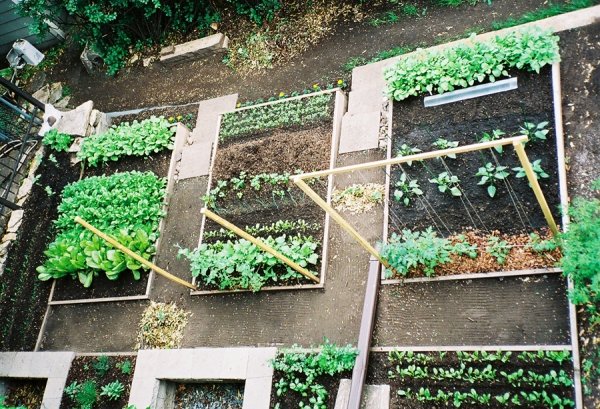 For some, this may be a very expected and normal thing to do in spring. I live in a condo and gardening is not something we usually do; that is, until now. There are plenty of ways for all us condo dwellers to get those great herbs and yummy tomatoes all our backyard-loving friends boast of this time of year. For fun tips, check out EPCOT's Flower and Garden website, there are plenty of easy tips and step-by-step directions for starting your own self-sustainable garden.
3

Dragon Boat Racing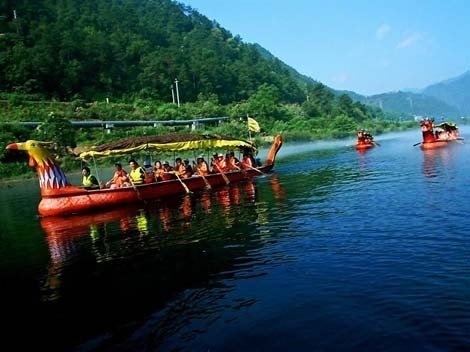 We may not be quite ready to race ourselves, but watching these races can be pretty fun as well! Bring a picnic and enjoy watching others race/sweat while you enjoy some wine, cheese, and bread on a wonderful spring day. Now, that sounds like my kind of Saturday afternoon!
4

Visit Your Local Zoo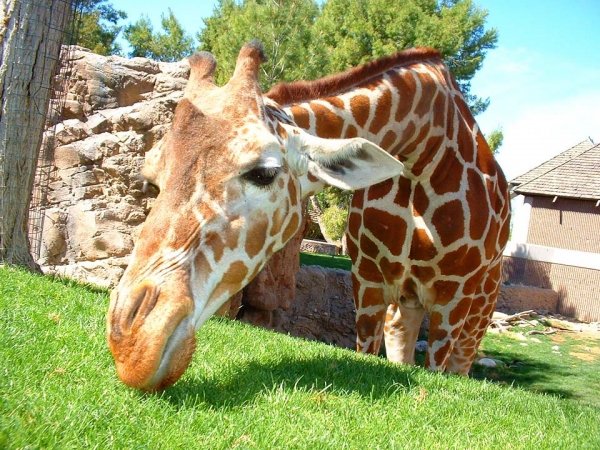 Yes, you can visit your local zoo anytime of the year, but spring is when all the babies are born! Most zoos have special times when their adorable newborns can be seen. Check out your local zoo's schedule so you too can have a chance of seeing some of the ridiculously adorable newborns.
5

Camping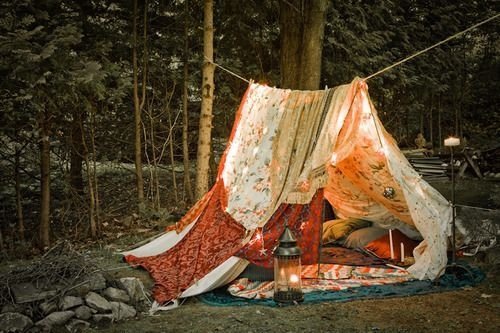 Things are getting warmer which means we can go camping without that pesky freezing-to-death bit. There are plenty of camping tour companies that are now starting to re-open their doors for the season. Camping tours are a great way for those of us who are new to the whole camping thing to dip our toes in the water. Tour guides show you how to camp and they even carry all the food for you!
6

Easter Egg Hunting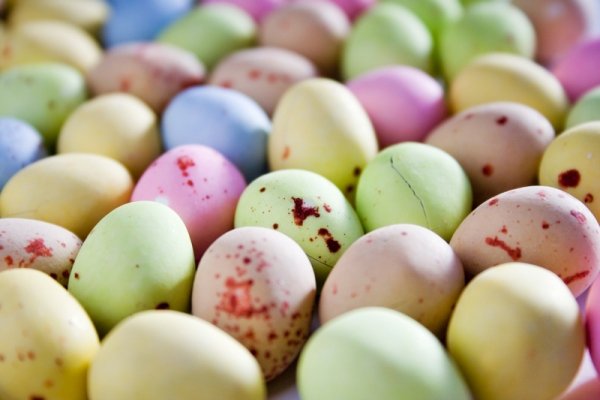 Easter is super close and Easter egg hunting is not an activity of the kiddos only. There are some pretty fun adult Easter egg hunting events out there. If you do not have one in your area, get some friends together and start your own. Prizes can be anything from booze to a night on the town to massages. Some even spice it up a bit with Easter egg scavenger hunts around local towns.
7

Volunteer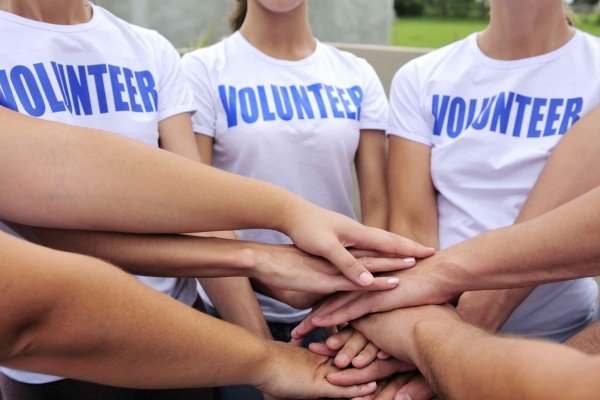 Most of us had this one on our list of New Year's Resolutions. If you have not yet checked it off your list, spring is a great time to do so. There are plenty of organizations that need extra help during the spring. Local animal shelters and rescue programs tend to have an influx around this time and would be more than thankful for your extra hands and spare time.
These may not be how you spend your typical spring, but adding one or two of them to your usual schedule is sure to make this season extra fun. What are some of the things you hope to do this spring?
Please rate this article