There are very special first times that are never to be repeated but there are also some that you can look forward to regularly, occasionally, or at least a few times in your life - hopefully. It might seem a bit of a misnomer to say there are repetitive firsts but you'll see exactly what I mean when you read on.
Table of contents:
1

Cracking Open the First Page of a New Book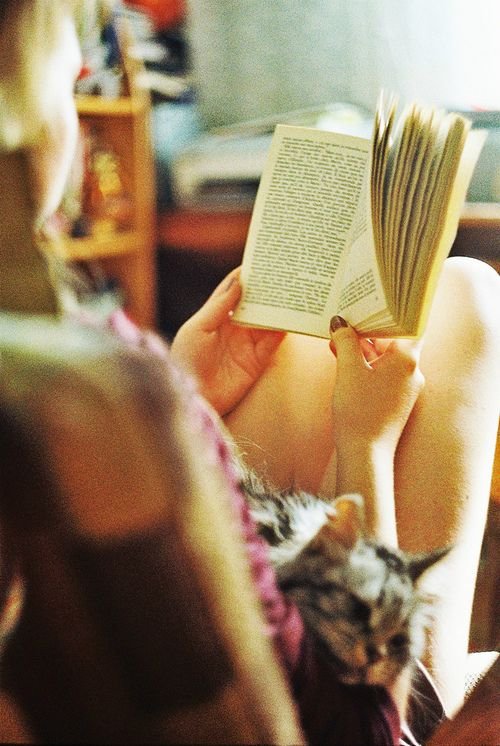 2

Making the First Tick on Today's to-do List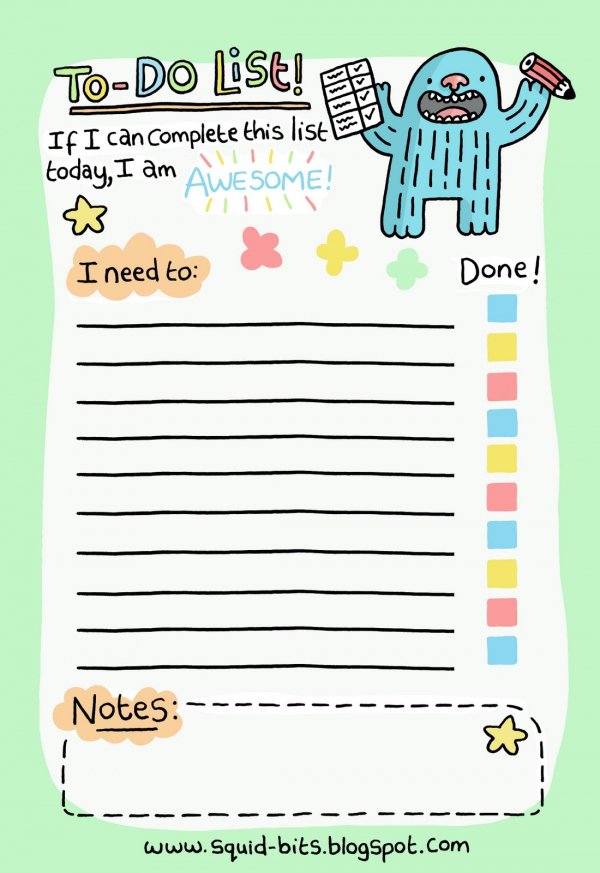 3

Seeing the First Buds of Spring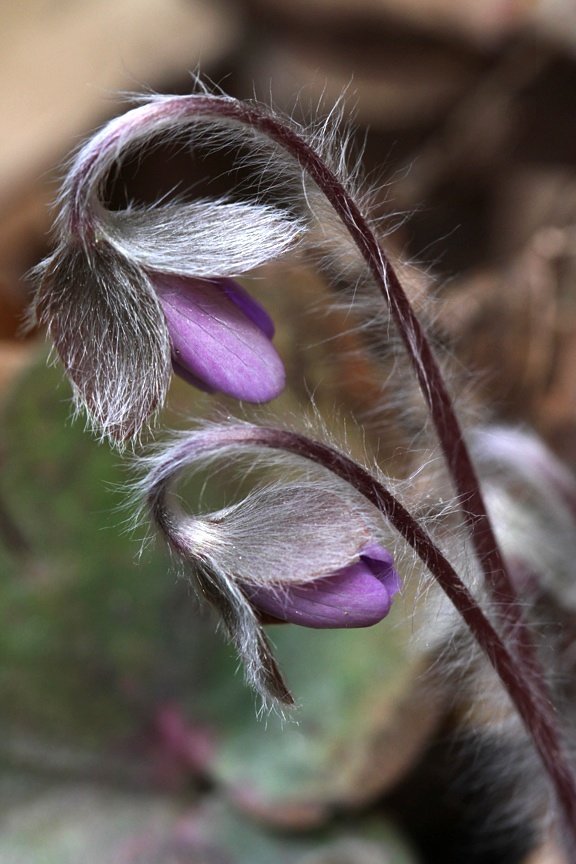 4

Relishing the First Stretch in the Morning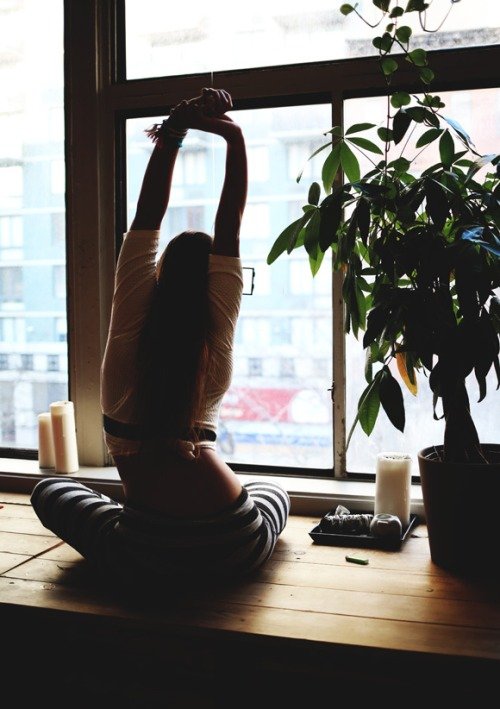 5

Treading the First Footprints on a Deserted Beach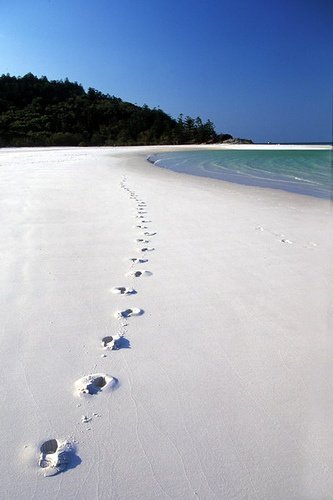 6

Savoring the First Bite of an Apple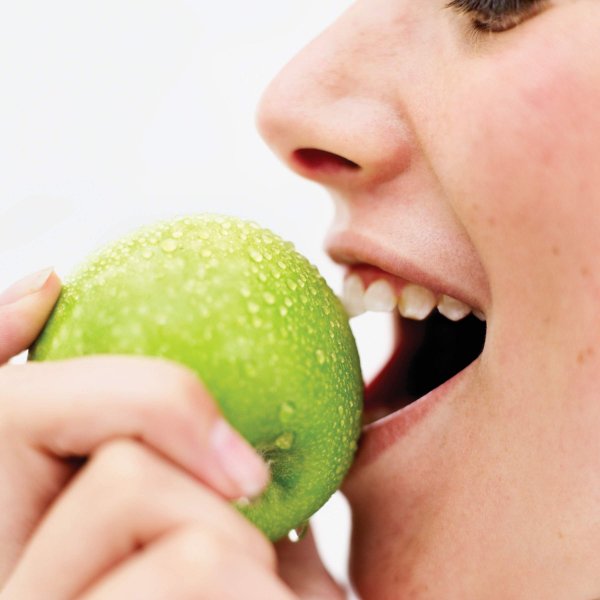 7

Waking to the First Kiss of the Morning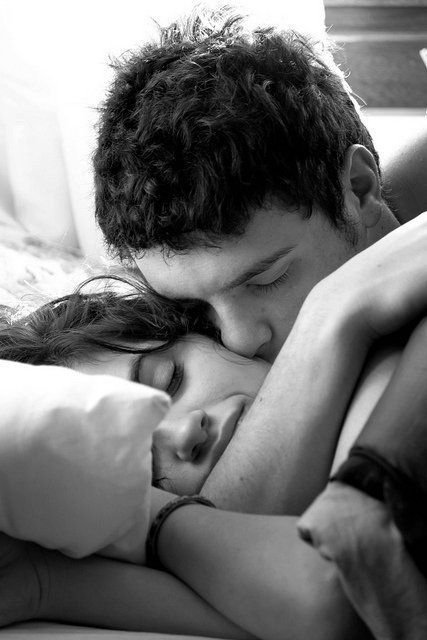 8

Breaking the Smooth Surface on a New Jar of Peanut Butter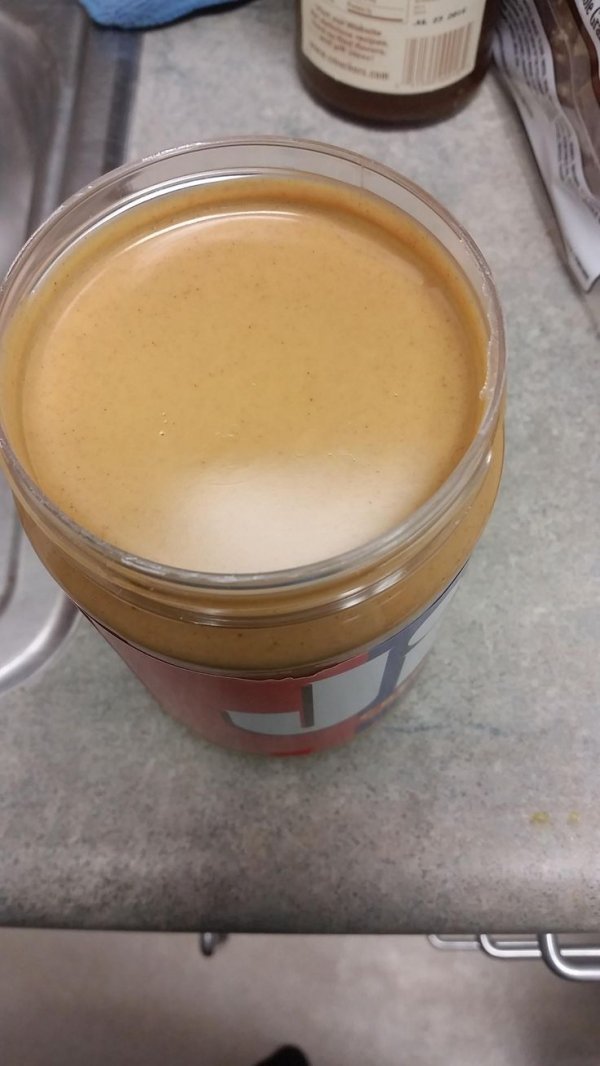 9

Your Child's First Anything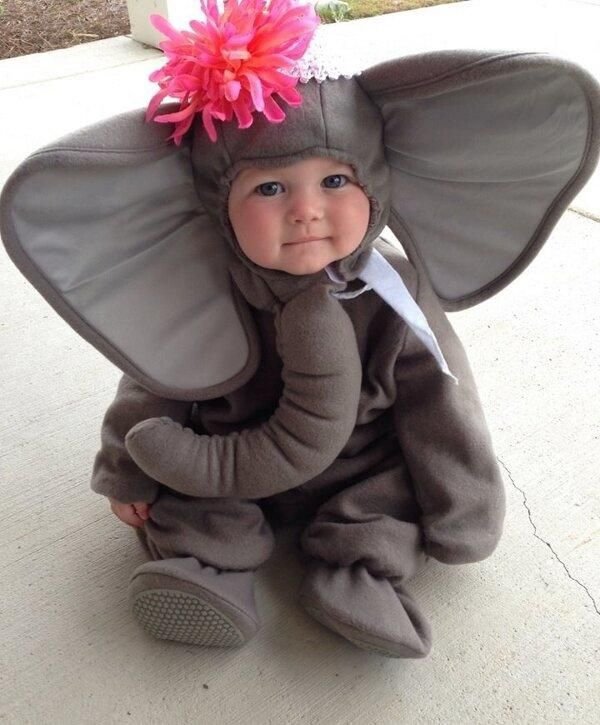 10

Writing a New Entry in Your Journal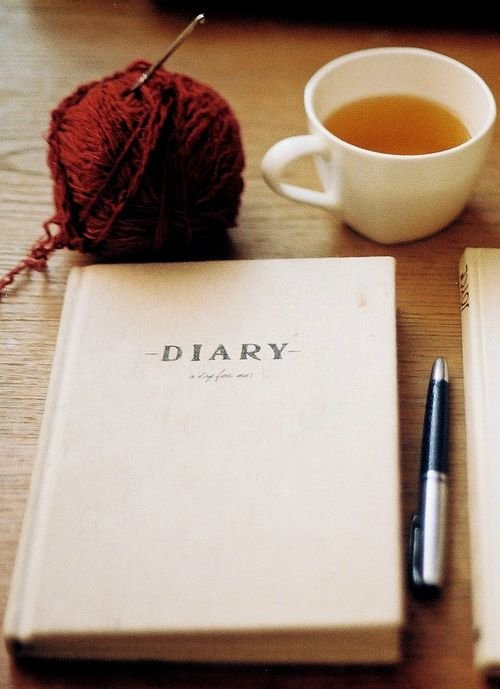 11

Slipping into Bed Made with Freshly Laundered Linen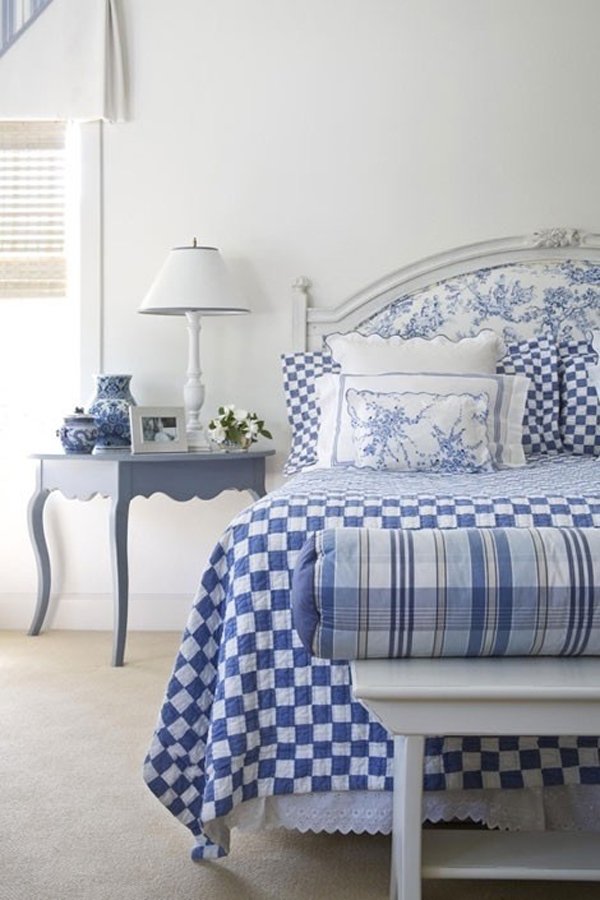 12

First Time Stepping out in New Shoes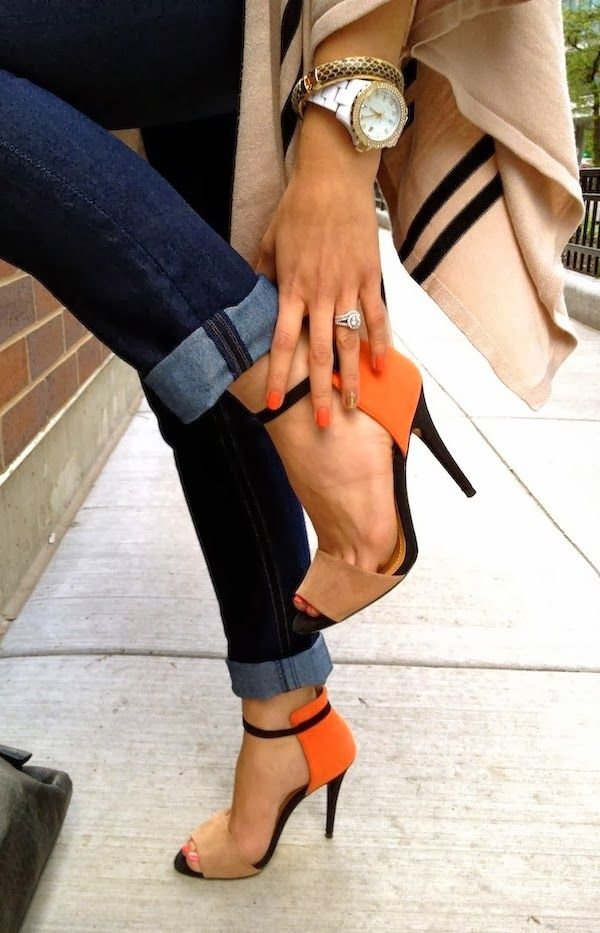 13

Your First Attempt at Styling Your New Haircut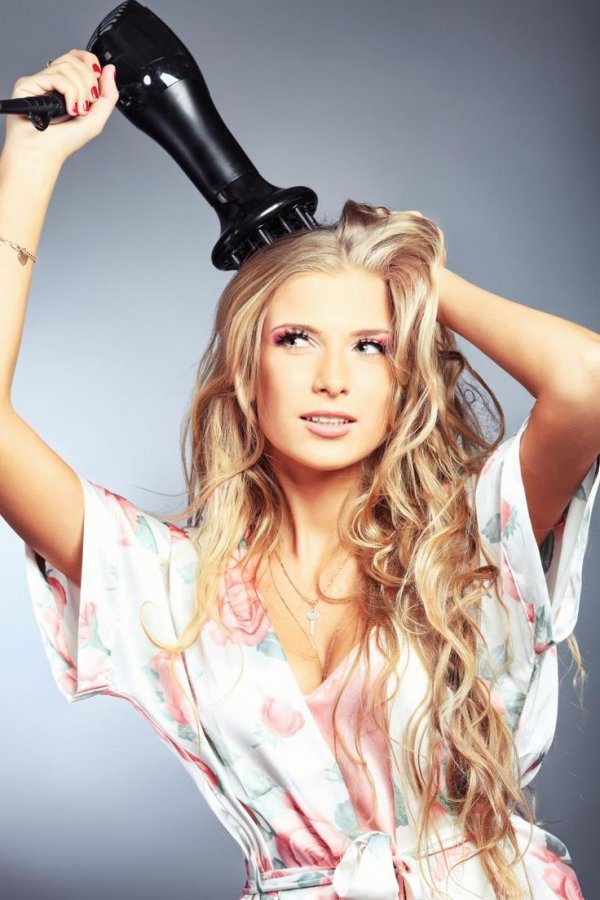 14

Relishing the First Oreo in a New Packet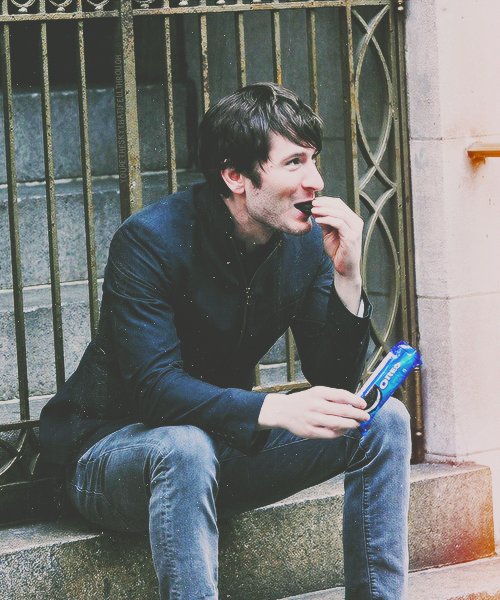 15

Unwrapping the First Christmas Present Every Year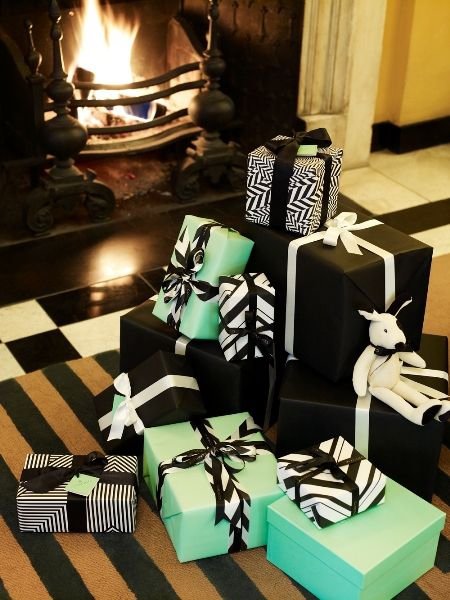 16

First Kiss with a New Beau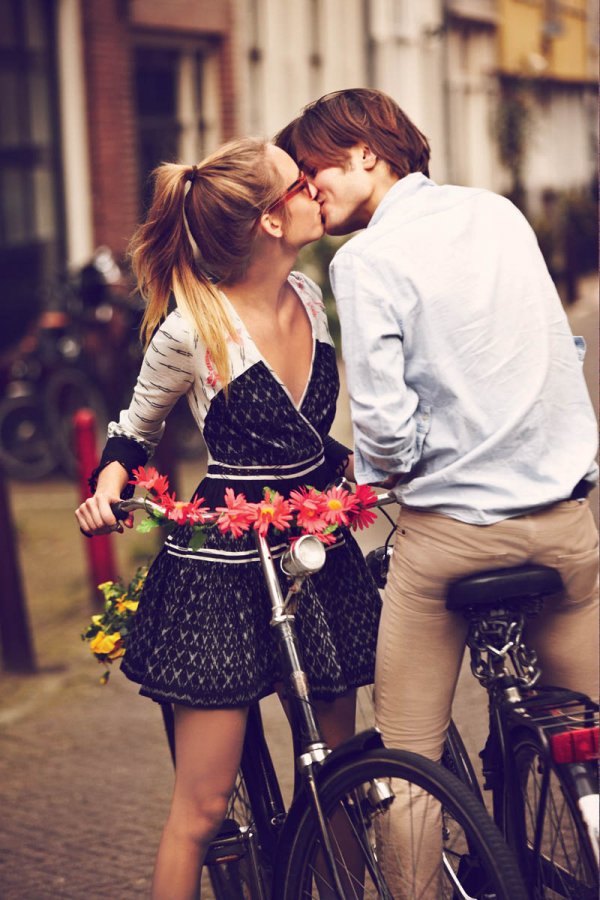 17

Being the First to Make Footprints in the Snow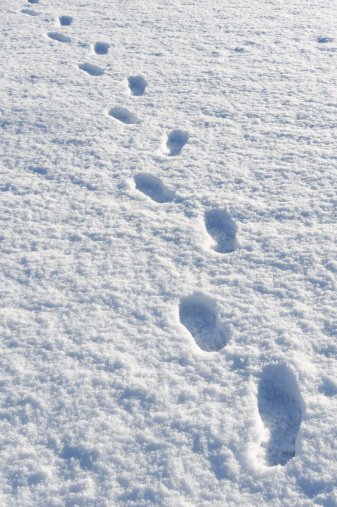 18

The First Night in Your Own Bed after a Long Trip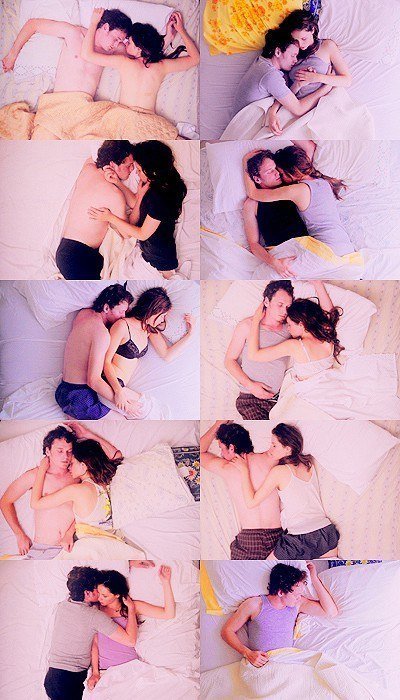 19

The First Hug when You Go Home for the Holidays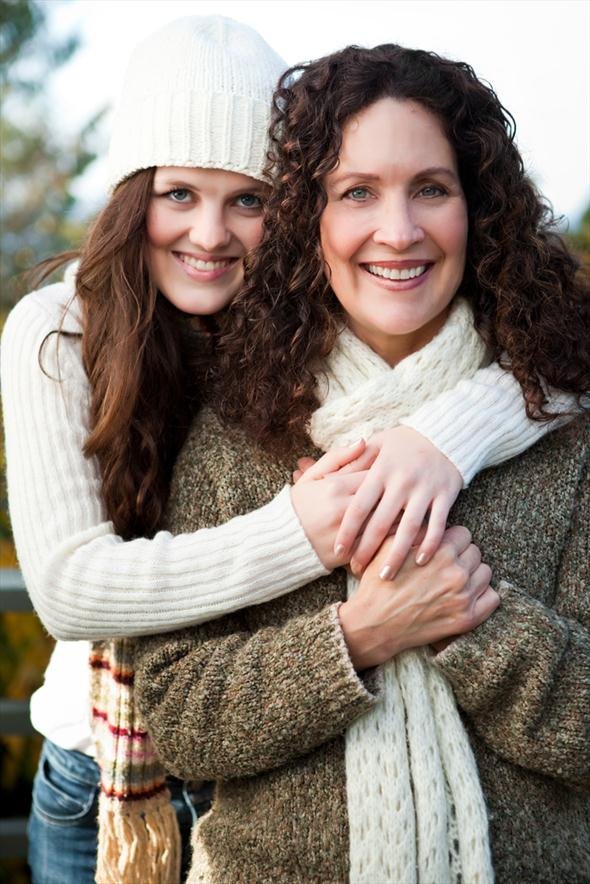 20

Watching the First Episode of a New Series of Your Favorite TV Show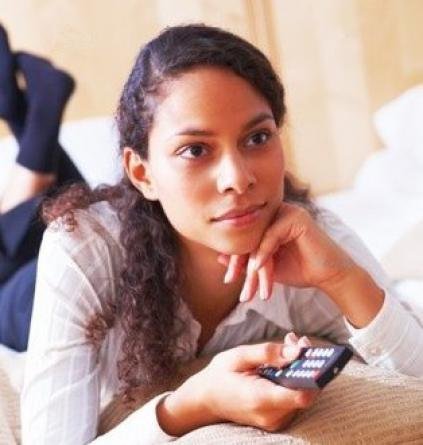 I'd love to hear what firsts you look forward to. Please share!
Please rate this article