Long distance relationships are hard but manageable. Long distance friendships are devastating. When your BFF is your person, being far away from each other is just the pits. Yes, there are ample ways to get and stay in touch – you can talk all day long, in fact, even if you're on different continents – but there's nothing like being in your best friend's presence. You live for those moments.
Table of contents:
1

Being so Happy to See Them, You Don't Even Know What to do with Yourself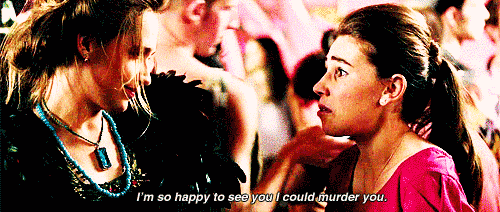 You just want to squeeze and squeeze and squeeze.
2

Having to Share Your BFF's Time with Other People

Hell really is other people.
3

Sometimes Blatantly Choosing Your Far-away Bestie over Your Local Pals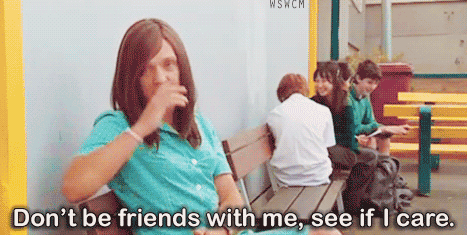 It happens. You're not proud of it, but sometimes you just can't help it. Just remember, don't really act like like Ja'mie.
4

It's Just That They Occasionally Can't Compare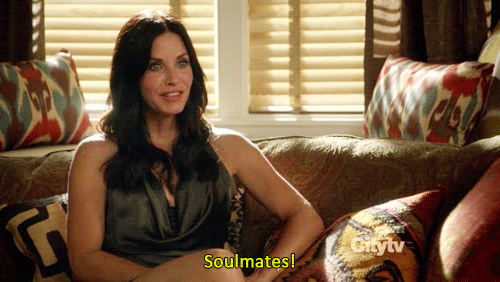 Sometimes they can't compare at all, ever. Your bestie is your soulmate.
5

Realizing That the Miles Mean Nothing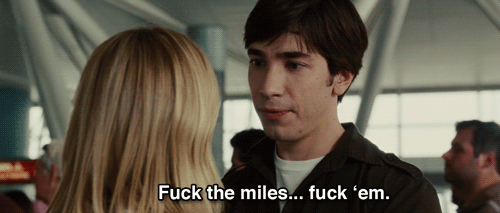 This realization may come fast or it may take a while, but it's such a relief when it finally hits.
6

The Rage You Feel when Someone Suggests You Two Will Grow Apart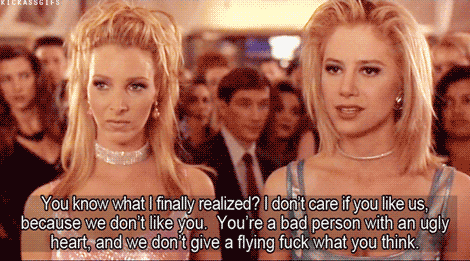 Those people do have ugly hearts.
7

Introducing Your BFF to Your New Boo for the First Time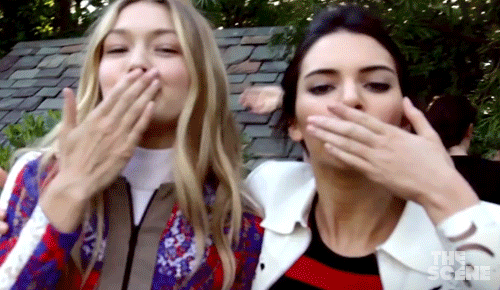 Such tension, such anxiety, but such bliss. Your BFF's opinion matters so much.
8

The Feeling You Get when You Text Right before You See Each Other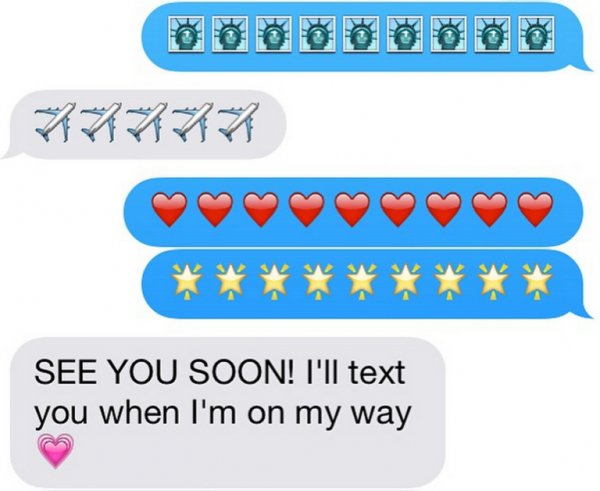 Antici … pation!
9

Juggling Conversations on Every Messenger and Social App Ever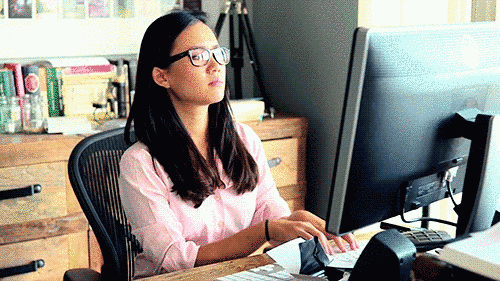 And talking about a different subject in every conversation!
10

Knowing You'll Never Have to Wait Days or Weeks for a Text Back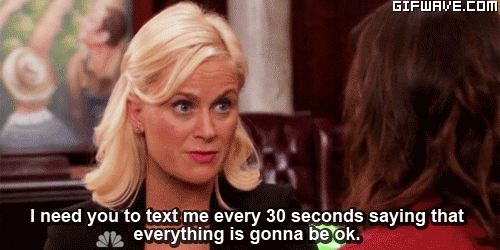 That level of reliability is pure love.
11

Sharing inside Jokes, Even across the Miles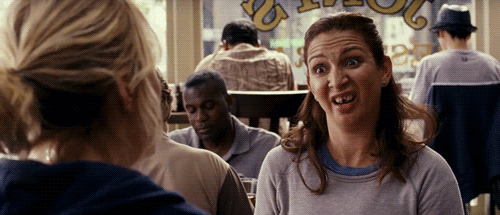 No one else will ever understand.
12

That Ache You Feel when They Post Pictures with New Friends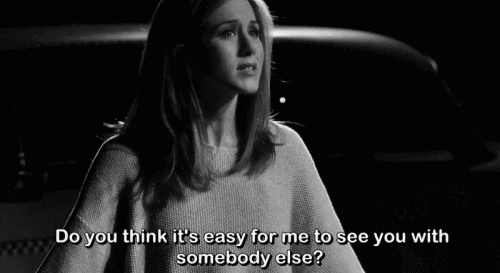 It's not fair, but the jealousy is real. It's just a little pinch, but it's there.
13

Knowing Somewhere out in the World Has Your Back Unequivocally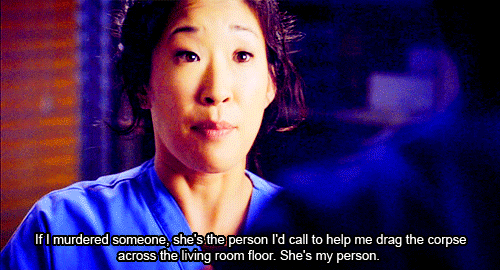 No matter what you do or what you need, you know you can still call your BFF and you'll have their unwavering loyalty.
14

Saying Goodbye, Every Time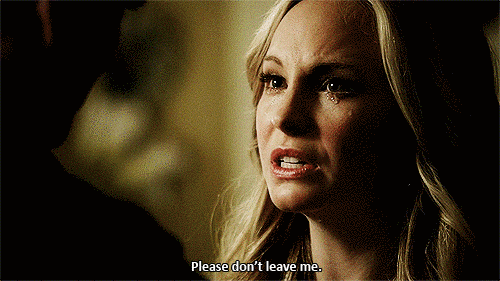 It never gets any easier, whether it's the first time or the fortieth.
15

The Heartache is Always the Same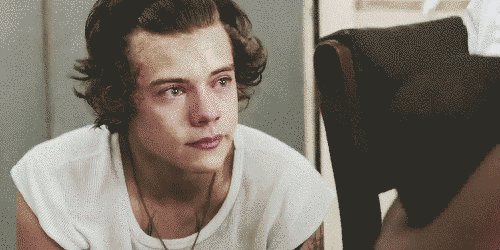 You always cry.
16

Cursing the Universe for Giving You a Soulmate …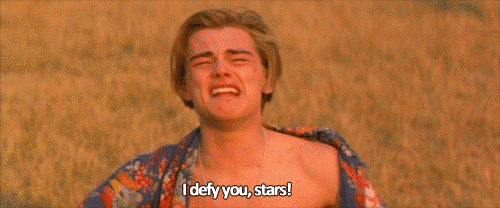 … and then taking them away.
17

But Still Being so Grateful You Have That One Special Person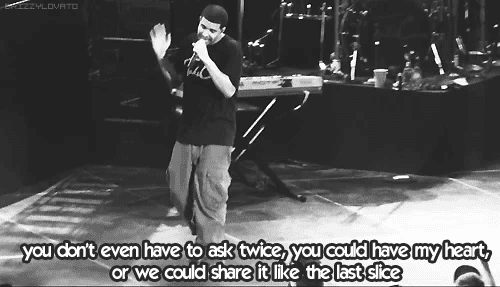 And remembering, once again, that the miles don't matter.
Do you have your own LDBFF?
Please rate this article