These Weird Things Always Happen between New BFFs ...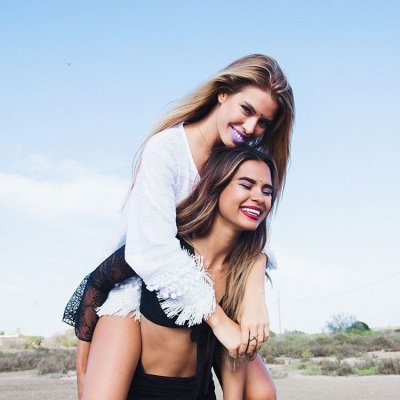 Best friends have a special relationship, to say the very least. New best friends, in particular, are often wide open with each other. Even if you only just met, you just feel the click of your friendship right away. You're so excited that you met your soulmate, you just drop all your walls – and besides, it immediately feels like you've known each other forever, anyway. Your friendship won't lessen as your new friendship gets older, but the things that seemed weird in the beginning will soon be old hat. It won't be strange that you happily share clothes, pluck each other's stray hairs, or speak your own language.
1.

Your Initial Meeting Seems Uncanny and Fated and Somehow Meant to Be

Like you were just destined to find each other in this big, wide world, right at the perfect moment.