While everyone needs their classic, everyday pieces, sometimes you need to create a style statement by adding interest and something unique to your outfit. Fashion can be something that helps you express yourself and help you stand out but sometimes it's hard to break yourself out of your usual routine when it comes to style and you can find yourself in a bit of a style rut. Here are some easy and fun ways to add a bit of a twist to your day to day outfit and give you a unique spin on your usual go-to look
1

Change Your Nail Colour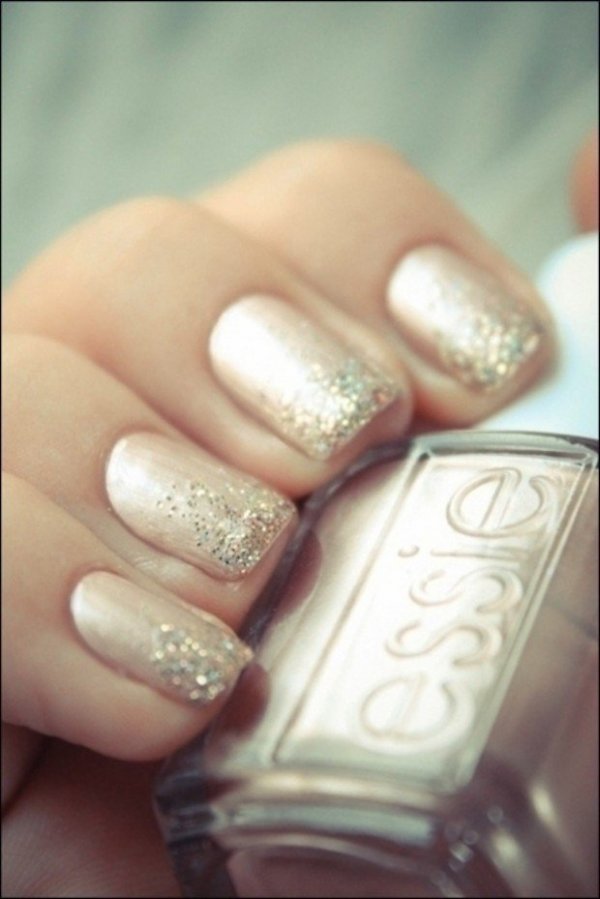 This is so easy to do but has a big impact. Colours like nude and pink are safe, classic and girly but to give your normal look an interesting twist you can just switch up your nail colour. Even if the rest of your outfit is black head to toe this one detail can make your look pop. Think fire engine red, edgy slate grey or even cool mint green for a unique twist.
2

Add an Interesting Jacket or Coat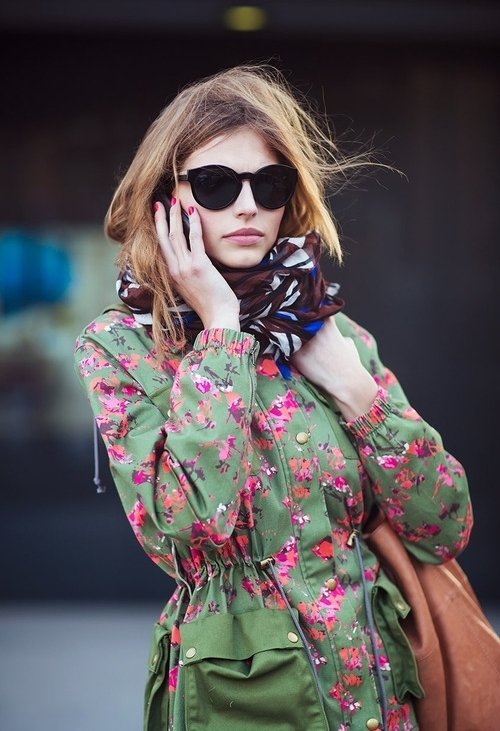 Whether thick and warm for winter or a light cover up for summer, your coat or jacket is something you wear a lot and the clothing item people usually first notice. It is therefore one of the most important items in your wardrobe. Adding a jacket that has a little something quirky can instantly transform your everyday look into something more interesting.
3

Get a Unique Handmade Bag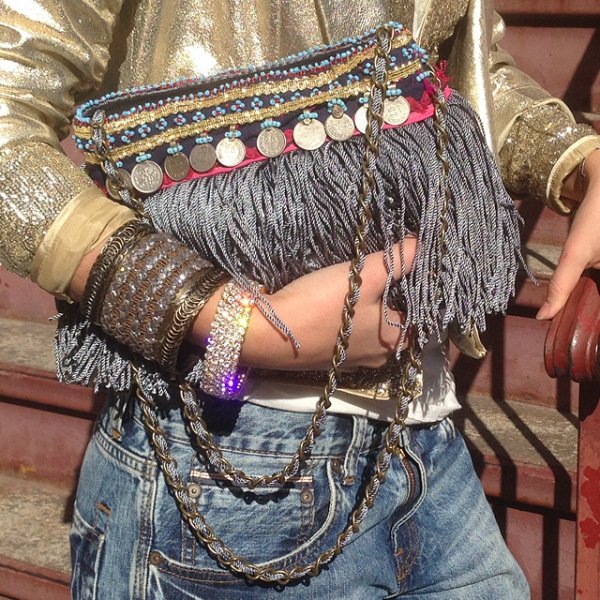 Artisanal handcrafted bags are a great way to make a massive style statement as they are often made in small quantities with a great deal of love and care by the designer. It is also a great way to go against the grain and own a unique item that none of your friends will have.
4

Be Asymmetrical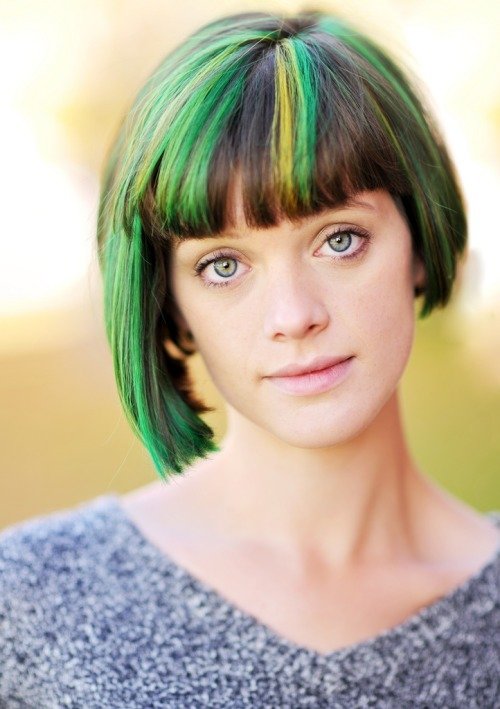 Wearing clothes that have an asymmetric neck or a high-low cut always add a bit of interest because they act as a pattern interrupt for the observer and the eye automatically goes to where there is imperfect symmetry to try and figure it out! Lack of symmetry also diverts attention away from unflattering areas and so is great for hiding a few extra pounds.
5

Add Funky Tights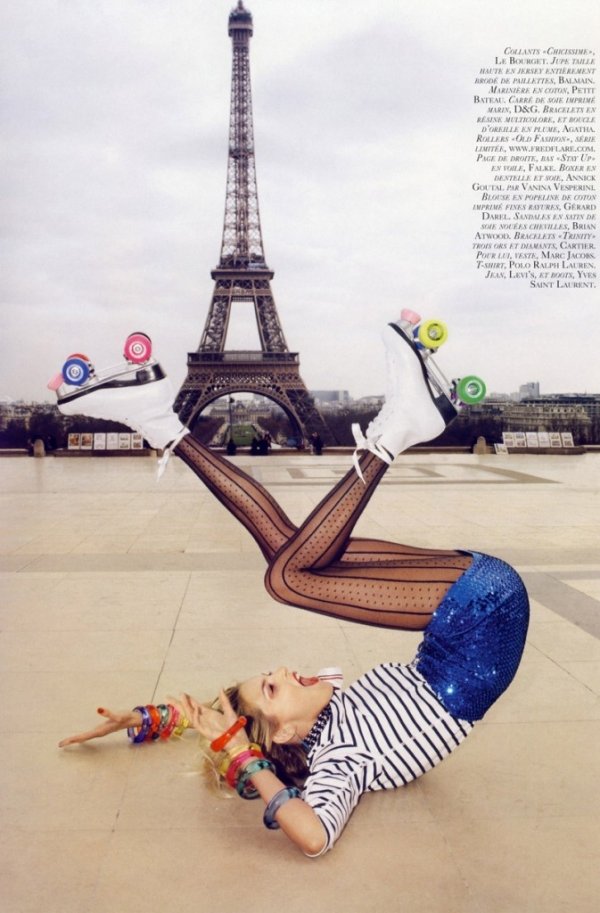 Tights are awesome because they mean you can wear your favourite dresses and skirts all year round. Plus opaque tights instantly slim the legs, hide all sorts of scars or blemishes and create a clean silhouette. Opague black tights worn with boots or flats also create an instant girly hipster chic but you can also wear tights in another colour or add crochet or patterned tights to make a bold style statement.
6

Wear Chunky JEWELRY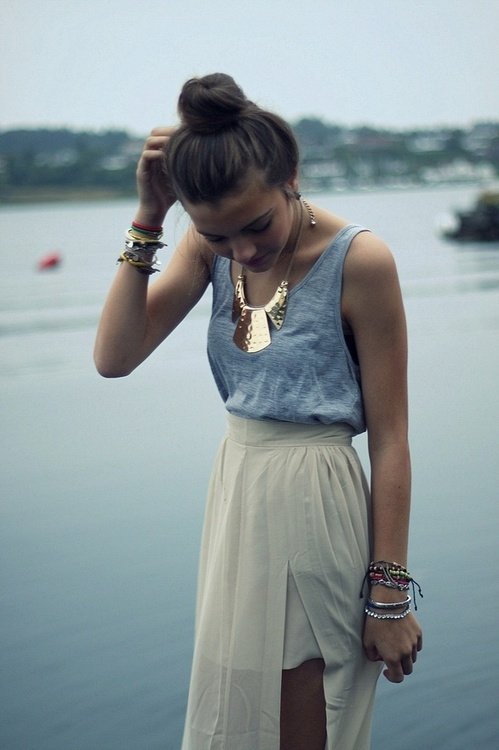 Jewellery is another big way to make a statement. Statement necklaces or a large cocktail ring can turn heads as well as being an interesting conversation starter. Jewelry that features a dark edge or a sense of humour can change the mood of an outfit and add a sense of danger or playfulness to an otherwise boring look. Even better combine it with a pretty dress for contrast!
7

Add a Bold Lip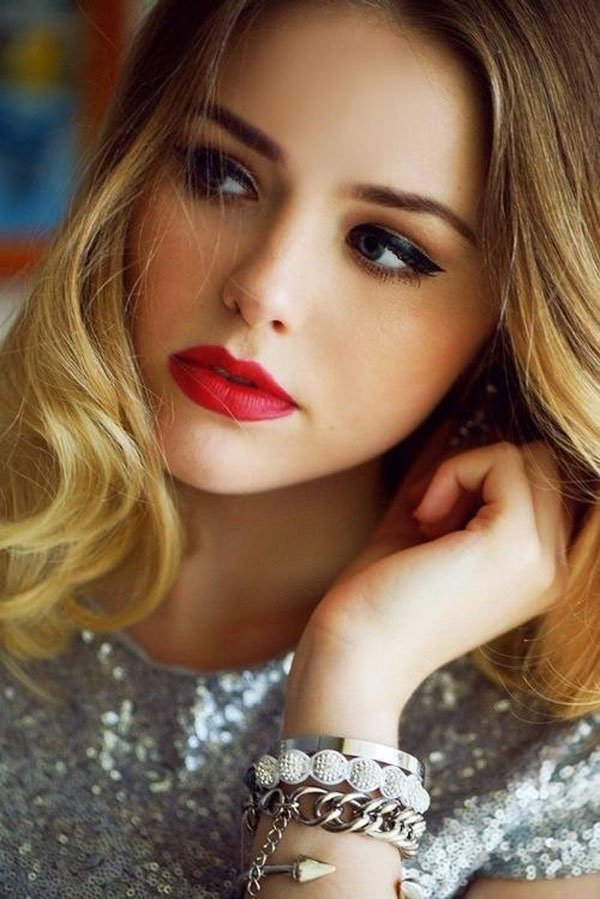 Last but not least a bold lip! Red, bright pink or wine are all great choices to make an in-your- face, bold style statement that no one can ignore. It's cheap and effective. All you need is a splash of courage and to be prepared to be noticed! Clash it with your outfit and the rest of your makeup or even your nails to add even more interest and street edge rather than being all matchy-matchy.
So there you go…. seven easy ways to add more interest and edge to your style. These are all no brainer ways that are guaranteed to help you make a style statement whether its day or night and throughout the year from season to season no matter how conservative you usually are with your everyday go-to look! And if you like any of these products get it at our website www.themanysides.com