8 Divine Ways to Pamper Yourself in Winter ...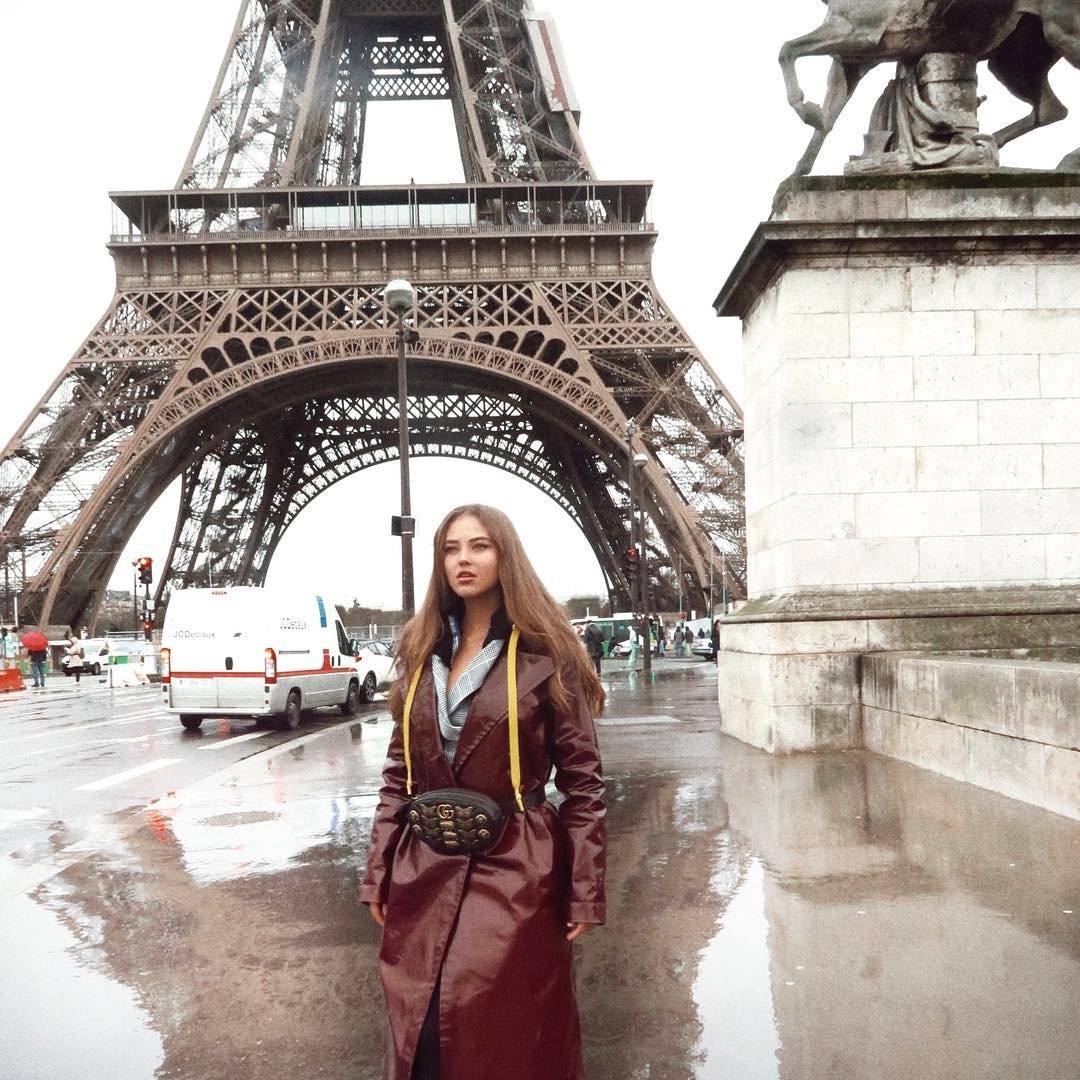 There are so many ways to pamper yourself in winter, and they don't have to involve going to an expensive spa. When it's cold and miserable outside, it's lovely to while away several hours indulging yourself. So here are some delightful ways to pamper yourself - there are more possibilities than just beauty treatments …
Of course, one of the most pleasurable ways to pamper yourself is with beauty treatments. If you enjoy these, why not have a beauty evening at home? This is a great and cheap way of pampering yourself. Switch off the phone, and spend the time soaking in the bath, giving yourself a pedicure, and putting on a face mask.
Sometimes we really feel the need to get away from our routine. Winter can be an ideal time to take a weekend break and see a city when it's quieter. It's also a chance to relax and indulge ourselves - have some lovely meals out, wander around museums, and stay in a gorgeous hotel.
Normally, if we go to the cinema it's just to see a single film. So if you're a movie buff, then spending hours at the cinema is a lovely treat! Spoil yourself, and buy tickets for two, or even three showings. It'll be just like the old days when one ticket paid for a double bill.
We don't spend nearly enough time looking after our well-being. So one way of pampering yourself is to take time out and focus on relaxing. Again, remember to switch off all phones. Spend some time simply relaxing, calming your mind and body.
Another great idea for pampering yourself is to bake a cake. But not just any cake! Make a really indulgent one, with lots of calories. Chocolate is a good choice, preferably with lots of cream. Then cut yourself a big slice and enjoy every crumb!
Are you feeling a bit drab with it being the middle of winter? A change of image could be just the way to cheer you up. Why not pick a new color for your hair? A new look will make you feel much brighter, and coloring your hair at home won't cost much. See my tips on coloring your hair for advice!
This is a really simple way of pampering yourself. Just stay in bed late (obviously not on a work day …). You can even spend the entire day in bed if you want, watching movies, reading, or chatting on the phone. There's something so indulgent about having a pajama day!
… but not just any book. Grab that book that's been sitting on your shelf for ages, the one that you've been dying to read. Read as much of it as you want - remember, it's time for you to treat yourself! So if you want to curl up on the sofa until you've finished every page, then do so.
Pampering yourself doesn't have to mean spending lots of money. Sometimes the simplest things can feel really indulgent; you just need to think about what you really love doing. Winter is a time when we can get stuck indoors, so take the opportunity to enjoy yourself. What do you love to do in order to pamper yourself in winter?
{{#comments_count}} Show Commnents ({{comments_count}}) {{/comments_count}}