7 Daily Relationship Tips for Your Mom ...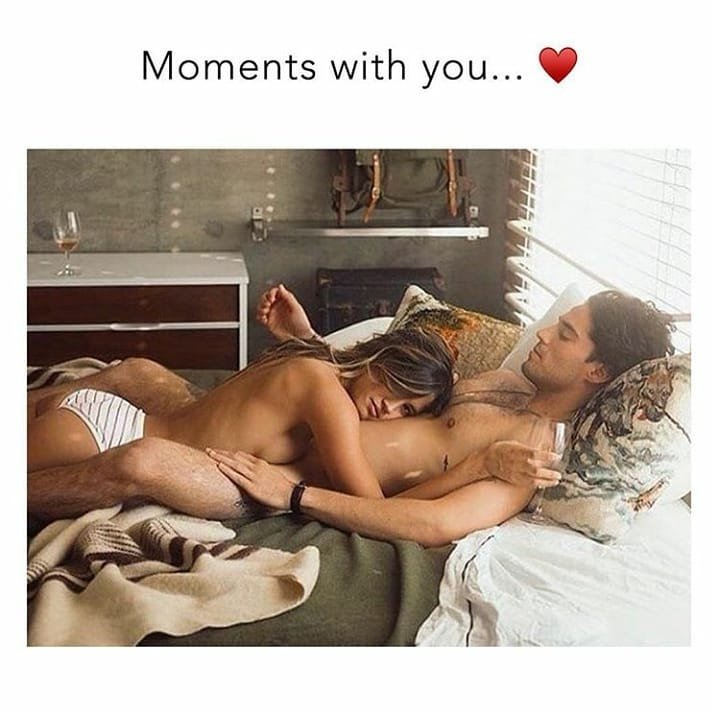 Relationship Tips for Your Mom can help make your relationship so much better. If you're blessed enough that your mom is still with you, make every second count. Many of use grow up and move out on our own, then forget to make time for our moms. That's why it's so important to implement daily** relationship tips for your mom**. My mom and I have a very close relationship, always have! That's why I like to make every minute that we have together count. And they are few and far between. After I got married, I moved 18 hours from home so you can see why I think it's important to keep our connection alive through daily relationship tips for your mom. These tips work great, so I'd love to share them with you. Here are 7 daily** relationship tips for your mom**!
1.

Monday

Don't we all hate Mondays? I know I do! They seem to drag by. Make your mom's Monday a little brighter by giving her a phone call halfway through the day! Just pick up the phone to say "I love you" and let her know you're thinking about her. This is a fantastic relationship tip for your mom, and she will feel special!
2.

Tuesday

On Tuesday, how about taking a walk together? There are lots of pretty walking trails at the park and taking a walk together is a good way to sneak in some exercise! Plus it will give you a chance to catch up and chat about what's new in each of your lives. Moms love to hear about what their babies are up to these days!
3.

Wednesday

Wednesday seems like a great day to bake cookies. It's a pick-me-up half way through the week! This relationship tip for your mom is easy and fun and you get to enjoy all the benefits. A warm cookie with a glass of milk at mom's-it doesn't get much better than this!
4.

Thursday

Here's a relationship tip that you may not have used in a while. Today, drop by and get your mom's advice. It could be for a sticky situation, or something that you're just confused about. Listen to her, and heed her advice. She probably knows what she's talking about!
5.

Friday

Use this relationship tip for your mom on an evening when you feel a bit nostalgic. Pull out all your old photo albums and reminisce together! I love doing this with my mom, it reminds me of all the old times growing up. Look through your mom's old scrapbooks and photo albums too and maybe she'll share some stories of her own growing up days with you!
6.

Saturday

Take advantage of the weekend to go on a shopping trip together! You used to do it when you were younger, so re-live your younger days and shop together. Only this time, you both have better taste thankfully! It will be fun to have a girls' day with your mom!
7.

Sunday

It's Sunday, so how about winding the weekend down with a movie! You can rent an oldie to watch together or go to the theaters to see a new release. This relationship tip for your mom is a good way to spend some quiet time just enjoying each other's company and spending some much needed time together!

I hope these daily relationship tips for your mom have been inspirational to you! I enjoyed writing this article and I love putting these daily relationship tips for your mom to good use when I DO get the chance to see my mom. Do you have any great relationship tips for your mom to share? Do comment below, and thanks for reading!

Top Image Source: st.kinopoisk.ru

{{#comments_count}} Show Commnents ({{comments_count}}) {{/comments_count}}