7 Best Places to Contact for Volunteer Work ...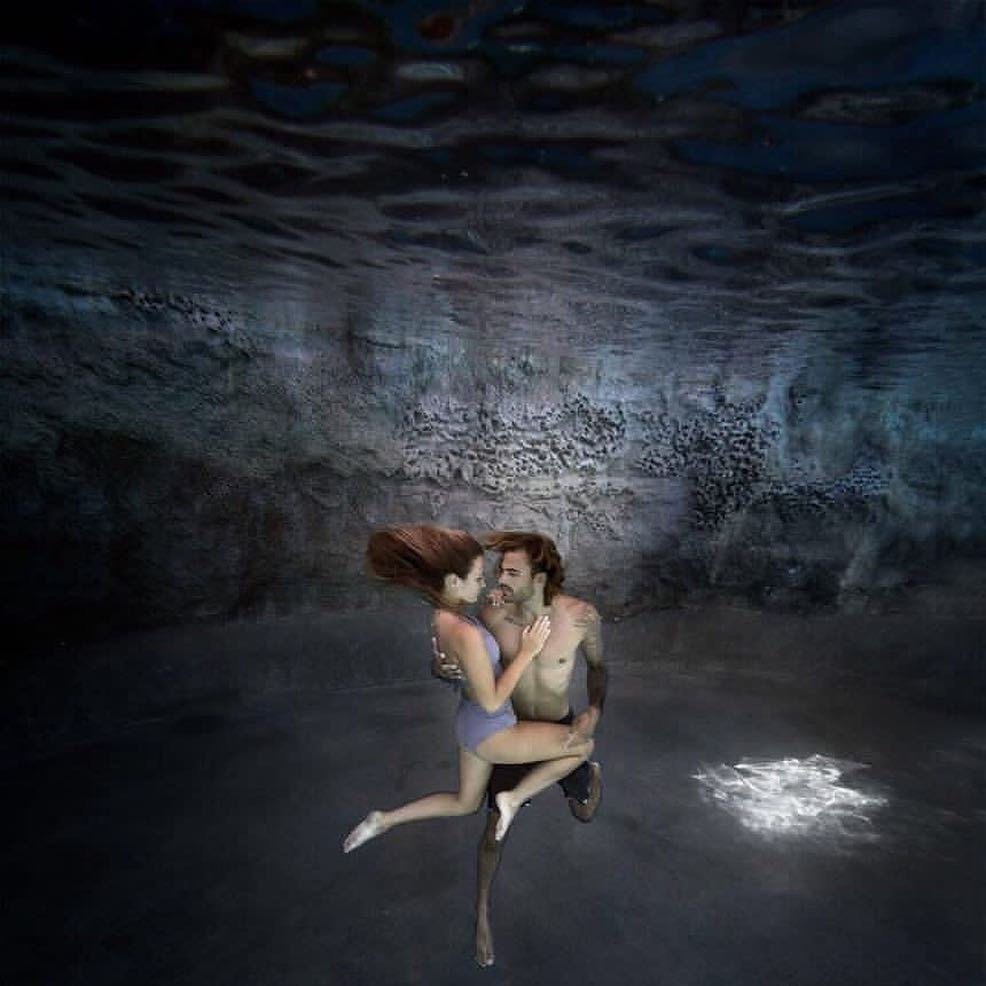 Whether you are trying to get involved in your local community, complete high school requirements or add on to your lifetime experiences, it's important to know the best places to contact for volunteer work. Many high schools, especially private schools, often require community service in order to graduate. Nevertheless, volunteering can be a fun and a rewarding experience! If you have struggled in the past, trying to find the best places for community service, here is a list of 7 best places to contact for volunteer work!
1.

Local Recreation Centers
One of the best places to contact for volunteer work is your local recreation center or community house. Although you might have to complete some maintenance tasks, you are able interact with the people from your neighborhood! It's a great way to meet new people and have a fun experience but still contribute to your community!
Libraries are probably some of the best places for volunteer work. Not only is it easy to get the opportunity but you can have a flexible schedule. If you love a quiet atmosphere and spend most of your time there anyways, it may be the best place for you to start your community service. Most of the time local libraries are always in demand for volunteers, so visit your local library!
Museums are always open to volunteers seeking community service hours and experience. Opportunities vary at each museum so it's better to contact them and focus on the ones that you are interested in the most. It's the perfect place to volunteer in if you are academically inclined and want to soak up more educational information!
4.

Political Campaign Offices
Political campaign opportunities for volunteer work are very prestigious. Although they may require a lot of work of going from door to door to sway the votes, they are very beneficial especially if you are going into the political field. It allows you to know how all of the campaigns play out and you are able to do more than 7 hours of community service everyday!
The best way to contribute to your community is to do something that you are passionate about, and if you are an animal lover, volunteering at an animal shelter is the right thing for you! Not only do you get to interact with the animals but also learn about the equipment and treatments. The best way to get this opportunity is to research local animal shelters and get in contact with them!
If you are interested in medicine, volunteering at a hospital can be a major plus. Not only does it look good on your college application, but you can decide for sure if it something that you want to pursue in the future. The only thing that you need to do is to call to your local hospital, get in touch with volunteer coordinator, and fill out an application!
Are you too old to go to camp but still want to be part of the summer experience? Don't worry, you can have best of both worlds by becoming a full counselor. On the other hand if you are too young to become a full counselor, the position of CIT (Counselor in Training) may be more fitting for you. Summer camps are often the best places to volunteer at because it's interactive and doesn't get too repetitive.
If you are looking for best ways to volunteer, contact one of these places and I guarantee you will find something that fits your interests! What are your favorite places to volunteer at? Share with me in the comments!
{{#comments_count}} Show Commnents ({{comments_count}}) {{/comments_count}}