If you're looking for some gifts for craft lovers then I have some ideas that may help. I love buying for craft lovers as I actually think they're remarkably easy to buy for. Many of my craft-loving friends have great vision and the ability to look at things in a unique way. When we're out and about and trawling through thrift shops, I often see them spot an otherwise plain looking item that you normally wouldn't look twice at. They have the capacity to see the way in which it could be transformed into a show-stopping piece of homeware. Here are some gifts for craft lovers.
---
1

Fabulous Fabrics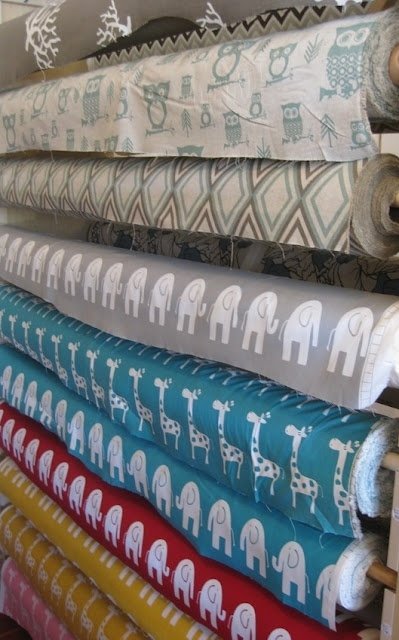 I think one of the best gifts for craft lovers is fabric. There are so many beautiful fabrics to choose from and they are perfect for a whole host of crafting projects. Fabrics are great for bags, clothes, purses, jewelry and many more things. I love it when people buy me fabric as it can get a little pricey and I love thinking about the many things I can make with the fabric. The craft lover in your life is sure to love a meter or two of beautiful fabric for their makes too. Why not treat them!
2

Soap Making Ingredients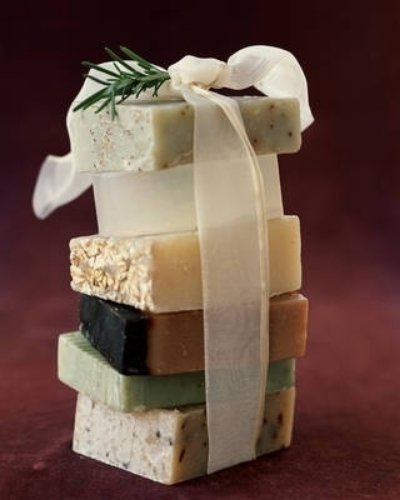 Soap making is great fun! Instead of giving soaps and lotions to your nearest and dearest, how about giving them some soap making ingredients so that they can unleash the craft genius within and make their own?
---
3

Candle Making Ingredients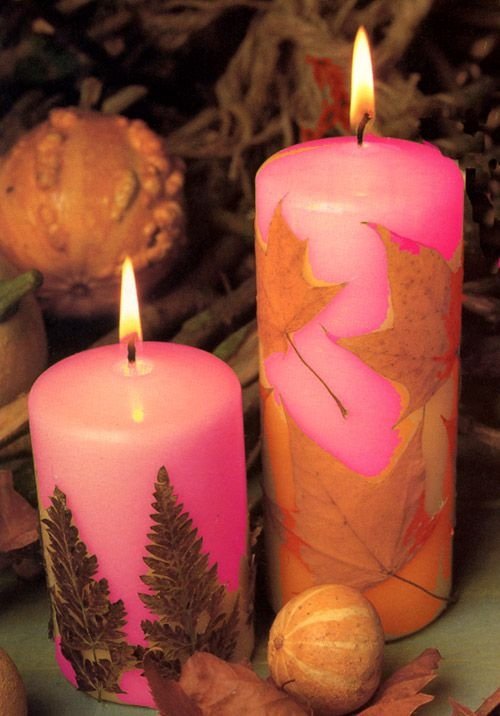 Candle making kits are another great gift for craft lovers. You can buy the ingredients separately or in cute kits and if the craft lover in your life already has many of the basic ingredients, perhaps treat them to flower petals and other accessories for their candle making.
---
4

Essential Oils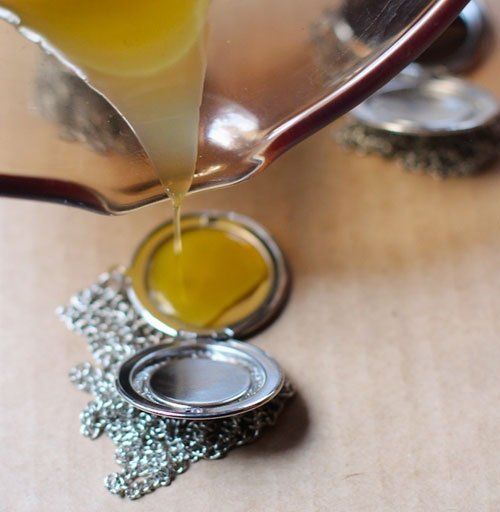 I am a huge fan of essential oils and they can be used for many things. Whilst people often see them as a soothing antidote to modern living and sprinkle a few drops on their pillow at night or in the bath, there are many other ways in which they can be used. For example, they can be used to make aromatic pillows, scented play clay, scented notes and letters, aromatherapy soaps and aromatherapy coasters. The possibilities are endless and the craft lovers in your life are sure to see the many ways in which they can be used.
---
5

Knitting Essentials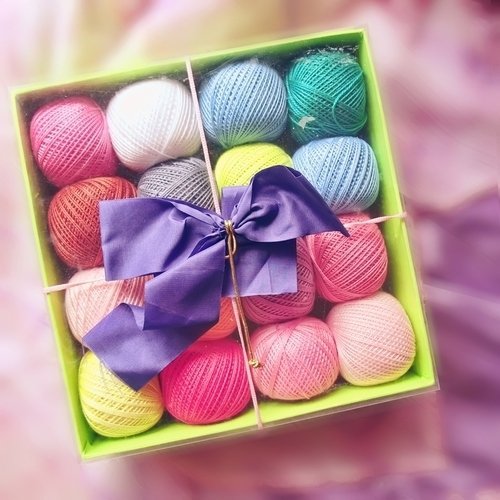 Maybe you know someone who loves to knit. How about buying them some beautifully colored wool for their next knitting project? Maybe they need a needle-case or a cute tote to carry their projects around.
---
6

Marvelous Mannequin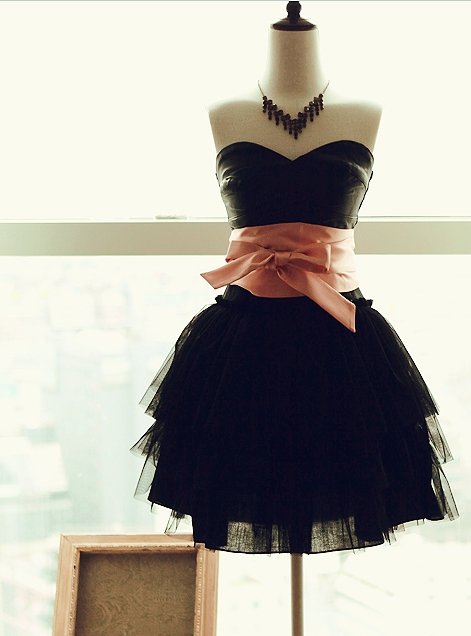 If you know someone who loves to sew, maybe you can buy them a mannequin so they can make their sartorial masterpieces like a professional. They range in price and the most expensive ones will be adjustable, which allows you to make items to fit all shapes and sizes.
---
7

Jewelry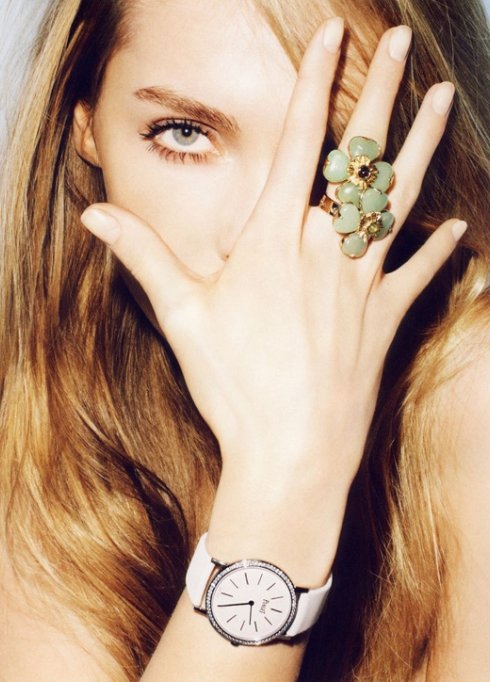 With the huge craft shops and wide range of craft supplies available, there are so many things you can buy for the craft lovers in your life and there are so many jewelry supplies available too. From beads to gemstones, anyone who loves making jewelry will appreciate some unique items for their jewelry making kit.
These are just a few ideas for the craft lovers in your life this Christmas. Do you have any other ideas?
---
Popular
Related
Recent