What are the best cities for remote workers to live in? Technology has changed the culture in the workplace with smartphones and the internet creating digital nomads who need no specific location to do a job. They telecommute. While people work remotely for a host of reasons, digital nomads earn a living on their on time and terms. The movement has led to digital nomad cities that cater to telecommuters. If you're interested in living an independent lifestyle, consider some of the best places to live and work remotely listed below.
With so many choices it's important to know your priorities and preferences. Remember digital nomad cities are affordable, have dependable, high-speed internet and attract many digital nomads. Additional considerations include modern conveniences and culture. Here are the best cities for remote workers to live in.
---
1

Budapest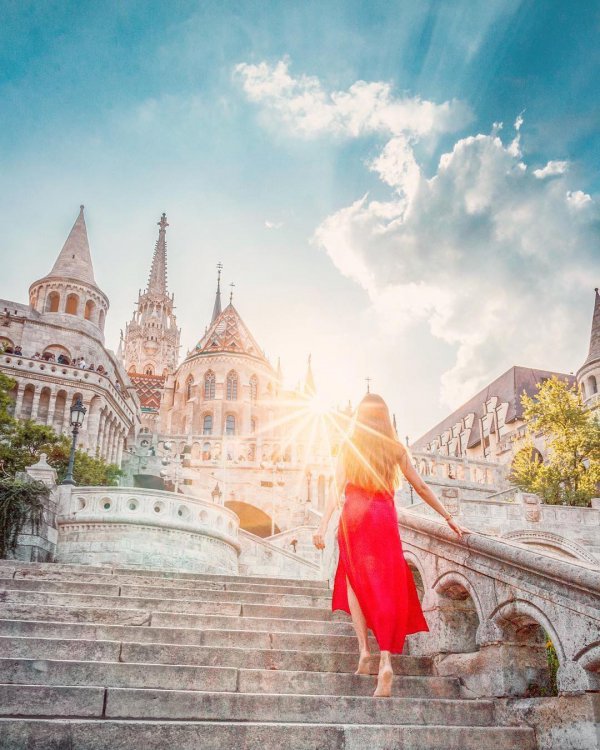 Budapest, the capital of Hungary, s a popular city for working remotely. Living expenses are more expensive than Asia but cheaper than most European cities. Average monthly office rentals are less than $700. There's a wide variety of choices for co-working that offer strong internet services and a comfortable work environment. Rental prices depend on the amenities and location. Budapest is easy to get around by tram, bus, cab or foot and passes for public transportation remain affordable. Rich in beauty and culture, Budapest is called the Paris of Eastern Europe. Whether you enjoy a thermal bath or dining by the Chain Bridge, it is one of the most exotic cities to experience.
---
2

Bangkok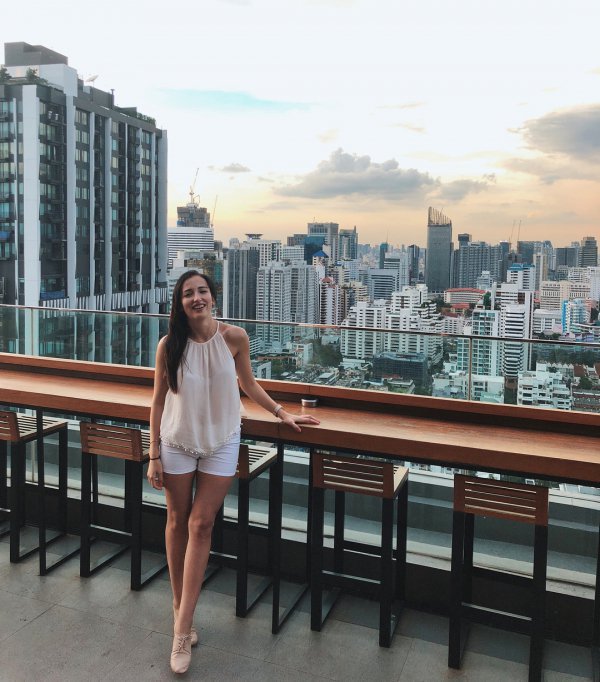 One of the most affordable places for telecommuters is Bangkok. Rent for coworking space in Bangkok is as little as $105 per month. Membership in a fully serviced office plus a laptop lets you begin freelancing immediately. Amenities may even include a café! Working from your residence is also an option. $300 per month gets you a nice flat in downtown Bangkok. For $17 more, you can have trustworthy internet service. Living expenses, in general, are low, and both the dollar and euro go a long way. Programs that bring digital nomads together are common, which is comforting for an expat who cannot speak the language.
On that note, there are many meeting spots around the city for digital nomads to find English speakers with whom to connect. For leisure, the list of things to do is unlimited. Visit a temple and meet a Buddhist monk, sample any of the many food stands or escape for rest and relaxation to the beach or rainforest. Many points of interest are an inexpensive and short flight away. Lastly, residing in Thailand requires a visa. Whether your stay will be for an extended period of time or only a short while, Thai laws provide numerous options including visas for tourism and education.
---
3

Prague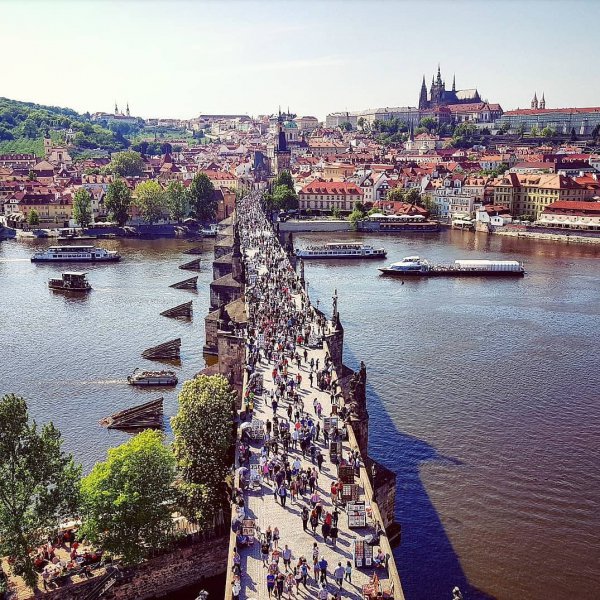 Untouched by World War II, the Czech capital remains one of the most beautiful cities in Europe. The costs to live in Prague are on par with Budapest. Like Budapest, many Czechs speak English well. This aids foreigners in making contacts and conducting business. Prague holds events that bring digital nomads together to network. Co-working spaces are readily available. Young singles will love the nightlife as well as the charm of Stare Mesto, or Old Town. Cross the Charles Bridge to visit Golden Lane where Franz Kafka's house is located.
---
4

Tallinn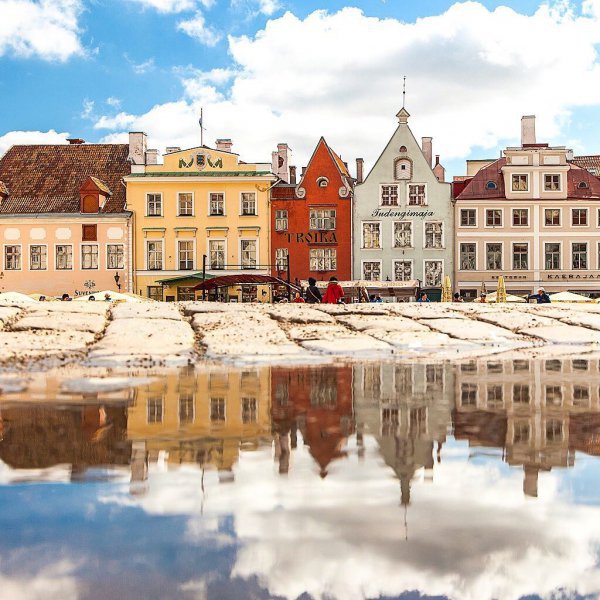 Visiting Tallinn is like stepping back in time. Churches, cobblestone streets littered with small shops make the city fascinating. Estonia is great for nomads due to the government's philosophy that internet access is a right, not a privilege. This mentality has helped the tech industry flourish. With a lower cost of living, plenty of English speakers, tons of internet cafes at which to meet and many options to share workspace make Tallinn attractive to nomads.
---
5

Santiago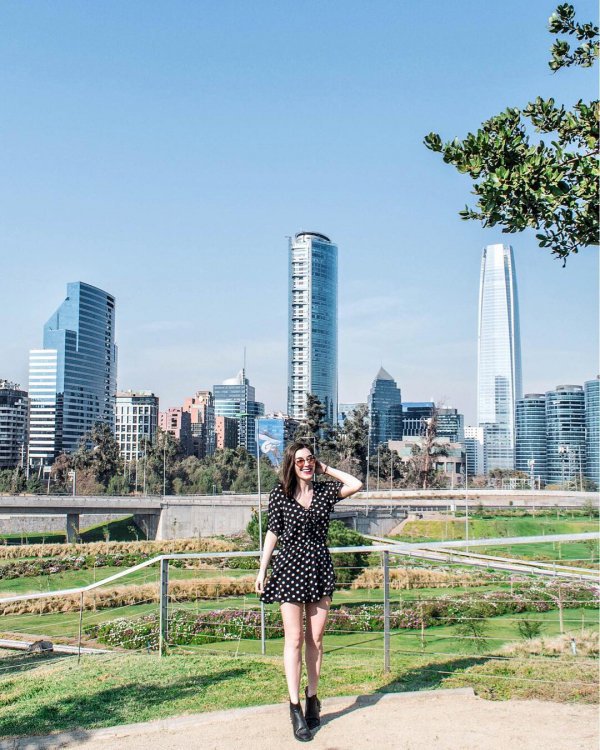 Chile is an adventurer's paradise with the Andes to the North and Patagonia to the south. For nomads, the strength for broadband doesn't get any better in South America. Free WiFi in the majority of cafes that cut business expenses and a low cost of living make Santiago is a popular choice for nomads.
These are just a few of the best places to live and work remotely. Determine your wants and needs and find the city that's right for you. The chance to explore while earning a wage will be priceless.
More
---
Popular
Recent