COMMENT
Black Friday deals on home decor are always a great way to add a little something extra to your space. Looking for a statement piece or to extend your stash of holiday decorations? Maybe a housewarming gifts, or a Christmas present for a loved one or friend? Browse the best Black Friday deals on home decor and you're bound to find a bargain.
1. Arty Set of 3 Tree Ornaments, $14.99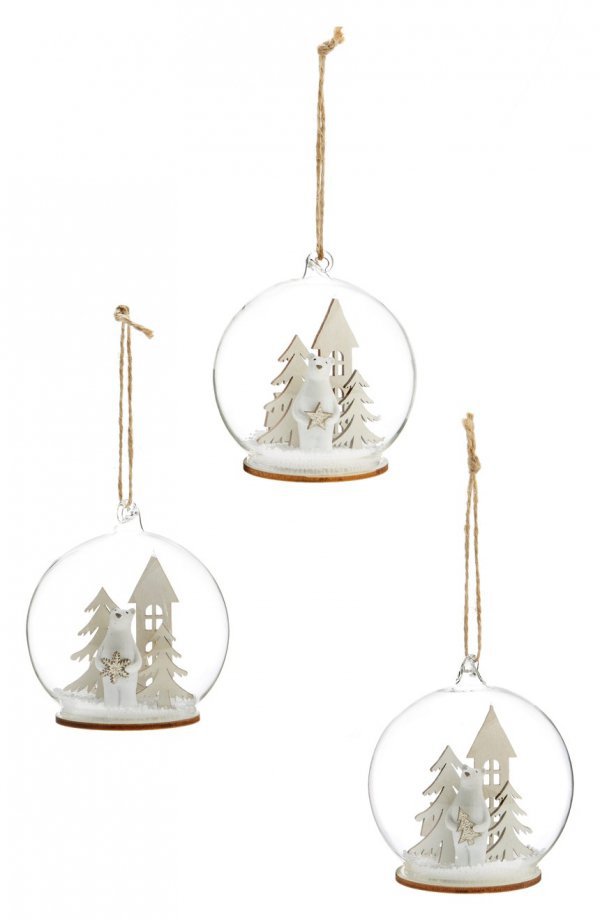 Enhance the old-world charm of your holiday décor with a trio of ornaments featuring polar bears and festive trees.
Primitives by Kathy Family Wood Box Sign, $23.98
Explore more ...