It's finally time to hit the beach again! Of course, you have to remember to stay safe in the summertime sun. You also have to make sure that you're totally prepared before spending all day enjoying the sand and the surf. I'm definitely a girl who loves the beach, even though it takes a lot of prep to get ready for the ocean or the lake. I'm all about hacks that make it easier and safer. How about you? Good news, then! I've got a bunch of awesome hacks for girls who just love going to the beach!
---
1

Protect Your Precious Phone from Sand and Water by Putting It in a Ziploc Bag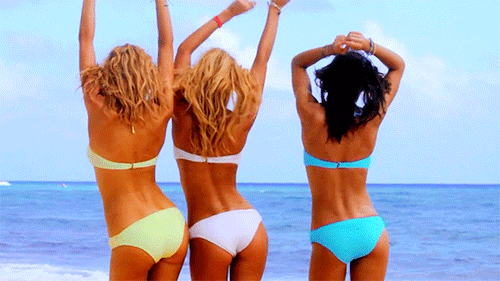 Constantly worried about dripping water on your phone, getting sand in your case, or allowing your phone to get way too hot in the blistering summer sun? There's an easy solution for that – a simple Ziploc bag! Yep, just slide your phone into a Ziploc, close it up, and you're good to go!
---
2

Put Your Money in an Empty Pad Wrapper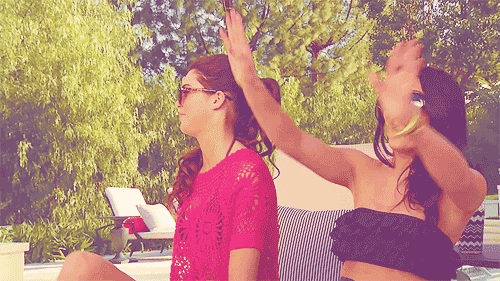 Finding a place to safely keep your cash is a hassle, especially when you're at the beach. There are all sorts of places you can store it, but if you want to keep it safe and hidden from any beachgoers with grubby fingers, all you have to do is slip your money into an empty maxi pad wrapper. It's the perfect size, it folds over on its own, and no one's going to sort through your pads on a quest for cash!
---
3

Use a Fitted Sheet on the Beach to Keep Sand out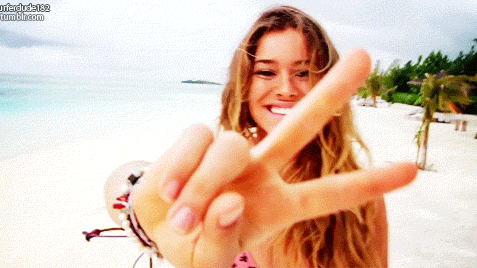 Is there anything better than stretching out under the warm sun on a towel or blanket? No, but there's something worse: getting sand all over your towel or blanket, then lying down on all that uncomfortable grit. That's awful! This summer, you can save yourself from that sandy nightmare. All you have to do is take a fitted sheet along with you. That'll keep the sand at bay!
---
4

Use Baby Powder to Remove Sand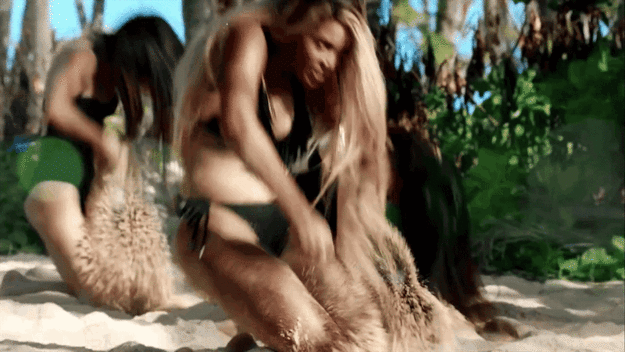 But if you get sand in uncomfortable places anyway – and face it, when does that not happen at the beach? – then here's a hack to help with that! You just need a bit of baby powder. It helps the sand slide away with ease – and it's way less uncomfortable, too.
---
5

Turn Your Steering Wheel Upside down before You Get out of the Car to Prevent Burning Your Hands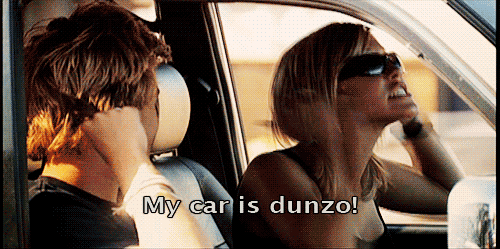 Did you know about this? I didn't even know about this! What a revelation!
---
6

Use Elmer's Glue to Get a Sun Tattoo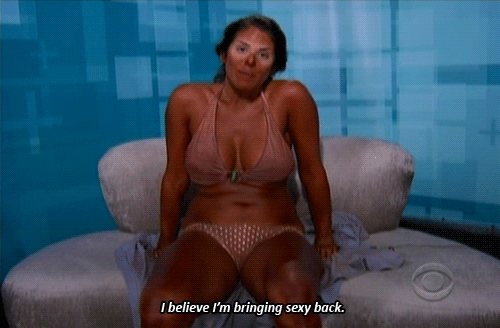 This is so cool! Obviously, you always need to wear sunscreen when you're at the beach, but you still end up getting a little tan. Use some Elmer's glue to create a neat "tattoo," and at the end of the day, when you remove it from your skin, you'll have a sun tattoo!
7

Make Aloe Vera Ice Cubes for Sunburns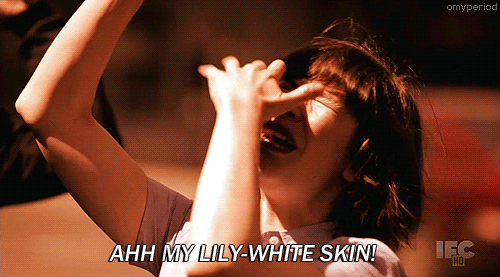 These are lifesavers. If you're like me, you always get at least one sunburn every summer. Aloe Vera ice cubes are so soothing to blistered skin. You'll love this hack!
---
8

Clear Water from Your Ears with a Balloon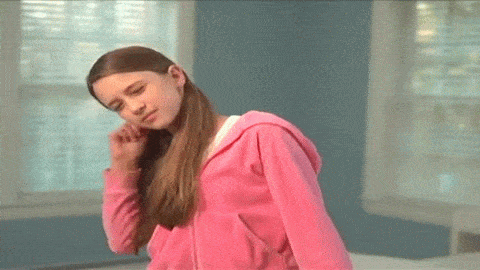 Too much swimming fill your ears with water? If you want to clear it out and prevent an infection or swimmers ear, blow on a deflated balloon. The pressure will force the water out preventing it from sitting in your ears.
---
9

Use Lemons for a New HairDo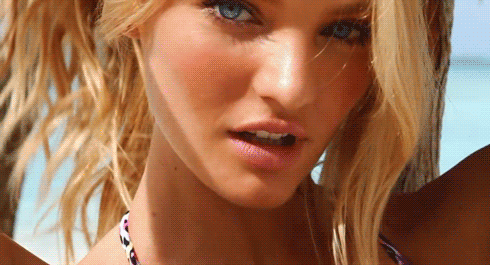 Squeeze some lemon juice onto your hair before your big day at the beach. The sun shining on youe juice covered locks will give you some gorgeous-almost natural-highlights.
---
10

Waterproof Blankets Are a Thing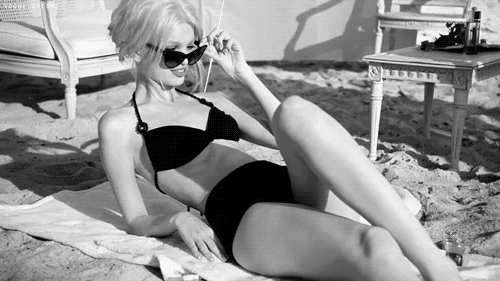 Looking to lounge after taking a dip? Think about investing in a waterproof blanket. That way you don't have to worry about your towel getting soaked before you're actually ready to dry off for the day.
And if you have any other beach hacks to share, please do!
---
Comments
Popular
Related
Recent