Making your life easier is what we're all about ladies! I've come up with a list of life hacks that will not only help you stay calm in a traffic jam but will also help you come up with a new drink for the summer time! You ready to dive into an easier and stress-free life?
Table of contents:
1

Stressed in Traffic Jams?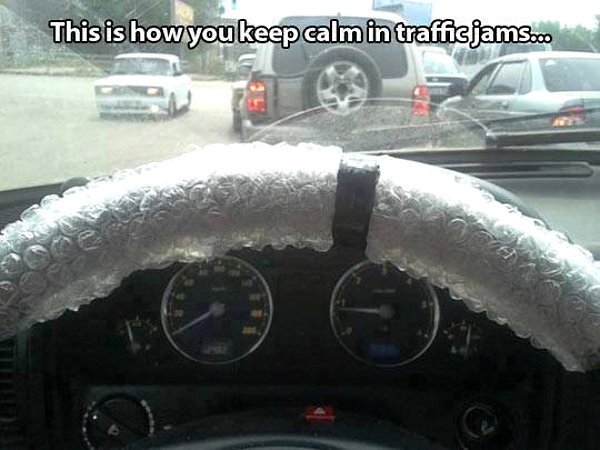 This should keep you calm and give you a chuckle!
2

Just like Catfish!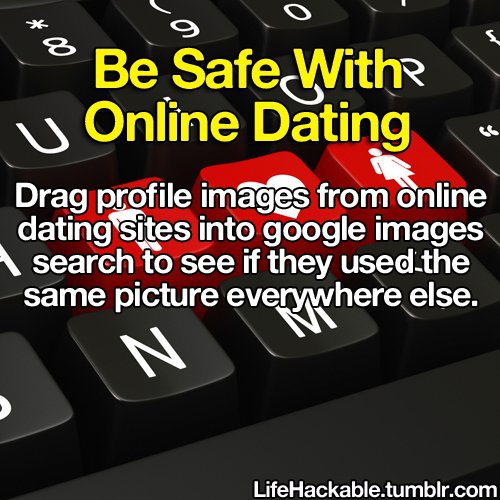 If you are in the dating game in 2016, this is a MUST for you to do!
3

Vacation in 2016?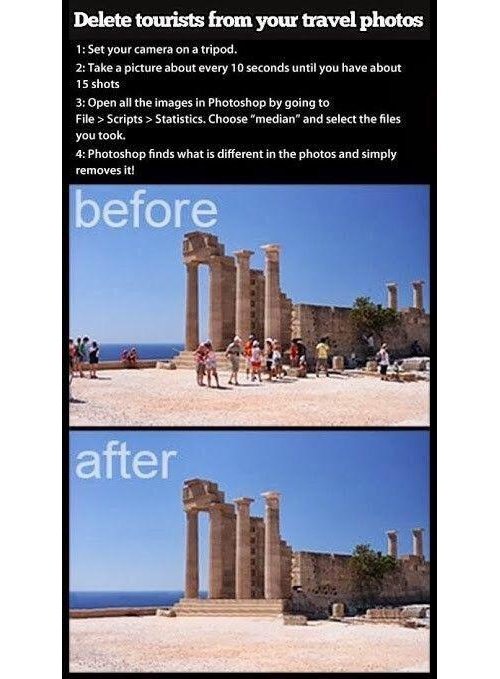 Get rid of all of the pesky tourists in your perfect shot!
4

A MUST for the Summer!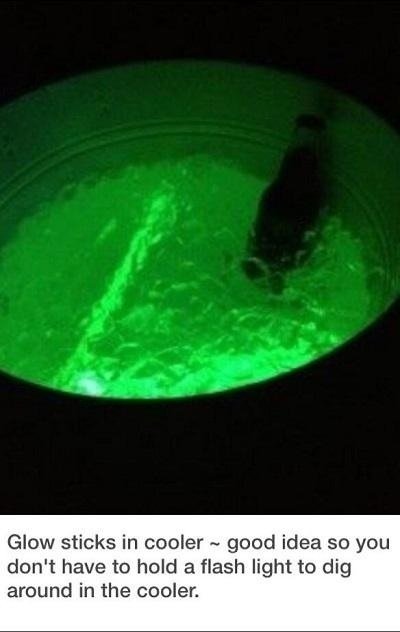 So simple yet so genius right?
5

OMG – New Playlist NOW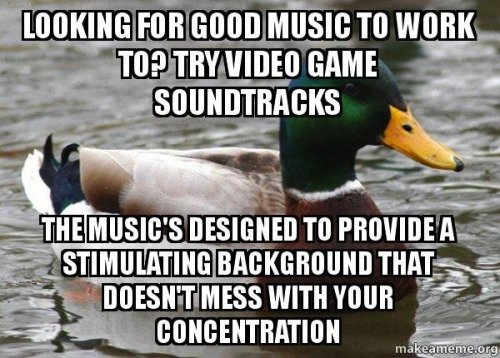 That is so true! I never thought of this!
6

How to Walk Correctly on Ice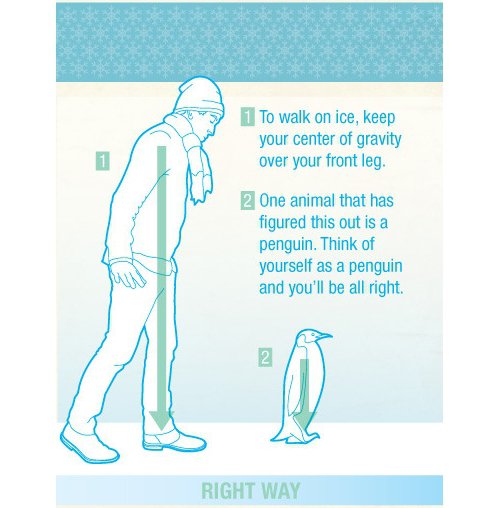 Totally needed this, especially right now!
7

Password Challenge!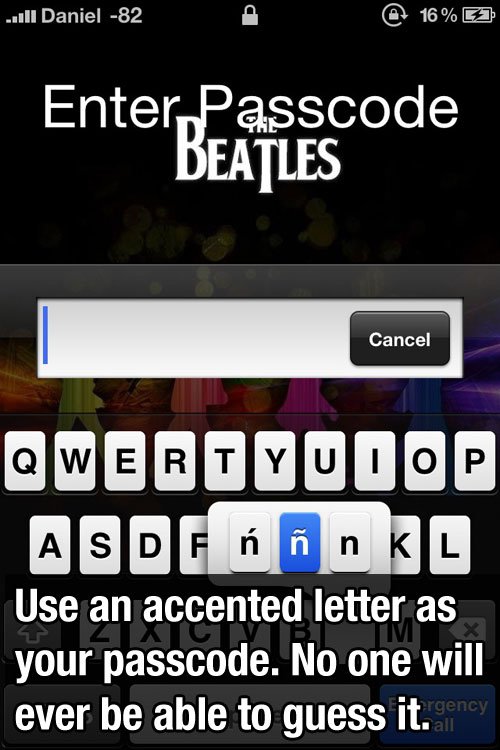 Protect your stuff!
8

Steal the Wifi from the Airport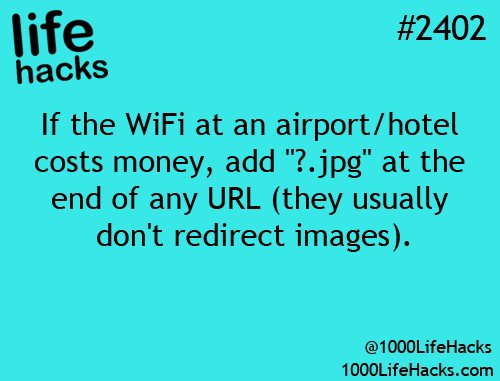 Seriously, this works!
9

Close a Tab?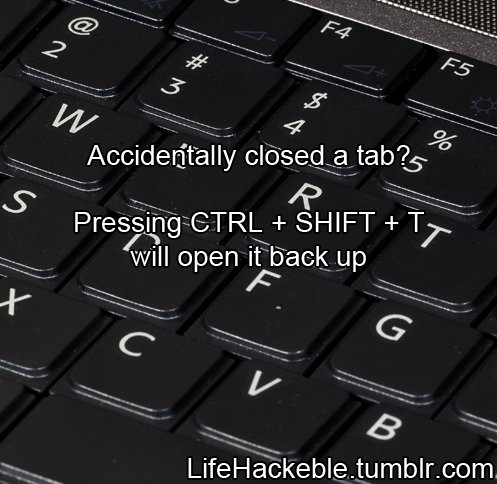 It's so easy to reopen it!
10

Your Coffee is Psychic Now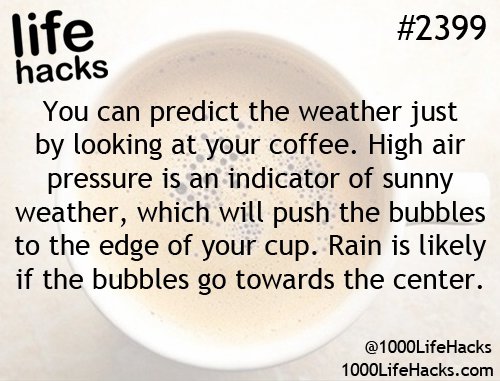 Don't stress, your coffee will be able to predict the weather for you.
11

For All of You That Have Ever Had a Bad Dye Job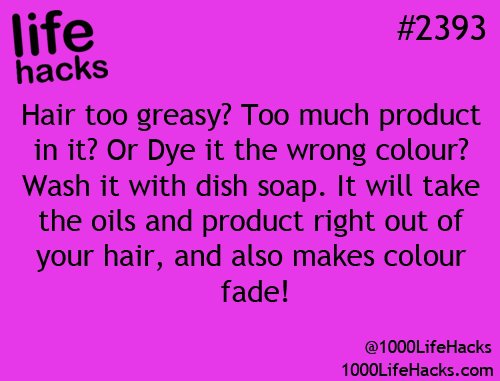 Simply wash it out, grab your Dawn!
12

Renting with Your Pet? Totally Fine!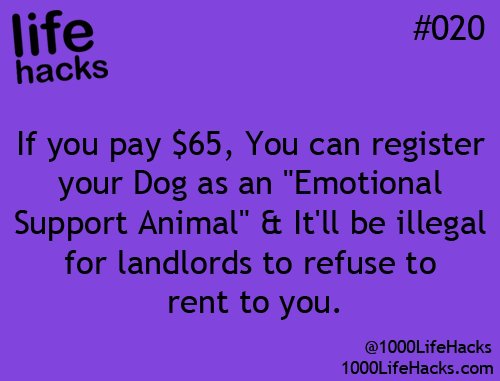 Dude, I wish I would have known this when I was looking!
13

Snoring Roommate?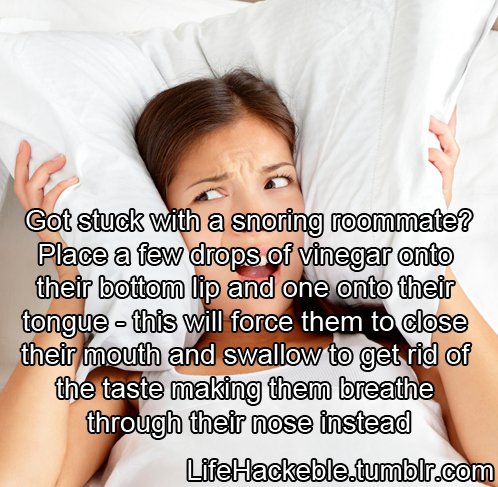 You need your sleep to stop stressing out.
14

Can't Wait to Try This in the Summer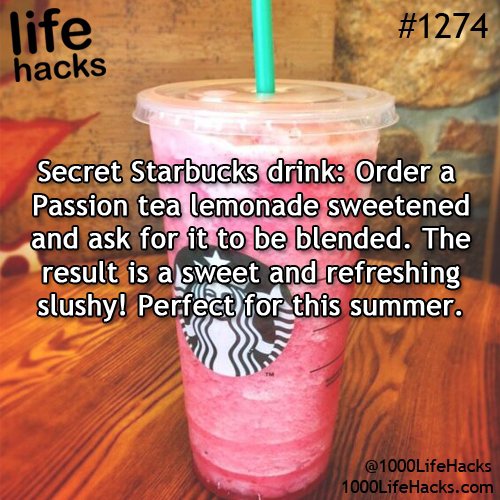 Looking for a new summer drink? This is it!
15

Trust Me, This Works!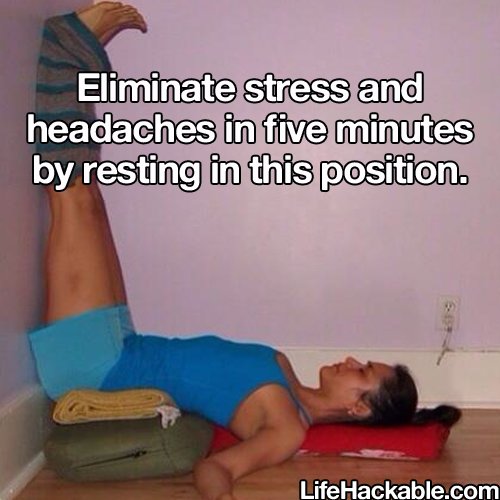 It'll cure your headaches and make you feel totally well-rested.
16

Save Your Mascara Ladies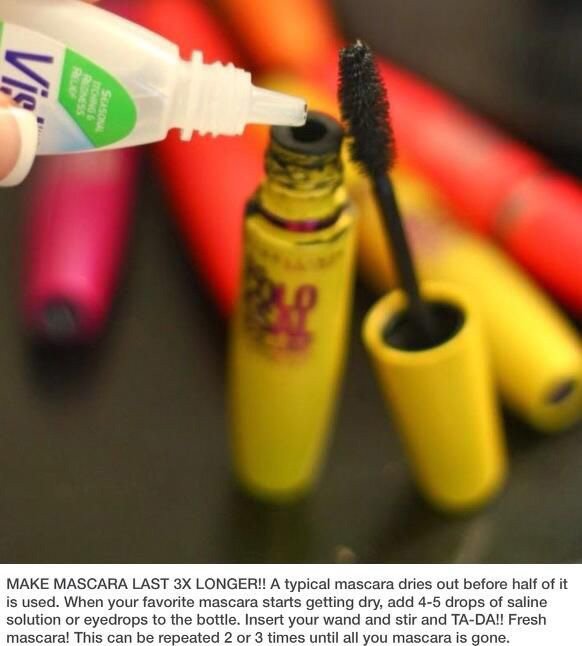 This has saved me from buying new mascara every week!
17

Get Ready for Summer!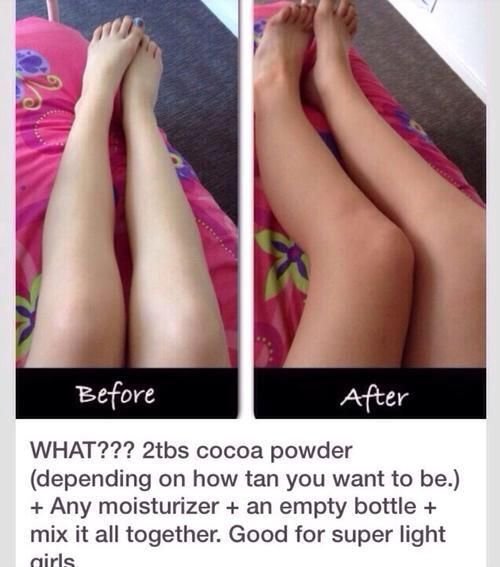 All natural way to darken yourself a bit.
Please rate this article