Your Luckiest Month in 2019 According to Your Zodiac Sign ...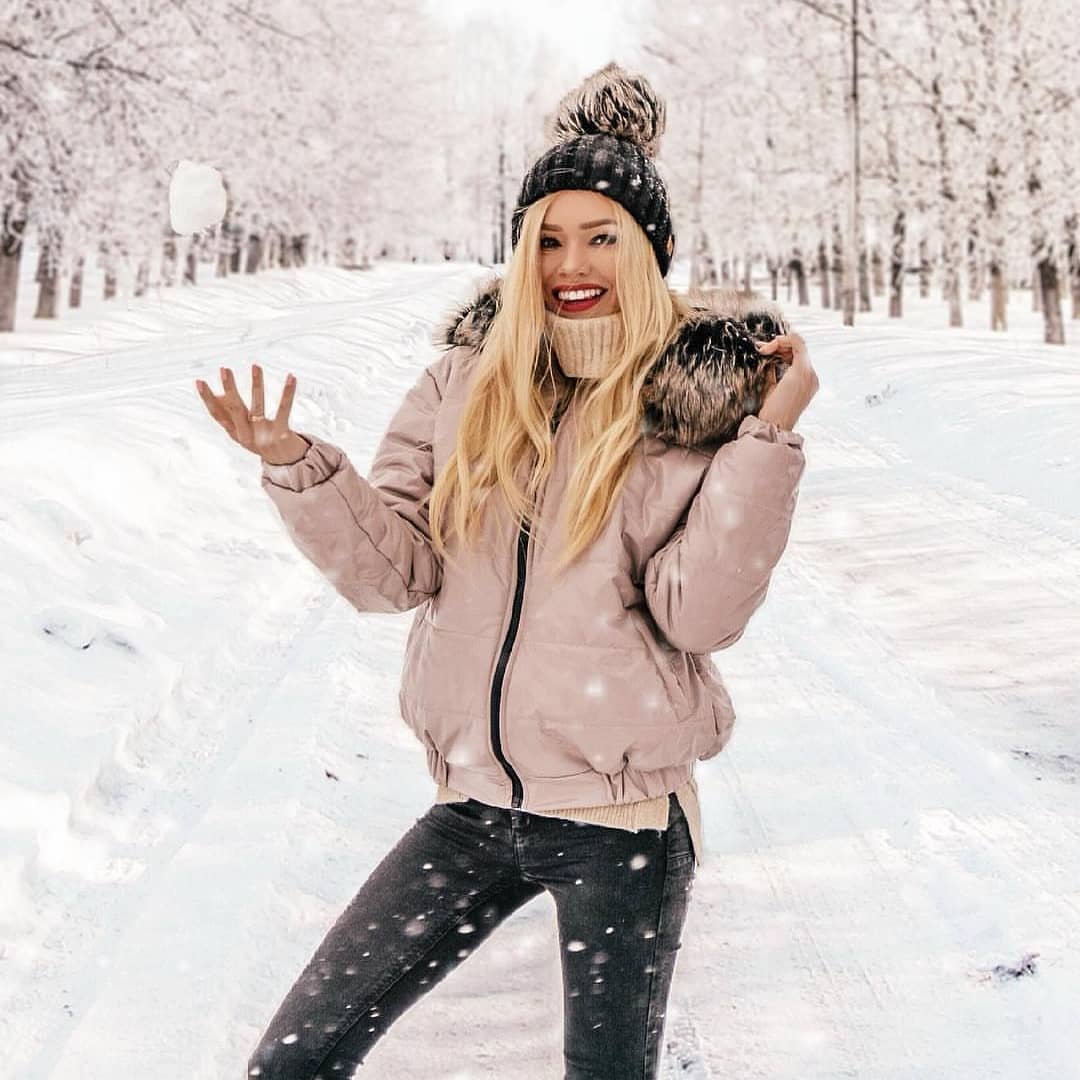 The tricky thing about life is that you never know for sure how things are going to pan out. Horoscopes are great for a broad overview of what your fortunes might look like, though, so knowing as much as you can about the year ahead will always help to prepare your better for might be about to come! Here is what your luckiest month of 2019 is going to be according to your zodiac sign.
April is going to be a good month for you. The start of the year is always a turbulent time for an Aries, but by April, lots of the plans that you have in mind are going to start to be put in place.
You might have been born in the first part of the year, but June is definitely your luckiest month. There is something about the summer that brings out the best side of you, and good things come to good people!
August is going to be the lucky month for you this year. You will most likely end up taking a vacation that brings you lots of happiness and joy, maybe even a long-lasting love interest!
July is going to be a good month for you, a month in which all the hard work from the first half of the year is finally going to pay off in a big way. I can smell a promotion!
I don't want alarm you, but January was your luckiest month! That doesn't mean, of course that good things aren't set to come your way for the rest of the year!
September is shaping up to be a lucky month for Virgos. It might seem like a long way off at the moment, but trust me, it will definitely be worth the wait.
Make the most of right now, because February is your luckiest month in 2019! This looks like it's going to have lots of positive ramifications for Valentine's Day, whether you are single or not!
You're going to have to wait until the end of the year for your lucky month, but with things like Christmas and NYE to enjoy in December, it is definitely a great time to be at your luckiest!
March is going to be a good month for you this year. Something about the natural joys of spring are going to set good things in motion for you, no doubt.
October is going to be month to look out for you. It's not clear whether your luck is going to come from a personal or professional perspective, but no matter what it is, it's going to be great!
November is the month when all of your 2019 dreams are going to come true. Be patient through the summer and you will be rewarded during winter.
It's all about May for a Pisces! The changing of the seasons is a wonderful thing in May, with a little bit of winter, spring and summer all in one, and this means that all of the elements are going to be aligned in your favour!
{{#comments_count}} Show Commnents ({{comments_count}}) {{/comments_count}}