Your Luckiest Month in 2019 According to Your Zodiac Sign ...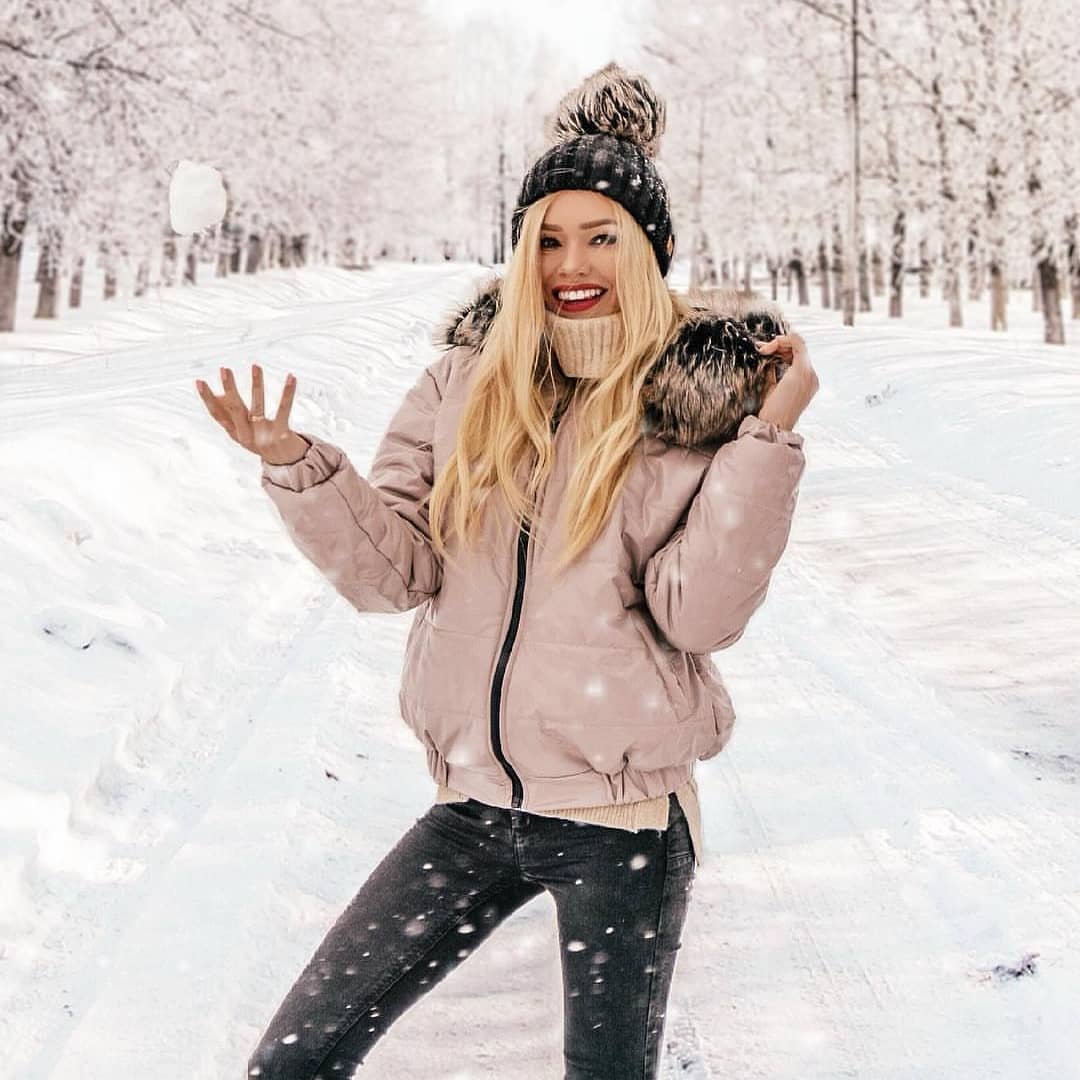 The tricky thing about life is that you never know for sure how things are going to pan out. Horoscopes are great for a broad overview of what your fortunes might look like, though, so knowing as much as you can about the year ahead will always help to prepare your better for might be about to come! Here is what your luckiest month of 2019 is going to be according to your zodiac sign.
1.

Aries

April is going to be a good month for you. The start of the year is always a turbulent time for an Aries, but by April, lots of the plans that you have in mind are going to start to be put in place.