I'm beyond ready for fall and I have a feeling some of you are with me. Well, why wait to enjoy your favorite fall pleasures? If you've caught the fall bug then these things are just what you're in the mood for. Enjoy these 7 lovely fall pleasures now!
---
1

Nails in Fall Color Schemes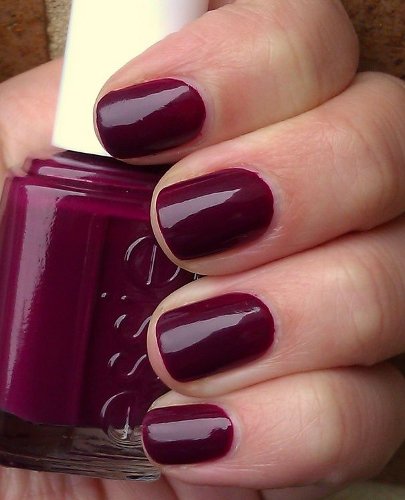 One fall thing I'm ready to break out is a change in my nail color scheme. I love the tulip pinks and coral reds of summer, but I'm ready to move on. Are you craving fall color schemes that include pale grey, charcoal, purple and deep burgundy? Fall has gorgeous shades of nail polish to enjoy. Three I can't wait to try are "O Suzi Mio" by OPI, "Frock 'n Roll" by Essie and "Tramp Stamp" by Butter London.
2

Outdoor Fall Décor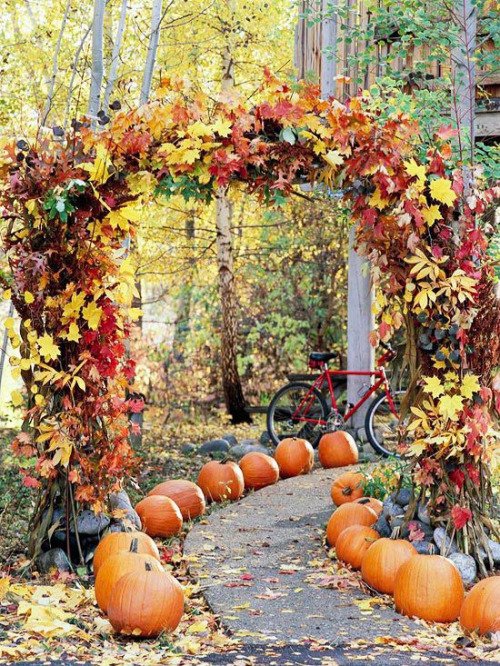 It's not too early! I saw some beautiful mums while out shopping the other day. There's also other fall merchandise that's caught my eye, such as monogrammed pumpkins for front doors and lovely glass candle holders with autumn leaves cut out of them. It's fun to switch things up on the outside and inside of your home. It gives it a fresh look that guests always notice.
---
3

Candy Corn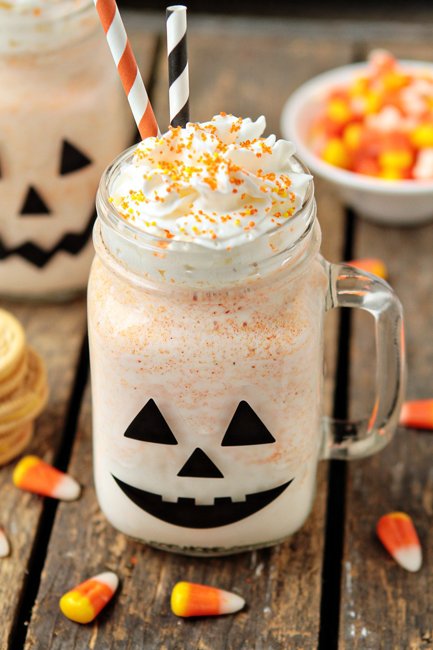 I spotted it today and can proudly say I bravely walked away, but I know I'll give in and buy it at least once. In fact, now I'm having a little regret that I didn't bring a bag home with me. I just may have to make a Target run to enjoy this yummy fall treat. It's a little candy that tastes just like the season. And at under $2 a bag, who can pass it up?
---
4

Soups and Stews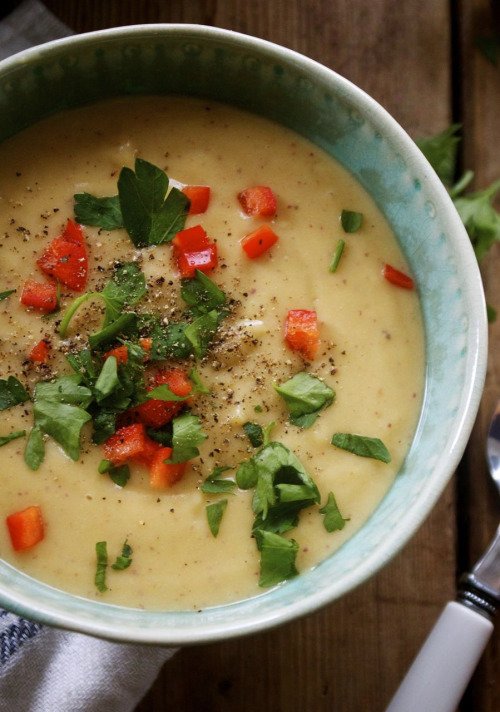 As soon as I feel a chill in the air, I begin craving soups and stews. In fact, I fixed a family favorite today, Stuffed Pepper Soup. One thing I love about soups and stews is that they can usually cover two days of dinner for a family with some lunch leftovers. I'm excited to try some new recipes this fall. Two on my wish list to make are Cheeseburger Soup and Chicken Tortilla Soup.
---
5

Ankle Boots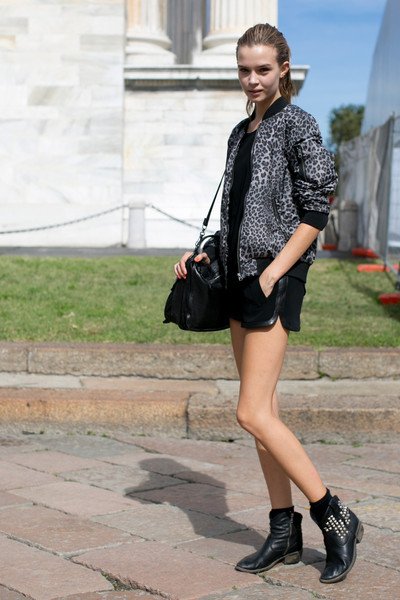 Ankle boots may be the most beloved fall fashion find this season. They're stylish without being too much boot commitment. You can definitely wear these now. They lend an edgy look to shorts, skirts and dresses. So until you need to stop showing as much leg due to temps dipping, wear them in these ways.
---
6

Fall Scents Everywhere

This may be the most tantalizing aspect of fall. Fall scents are everywhere so go ahead and enjoy them. There are air fresheners, car air fresheners, candles and bath and body products just waiting to be discovered. A couple of my favs are Swan Creek Pumpkin Caramel Drizzle Melts for my tart warmers and Sweet Cinnamon Pumpkin Shower Gel And Body Lotion by Bath and Body Works. You'll definitely be in the fall mood when you surround yourself with scents of the season.
---
7

Pumpkin Everything to Eat and Drink

This one can be hit or miss. It seems that you either love pumpkin or you hate it. But if you love all things pumpkin then you're totally stoked to see it showing up everywhere. Yes, you can enjoy the pumpkin goodies by Tim Horton's or Starbucks, but you can also make your own at home for a fraction of the cost. Make a pumpkin flavored coffee with one of the many recipes you can find on Pinterest or make pumpkin bread from a prepackaged mix.

These are 7 great fall pleasures to enjoy now. What's your favorite thing about fall? I'd love to hear from you!
---
Comments
Popular
Related
Recent