7 Work from Home Jobs You Can do ...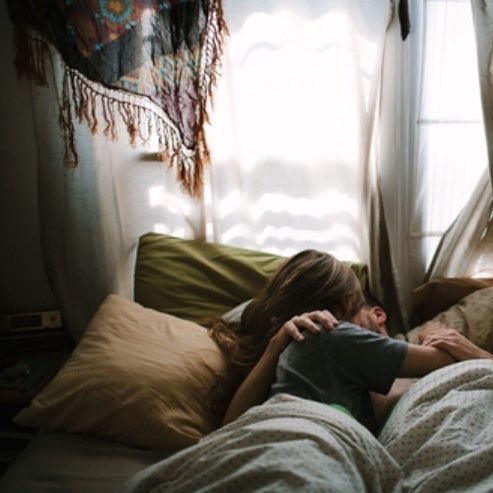 You may be one of the many who assume that work from home jobs are nothing more than a pipe dream, but nothing could be further from the truth. If you are tired of the rat race, punching a time card, waking up to a blaring alarm and leaving your kids in someone else's care, you may be interested in working from home. As a work from home mom myself, I totally understand where you are coming from, and I am here to tell you that there are several legitimate jobs that really pay you to work from the comfort of your own home. To give you a leg up, here is a look at some real work from home jobs that you can do:
The first of the work from home jobs that I'm going to mention is the one that I do: Write. While this job isn't for everyone, if you have a knack for writing and a strong command of the English language, you can enjoy working from home as a writer. There are many companies that hire freelance writers to compose various types of content. In order to find real success, I recommend creating a website that showcases samples of your writing. Do a search on the web for freelance writing work and you'll find tons of results to send inquires to.
If you are quick with your fingers and good with numbers, you could work from home entering data. Companies require record keeping of tons of different types of data, such as sales, conversions, etc. This could easily turn into a job that you can do from your home office.
You could work as a call center representative. When people call to ask questions pertaining to a company or they need assistance, they will be directed to you. If you have a quiet space to work and a home computer, you can easily serve as a call center rep.
If you have a good ear for the spoken language and you can type quickly, working from home as a transcriber could be something you could do. Doctors, lawyers and other professionals often need audio files transcribed into text. You could be the person these people hire to transcribe those files.
Do you love creating things? If so, you could turn your hobby into a money making endeavor from home. Websites like Etsy and Pinterest make it possible for craft makers to turn their passion for creating into a lucrative business.
Do you have your own kids, or just love working with kids? How about turning your home into a certified day care facility? You'll have to make sure your space passes the requirements in order to become certified, but once you do, you can make money while providing a valuable service for families.
The World Wide Web has become the beacon for businesses around the world, from local mom-and-pop shops to big firms. If you know how to design a website, you could offer your services to businesses and craft their websites from home. You might be surprised to find how much you can make from this type of business.
Working from home doesn't have to be something that you dream about; it can be your reality. Countless people are making a real income working from home in these industries. Which job interests you?
{{#comments_count}} Show Commnents ({{comments_count}}) {{/comments_count}}