7 Wonderfully Sweet Ways to Bless Someone You Love ...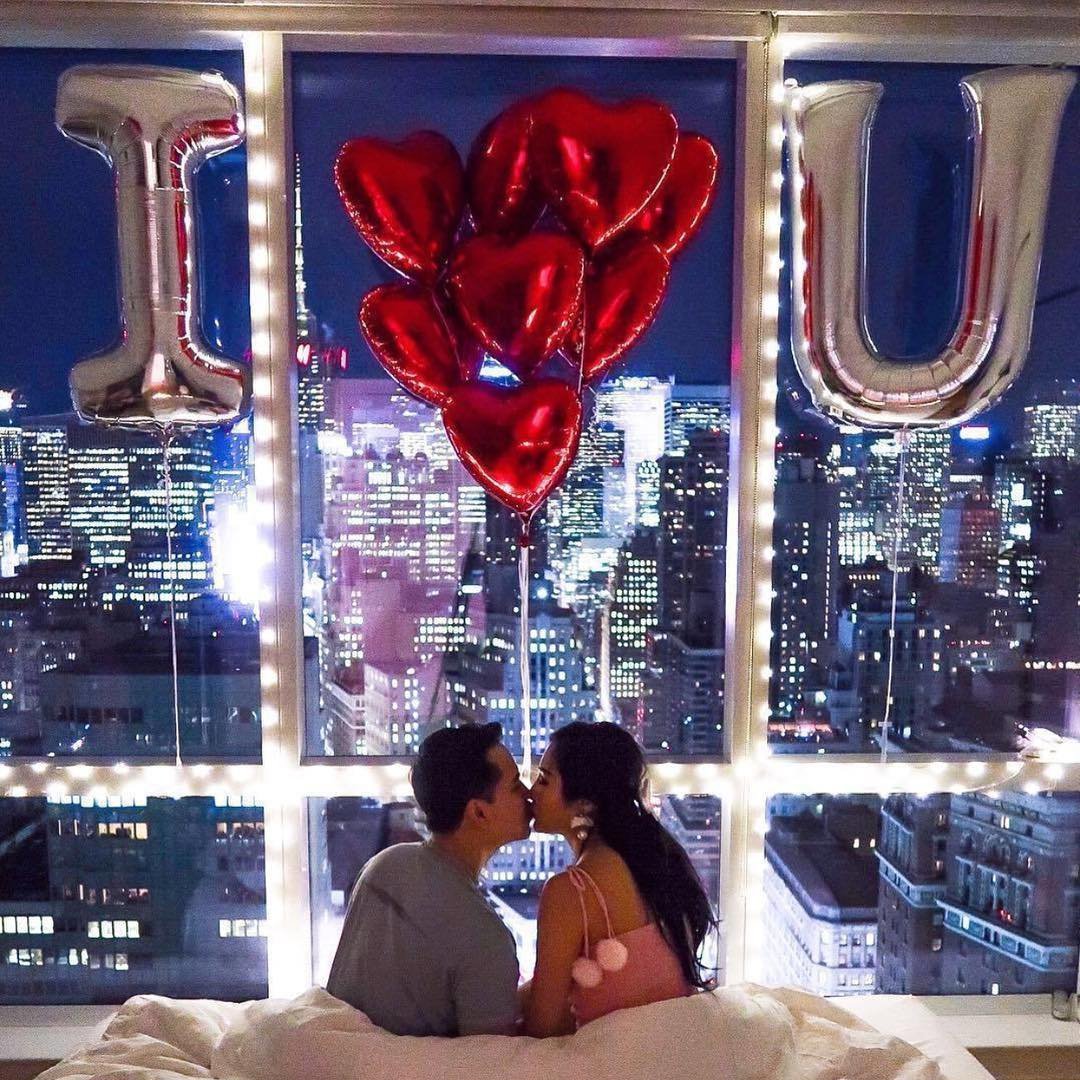 Have you ever thought deeply about the ways to bless someone you love? Whether it's a thoughtful gift or warm sentiment, what better way to show our loved ones we care deeply about them, than to shower them with blessing? I know I feel really special when a friend or family member does something amazing on my behalf. It's even better to be the one blessing another person because it allows you to grow more humble and selfless as a human being! Here are 7 wonderfully sweet ways to bless someone you love. I hope they are inspiring!
1.

Words of Encouragement
Words have the power to change a persons entire mood and outlook. Encouraging someone who's sad or upset is a great way to bless them and just love on them. You can also be an encouragement for positive circumstances, like a heart-felt congratulations on a job promotion or motivation to keep up some endeavor. Whatever it may be, one of the deepest ways to bless someone you love are words of encouragement that come from the heart!
Women in particular tend to show love and care through words. "I love you" just doesn't get said enough! We all feel more special when friends and family verbally show their affections. Each day, we should strive to tell the people close to us how much we love them- It's such a blessing to receive and to give!
Sometimes it's hard to stay in contact with family members or friends who have moved out of state or even out of country. Our busy lives tend get in the way and it slips our minds to reach out to special people who need to know we care. Pick up your phone and give them a surprise call! It will definitely brighten their day!
With technology the way is it, we're becoming less and less personal. And as social creatures, it's quite sad and needs to change! A great way to bless someone is to go back to simpler times when people wrote letters to communicate their thoughts. It's so exciting receiving an unexpected letter in the mail from a loved one! It's truly a great way to show someone you care because it says that you took the time to hand-write your thoughts instead of emailing or texting them. It's much more personal when you add in the factor of time and thought.
5.

Random Acts of Kindness
Random acts of kindness are best described as actions without expectations. There's no rhyme or reason to the act - it's just meant to bless the person! Think of friends you have, or better yet, people in need, and find ways that you can bless them through kind acts of service. Bring someone their favorite meal when you know they'll be home; offer to help with any task they need to get done. If you're feeling bold enough, offer to take a homeless person to lunch and just invest in them as another human being on this beautiful earth. It can be anything!
Gifts are such a nice gesture of making someone feel special and loved. Especially gifts that are specific to their interests! And you don't need to spend a lot of money- the point is to be thoughtful and genuine!
7.

Volunteering Your Time at Their Discretion
The last way to bless someone on this list, is giving the gift of time. Offer your time in whatever way your friends and family might need. Even if they don't extend the offer, they know it's out there and that you care enough to sacrifice your time for them!
Remember not to feel hurt or disappointed when someone doesn't respond the way you think they should. Sometimes people process feelings of blessing differently than you might imagine, but that doesn't mean they don't feel appreciated! They might just be so caught off guard that they need time to process! What are some of your unique ways to bless someone you love? Have you been showered with blessing and it just made your day?
{{#comments_count}} Show Commnents ({{comments_count}}) {{/comments_count}}