7 Wonderful Ways to Get through a Bad Day at Work ...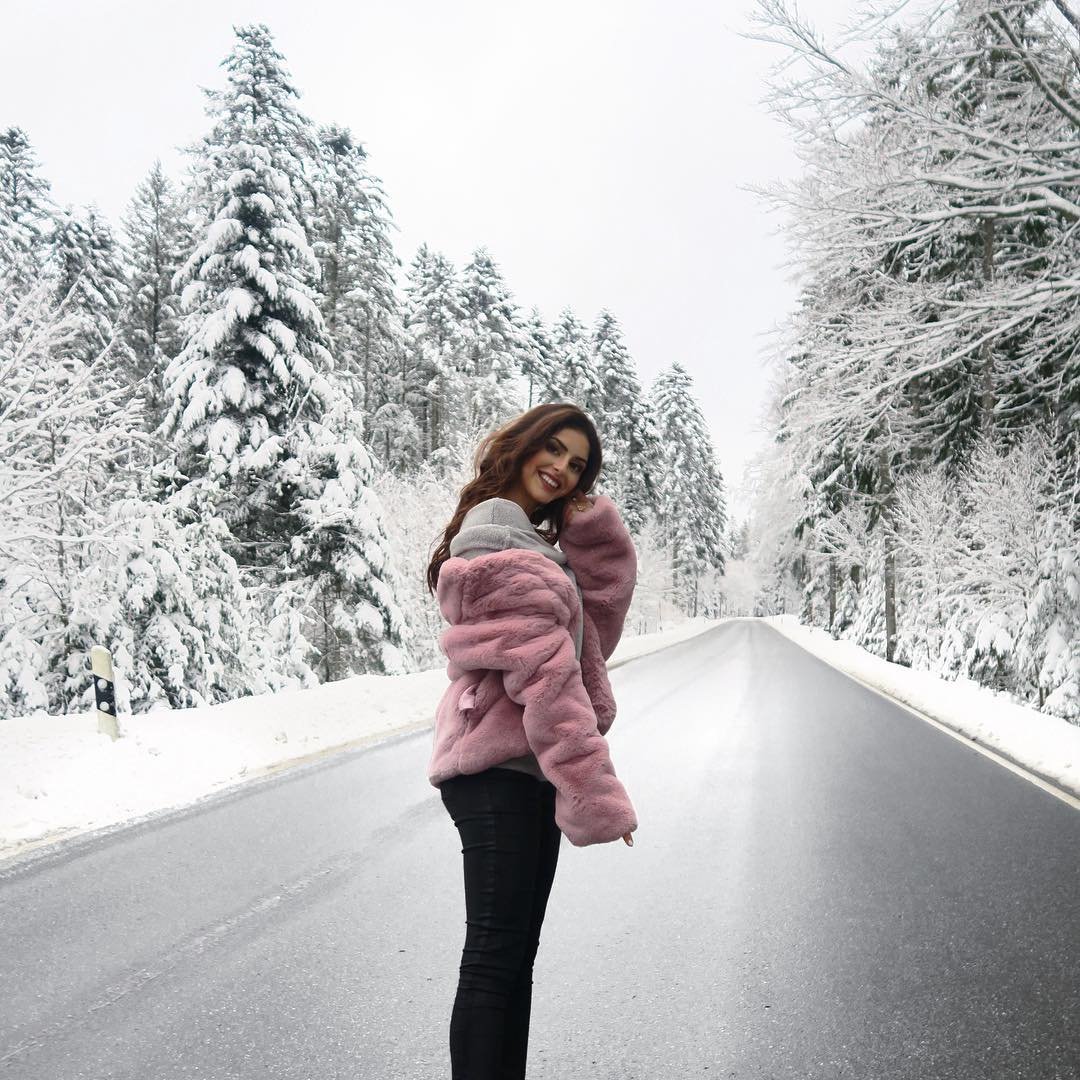 We all have bad days when we wish that we'd just stayed under the duvet and hadn't bothered to venture out into the big wide world at all, but there are some wonderful ways to get through a bad day at work that will help to ease the strain. Even those with seemingly perfect jobs will have had days when things just don't go the way they wanted them to, but it's how we deal with these days that matters and what we do when things at work just don't go to plan. So here are my best ways to get through a bad day at work.
When you're having a particularly rough day, it can be good to talk it through with someone. Quite often, hearing yourself talk about the problem can help you to rationalize and put things into perspective. It can also help to share the problem and hear someone's views on it, and when I'm having a bad day, I find that talking about it can really help. Whether it's talking it through with a frolleague (friend/colleague) or someone you call-up in times of trouble, this is one of the best ways to get through a bad day at work.
Sometimes a walk can do wonders and your work day is no exception. Going for a walk can help you to relieve that tension when it all gets a little too much. Getting a little fresh air and some exercise can help both the body and mind and give you the strength you need to get through that bad day.
Calming spa and zen music can really help to calm you down too. I also love to listen to a little classical music when the stress starts to build up and there are other sounds which calm me down, such as the sounds of rain or whale song. These sounds have a great calming effect on the mind. My favorite calming app is Nature Sounds, a free app which has over thirty five calming and soothing sounds and music to ease your troubles away. There's everything from the calming sounds of the beach to the sounds of the meditative jungle.
Concentrating on your breathing can be a great way to deal with stressful situations. Take a deep breath and hold for a few seconds and slowly breathe out. Repeat this a few times when you find that it's all getting a little too much. This can really help you to deal with any stress, and those of you who are well-versed in the art of yoga or meditation will find concentrating on your breathing a lot easier. It's something that others may want to take up if you're in a particularly stressful job, as it can help you deal with the stress.
How about watching a few comedy clips or reading a funny story when the stress monster comes a knockin'? Laughter is a great way to relieve the stress and is essential to help you get through life! Laughing will help you to put things into perspective and help you deal with life's stressful situations.
Lavender is a wonderful calming essential oil that I carry with me pretty much everywhere. I put a few drops into the tub for a soothing bath at the end of a hard week at work and also put a few drops on my pillow to help me drift off to a restful sleep. When things are getting particularly tough, I put a few drops on a tissue and breathe it in through the day to ease the troubles away.
Another tip for dealing with stress is to invest in a stress ball. Squeezing these malleable toys can be a great stress buster and it's a great way to relieve that frustration and muscle tension at work, which we all get from time to time. I keep a stress ball on my desk for when I need to take things out on an inanimate object and it can be very soothing indeed.
Another great tip is to make a plan so that you have something to look forward to. Quite often, we can become so immersed in work that we can forget we actually have a life outside of it, so this can sometimes help you to power through. What tips do you have for getting through a tough day?
{{#comments_count}} Show Commnents ({{comments_count}}) {{/comments_count}}