5 Great 👏 Reasons Why You Should 👍 Become a Mentor 🤓 ...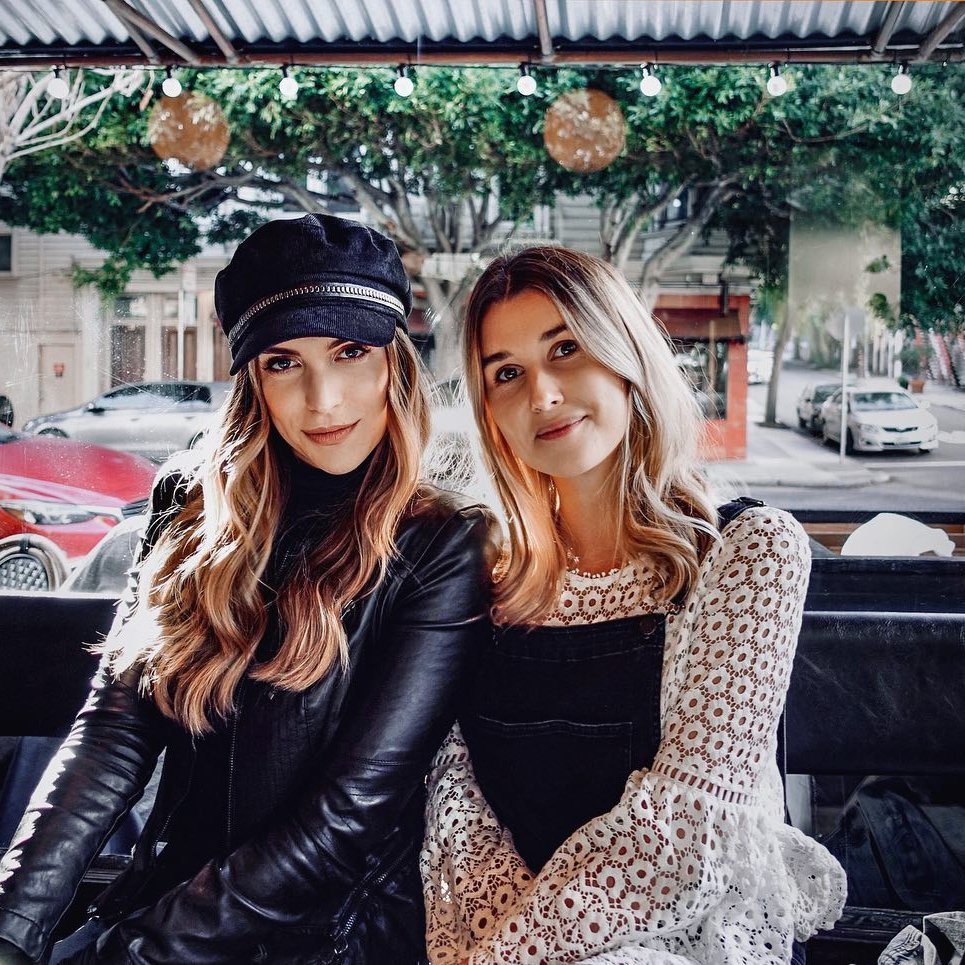 I'm going to tell you why you should become a mentor. No matter what stage of life you are in, there is a younger girl who looks up to you and can use you as a role model. You can find volunteer mentorship opportunities at local elementary schools, your work, your club, or organizations such as the YMCA or Girl Scouts of America. Mentoring children provides not just a positive effect on the young girls' lives, but will change your life as well. Here's why you should become a mentor.
Being able to share your knowledge is one of the best reasons why you should become a mentor. No matter how much younger your mentee is, she will have much to learn from your life and your experiences. You can help get her excited about school or keep her motivated in her passions by sharing your mature perspective. Young girls will find more of a drive in their passions when they have you cheering from the sidelines. You can also provide life advice that the mentees may be too afraid to ask anyone else about.
2.

Learn about Other Cultures and Ways of Life
Mentees come from a variety of backgrounds, and a tremendous way to help is by mentoring someone who may come from a struggling background. Each mentee will influence your life by showing you different perspectives and lifestyles. Many mentees will become like family to you, and their family can also become a great part of your life. Mentees allow you to expand your horizons by making a positive impact.
3.

Connect with the Inner Child
The age difference between you and your mentee may be large or may be small but in any case, you will find a way to connect with the girl inside of you. Also, she will help you stay in the know of all the new and hip language and modes of technology.
4.

Long Lasting Relationships
Mentees will become like little sisters to you. Being a role model and sharing lifelong memories with your mentee will form a bond like no other. Sharing this type of bond throughout the years will provide constant positivity in your life and help guide you in your path.
Having this relationship with a young girl will inspire you in ways you would never imagine. Whether it is a career path or it is fighting for a better society, your perspective on life will change and bring inspiration to every avenue of your brain.
{{#comments_count}} Show Commnents ({{comments_count}}) {{/comments_count}}