7 Weird National Days That You Might Not Know about ...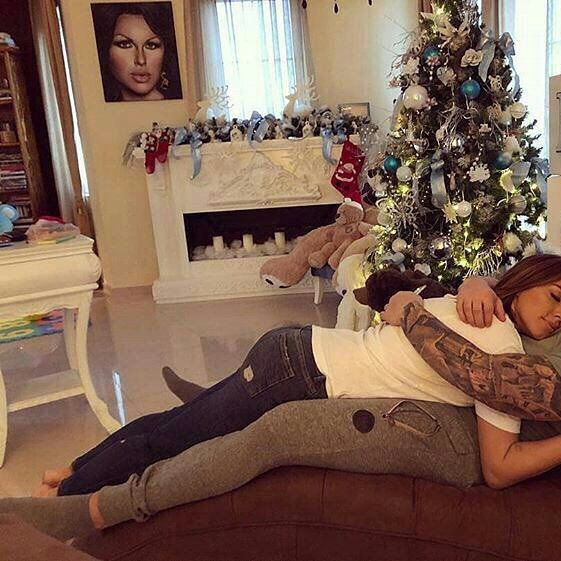 Occasionally you hear about some weird national days that are not commonly observed, but to our surprise they are actually really legitimate. Besides the more obvious holidays such as Christmas, Halloween or Valentine's Day, almost every day is an excuse for a celebration because according to the national days calendar, there are reasons for festivities year round. Here are some of the weird national days that we should shed some light on.
Opposite day is an official holiday that is often celebrated on January 25th. During this day the meaning of every word and every action is reversed. For example, if you were to say that you want to go out, on January 25th it would mean that you would rather stay home and enjoy some alone time. In addition, if you were to pinkie swear, that would be the equivalent of crossing your fingers behind your back during a promise. Just imagine how confusing the world would be if every person observed this holiday! Nonetheless it is one of the weird national days that would be enjoyable to participate in.
Now in my opinion, this national day should be officially turned into a holiday observed by every single person in the world! The Festival of Sleep Day is celebrated on January 3rd of each year, right after a series of New Year celebrations. This festivity was first established as a way to recharge energy right after the joyful yet exhausting holiday season. And I am sure every person can appreciate it because after going through hectic gift shopping, dinner preparations and cleaning, all of us deserve a day of sleeping without feeling guilty!
Besides the fact that April 1st is also known as April Fool's Day, during which people play practical jokes on each other, it is also the One Cent Day. April 1st was the day that marked the departure from the accepted styling of the US coinage. There is not much information on how it is celebrated but people usually just spend the day either giving each other pennies, throwing them into the air or doing anything that their heart desires. It's a peculiar concept but I guess everything deserves to be appreciated, right?
Don't be puzzled, because April 15th is a day that celebrates the invention of erasers! This day is mainly designated to appreciate the things that we most often take for granted. Erasers really do make our lives easier and get rid of our mistakes; just imagine how messy our notes and documents would be if it weren't for them. The reason why this day is specifically called the RUBBER Eraser Day is because the first erasers were made of rubber while more of the contemporary ones consist of rubber or vinyl.
National Grey Day is on May 26th and it is designed to celebrate all things grey! So if you stumble upon a grey dog, pet it, and if you are thinking on what to wear, pull out that grey top. Grey is very often overlooked. How many times do you hear someone say that his or her favorite color is grey? Rarely. That is why this day was made, in order to celebrate the color that we all believe we could live without.
If only August 10th was an official holiday, we would have an excuse to let go of all of our obligations for the day and spend it unproductively. Whether it means sleeping in till noon, leaving the dirty dishes for later, or avoiding work, we would be observing a holiday! But then again, procrastination is never the answer. Unfortunately there is no known creator of this day, he or she was probably too busy observing the holiday to document its origin!
Besides Black Friday, which is a day after Thanksgiving, there is also another Shopping Reminder Day on November 26th that really activates our shopaholic addictions. Especially right before the holidays, there should not be a single person who doesn't observe this day. With less than a month to go before Christmas, this unofficial national day is also a great reminder for those who are running out of time!
With so many things that deserve national observance, it only makes sense to dedicate at least one day to appreciate what we have. Which national days are you most excited to observe in the future? Share in the comments!
{{#comments_count}} Show Commnents ({{comments_count}}) {{/comments_count}}