There are plenty of tips and advice to find that perfect pretty lingerie for your partner, but what about wearing that silk nighty to bed or stockings under your dress just for yourself? Wearing lingerie can be about so much more than sex - it can be a form of fashion and self-expression that can be true to your style. Looking and feeling beautiful and confident can surprisingly come in the form of sexy skivvies and lacy underthings. There is something about pretty lingerie for your eyes only that will give you the ultimate confidence boost because you are doing something solely for your beautiful body.
---
1

Buy Something You LOVE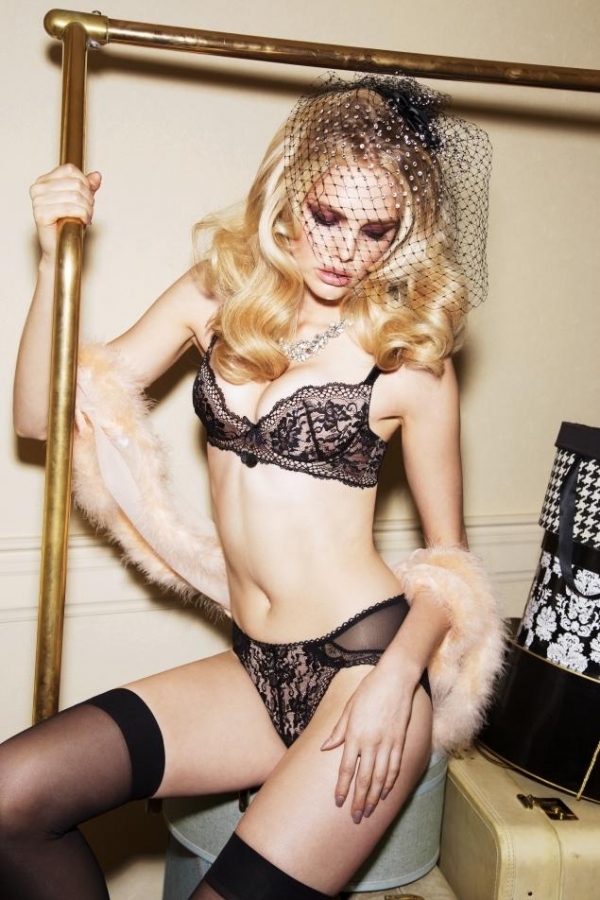 Your partner probably loves any lingerie surprise, but what about surprising yourself? Lingerie is more than just bras and panties. Corsets, garters, teddies, robes, hosiery, and slips are all a part of the lingerie wardrobe to mix and match to your liking. Lingerie is never limited. Maybe your splurge is one pair of silk panties or a super fluffy robe. No matter how much you spend, buy something that will make you truly excited to wear. Pretty lingerie and intimates is a different vision of beauty for everyone. I personally feel like there is nothing better than having my coffee in the morning in my favorite baby doll and slippers.
---
2

Choose Quality over Quantity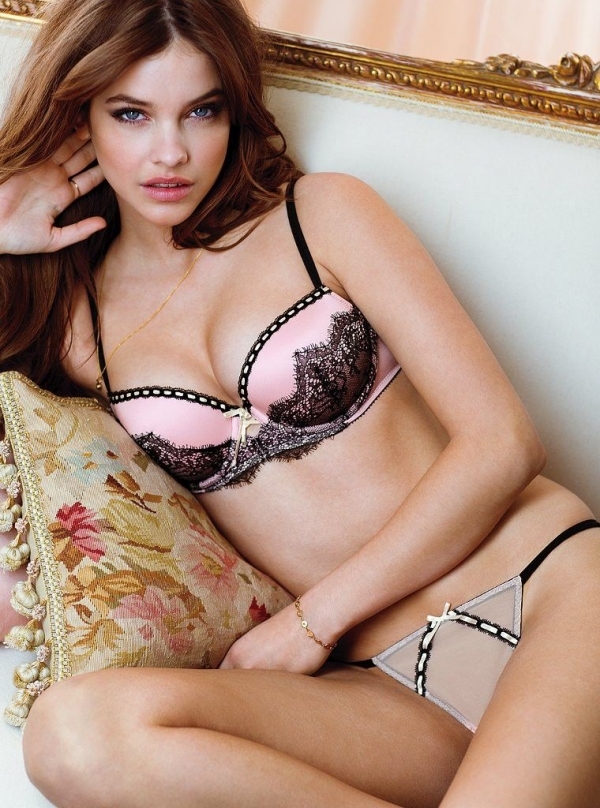 Lingerie is a sensory experience. Once you can find the real deal of lingerie pieces, you will know the difference between a bra and an amazing bra with a flattering fit. Invest in undergarments that will last, fabrics that make you swoon, and colors to play up your personality and mood. Check out a lingerie boutique or a designer department store for a good selection of high quality styles. Most of the time, there is a sale section to stay on budget. Lingerie needs as much TLC as your wardrobe and shoes. Take care in the direction of each piece and wear them again and again.
---
3

Invest in Shape Wear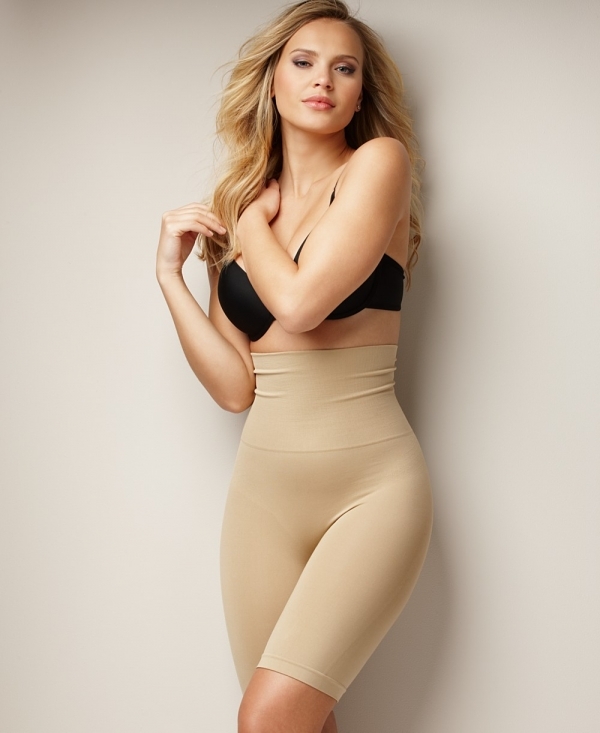 One of the most profound moments in modern day lingerie history, is the invention of the Spanx by Sarah Blakely. Made of super high quality micro fiber to slim the tummy and legs, Spanx comes in all different silhouettes to help women feel more confident and amazing underneath clothing. Offering a seamless look with no panty lines, celebrities can't get enough of these body shapers on the red carpet. If you are feeling bloated, have an event coming up, or maybe even having a bad day, shimmy on one of these under a dress or blouse and you will feel like a million bucks. There are also other shape wear brands besides Spanx if you find something that works just as well!
---
4

Choose Comfort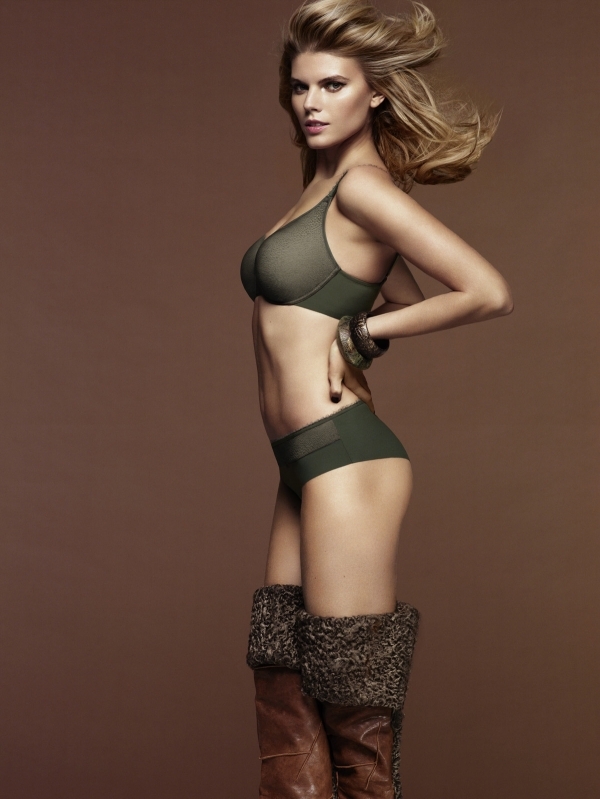 This goes hand in hand with choosing quality intimates over quantity. You don't want to be pulling and tugging at your undergarments all day long. There are plenty of comfy styles that offer support but still stay true to a flirty, romantic, and sexy look. Lingerie can help you feel comfortable in your own skin because you bought this for yourself. The element of mystery and comfort underneath that power suit at the office, or having drinks with the girls, can make for your very own secret.
---
5

Invest in Barely There Lingerie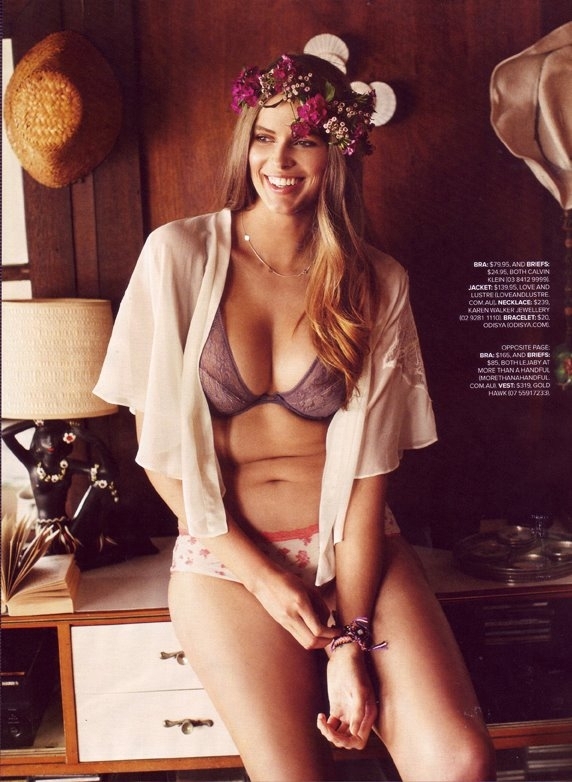 Strapless, backless, and sheer styles can be a flirty dressed up or down look. However, there is nothing more unflattering or annoying than a bra strap peeking out, or a bra that keeps falling down. Strapless bras are always the go to undergarment for a strapless style, but other alternatives are much more comfortable and fashionable. Lingerie tape is an absolute investment because it does more than just keep the girls in place. Lingerie tape can keep a backless dress safe, fix a falling hem, cover a little too revealing wrap dress, or fix a shifty skirt... and so on. Another amazing bra that can do it all is the Nu Bra by Fashion Forms. Made of extremely light and soft natural silicone, these cups stick to your breasts and stay on all day and night. The super comfortable cups also allow a full cup enhancement and cleavage with the front closure.
---
6

Experiment with Different Styles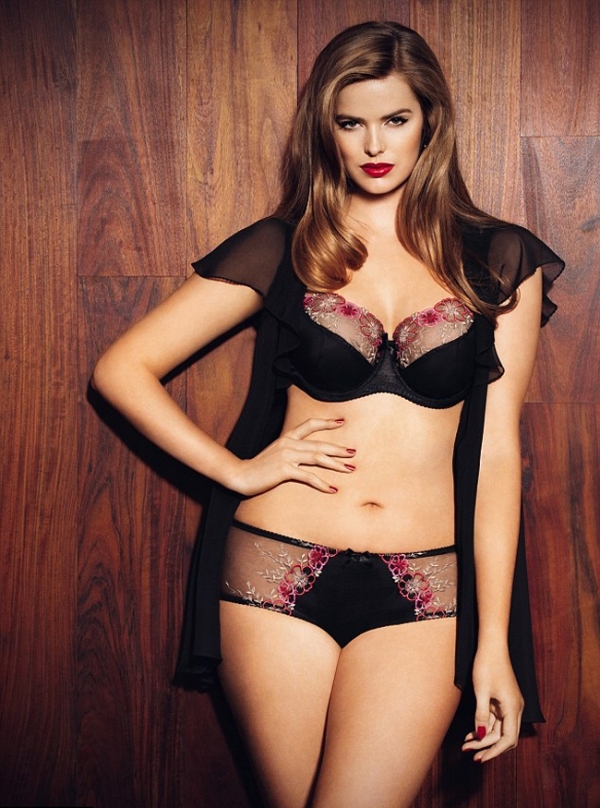 Just like shopping for clothing and shoes, you know which stores you like and don't like, which brands are your favorite, and what size you wear. Treat lingerie the same. You need to check out the competition, scope out the prices, and try things on! Lingerie boutiques are my absolute favorite because of the selection and customer service. If a boutique isn't an option, don't be afraid to ask for help with sizing and finding the perfect style for you. A lingerie shopping experience should be something fun and special for you. There is absolutely no reason to feel ashamed or uncomfortable.
7

Buy Matching Sets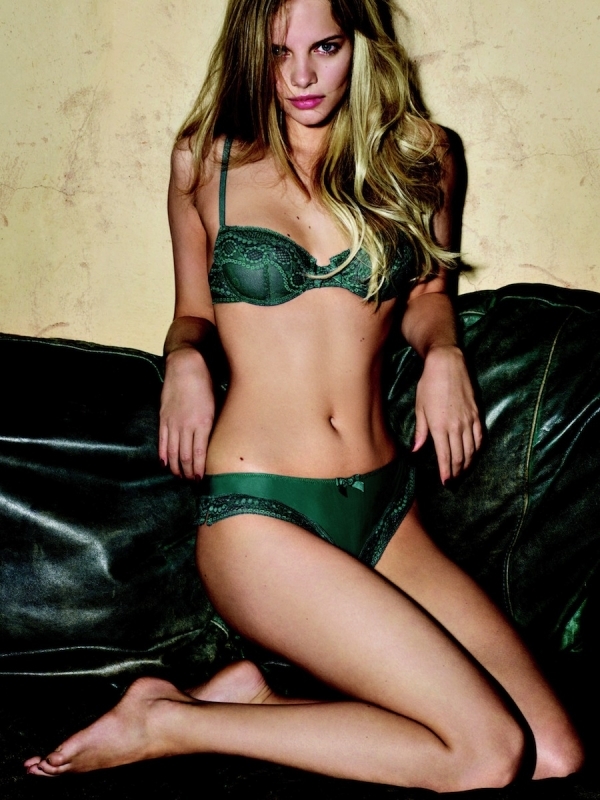 Purchasing a matching set, can do wonders for your lingerie wardrobe. If you are not sure about going for the more risqué undergarments, this is an easy way to transition to a sexier, more modern lingerie update. It's also a nice surprise when you have a spontaneous encounter with your date or partner. You are already prepared and feel fantastic in your matching ensemble.
---
8

Be Romantic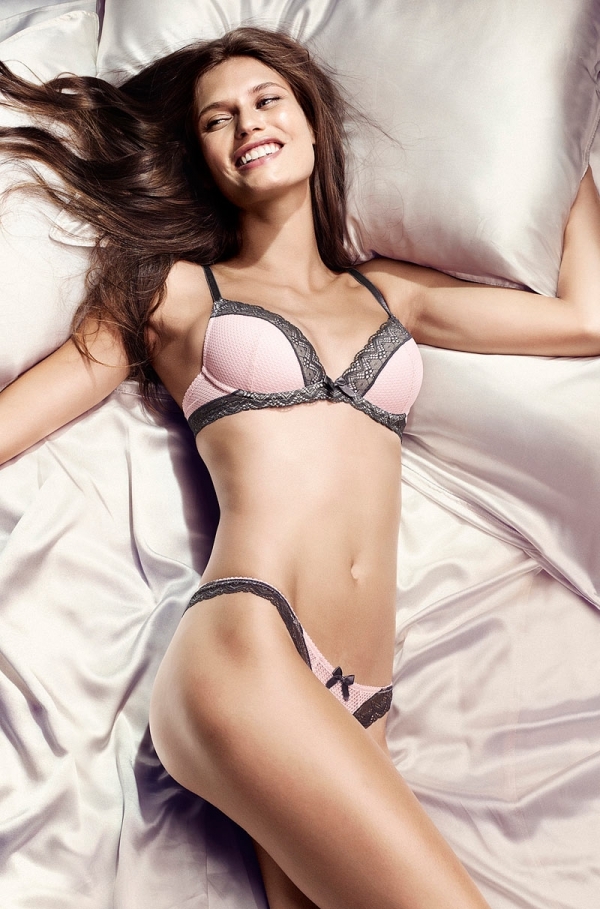 Wearing lingerie for yourself is fun and important, and now that you are feeling even more confident and sexy, it's time to parade yourself around for your partner. Your significant other will absolutely appreciate beautiful lingerie but most of the time they think less is more. So off it goes! Romanticize yourself once in a while. Wear stockings underneath that dress or run a bubble bath and slip into something gorgeous afterwards.
I was single when I first started my lingerie collection. It was a time to figure out what styles and brands I loved the most for fit, comfort, and of course feeling sexy all for myself. What piece of lingerie is your favorite to wear? What brands speak to you?
---
Comments
Popular
Related
Recent