2. Decorations Make a Room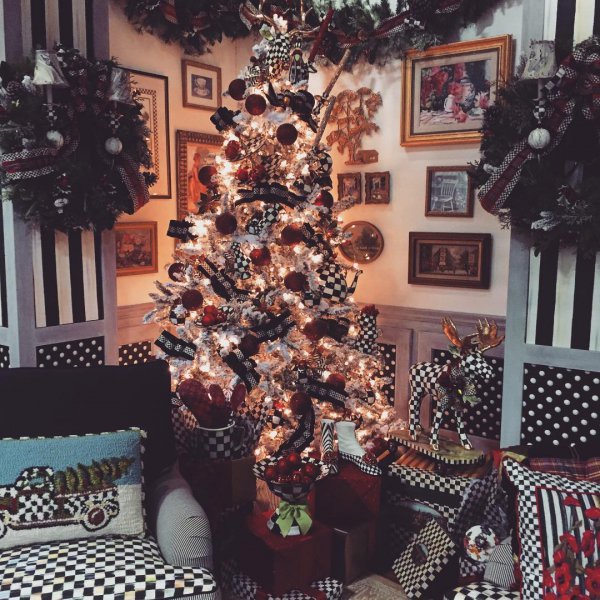 No matter your style, your tree will be dressed to impress with some amazing ornaments.
-Accessorize Your Tree and Let Your Starlight Shine
-Wreaths Aren't Just for the Front Door
-This Ball Won't Wreck Your Holidays
-Get Ready for Some Reindeer Games
-Represent Each Member of Your Home
Hang Garlands and Stockings with Care
Explore more ...