Everyone loves fall, but sometimes you don't realize how fast it's going, and that's where these ways to make the most of fall come in. Whether you're looking to go shopping, go to a cider mill, or simply want to catch up new TV shows, there's something on this list of ways to make the most of fall that you'll want to do this week!
---
1

Visit a Cider Mill or Pumpkin Patch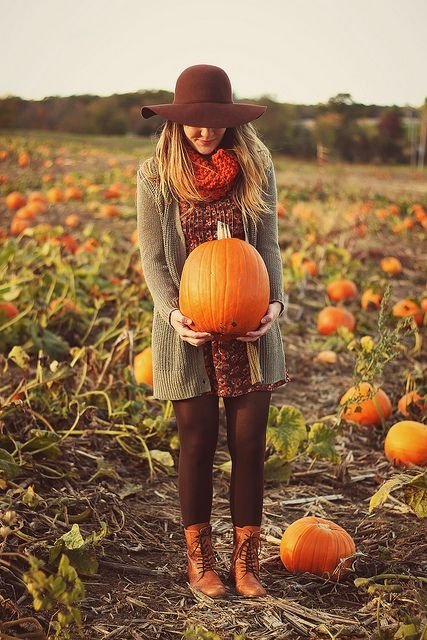 What is fall without a day, or two, or three, I'm not judging, spent at a cider mill or pumpkin patch. There's good food, fun, and if you're lucky, great weather to enjoy the beauty that is fall. Depending on where you live, visiting a cider mill or pumpkin patch is a must. It's definitely one of my favorite ways to make the most of fall. If you don't live near one, locate one close enough to you. You don't know what you're missing!
---
2

Play in the Leaves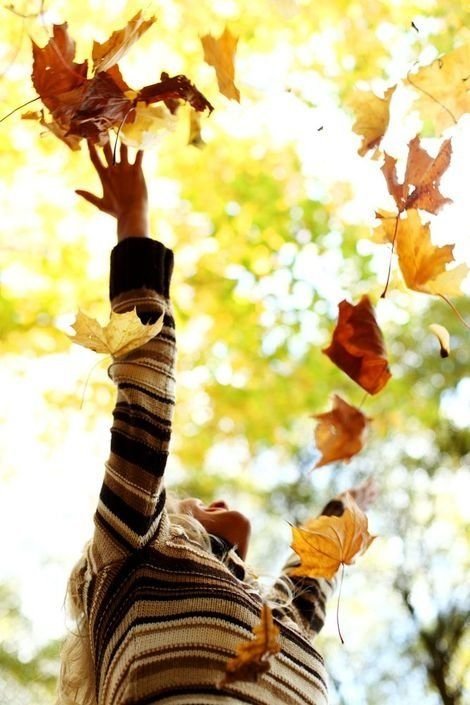 One of the greatest features of fall as a kid is trick or treating. Another of the greatest things is playing in the leaves. Whether you grew up in a forest or with two, measly little trees in your backyard, there is no doubt that you couldn't wait for the leaves to fall so you could jump around in them for hours on end. Embrace your inner child and do that again! You might be surprised at just how much you missed it!
---
3

Take Advantage of Fall Sales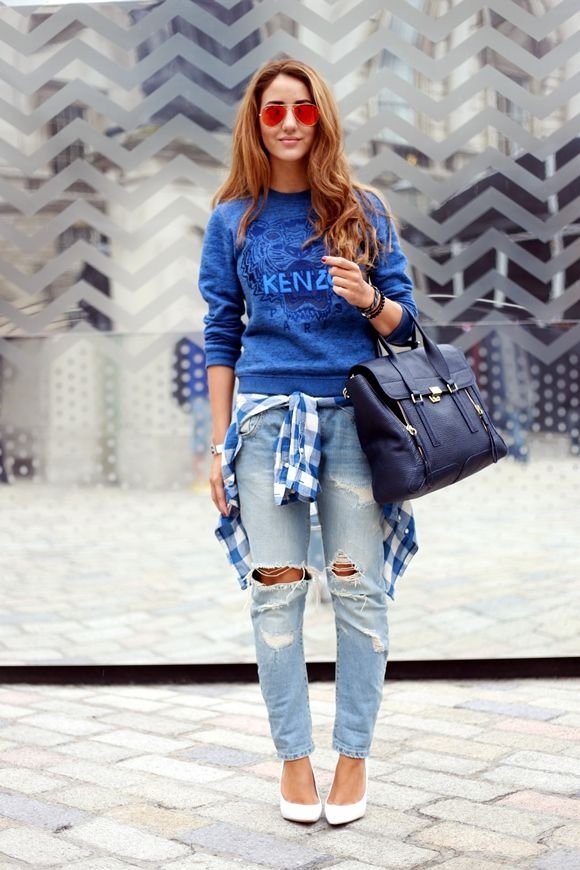 Fall is secretly one of the best times to shop. After the Back to School sales and before Black Friday, no one's really buying anything. Stores make an effort to drop prices to drum up sales. Keep an eye out for great deals, sales, and promotions, because even though you may not want to think about Christmas just yet, it's right around the corner!
---
4

Go on a Hike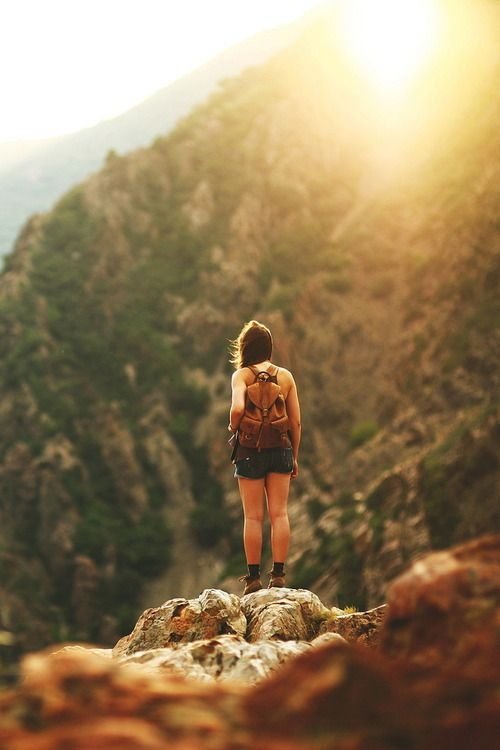 My favorite part about fall is the different colors when you're near any type of nature whatsoever. Sure, it's depressing when the leaves start to fall off, but until then, the gorgeous foliage is definitely something to appreciate. Find a trail or path and go on hike with your friends or family. You'll be in awe of just how beautiful fall, and nature in general, really are.
---
5

Visit a Festival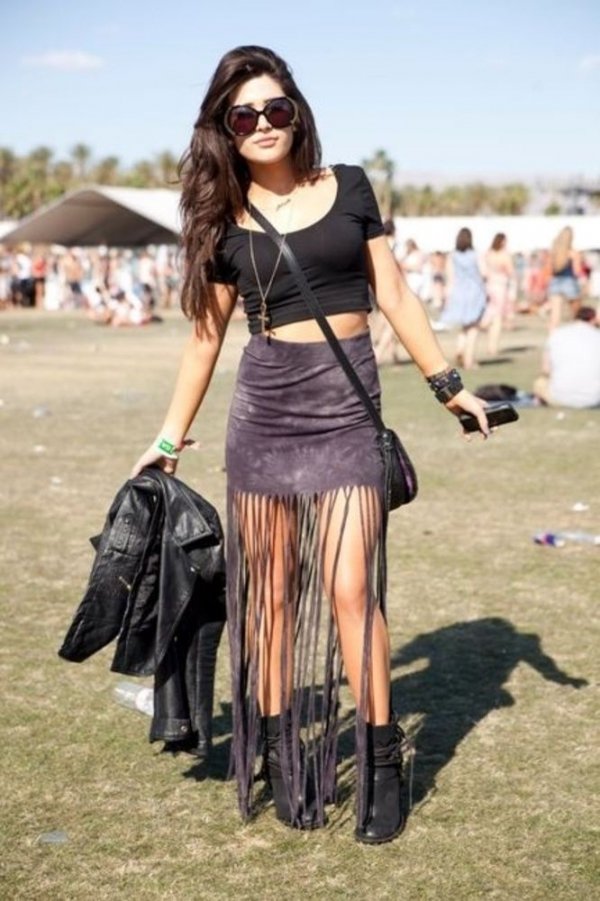 Fall is a great time for outdoor festivals. It's not too hot that you can't stand to be outside for more than a few minutes, and it's not too cold that you need to bundle up to leave the house. If you live in the Midwest, where fall favorites like apples, pumpkins, cinnamon, and other tasty treats are delicacies, you'll be amazed with the crazy and delicious dishes you'll come across at these festivals!
---
6

Bake Something That Tastes like Fall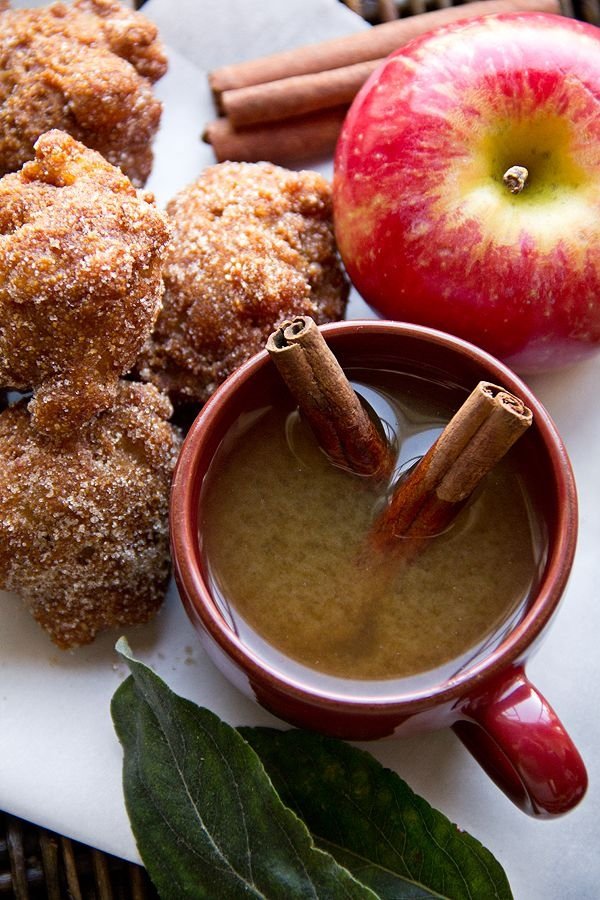 The colder the weather gets, the more I'm inclined to bake. There's something about fall that makes me want to pull out my cinnamon shaker from the cupboard and create any and every dish I come across on Pinterest. If you're like me, take a day or two out to just enjoy this fun, baking season!
---
7

Watch Some New TV Shows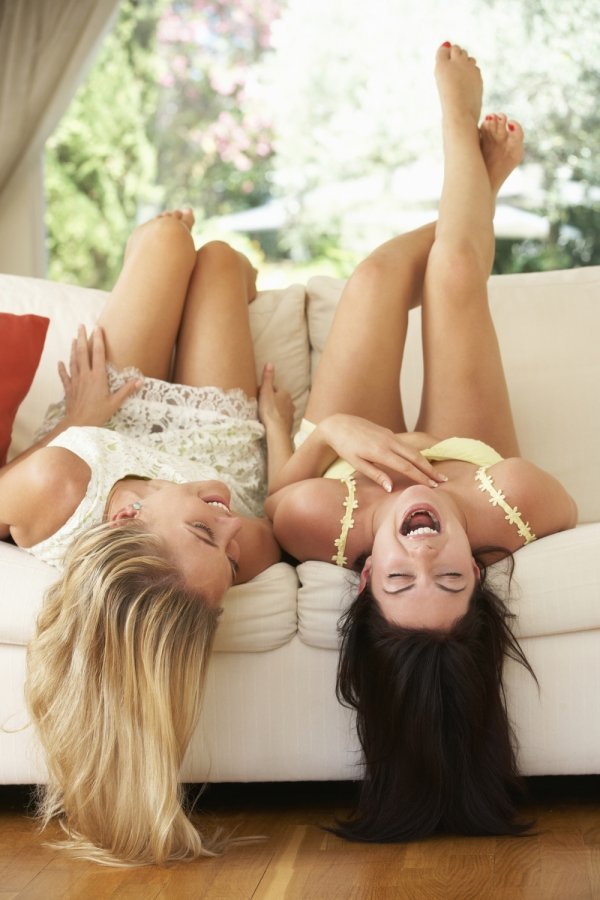 Fall is simultaneously a great and horrible time for TV. There are so many new TV shows to check out, and there are also a ton of your favorites that may be coming back from a hiatus. That being said, however, it's also a horrible time because everything is in flux. You may fall in love with a new show that gets cancelled after a few episodes. Like Taylor Swift says, it's miserable and magical. So maybe she wasn't talking about the new fall line-up, but it's the same sentiment!
What are you doing this fall? Give me some ideas to make the most of fall in the comments!
More
---
Comments
Popular
Recent