7 Ways to Make New Friends as an Adult ...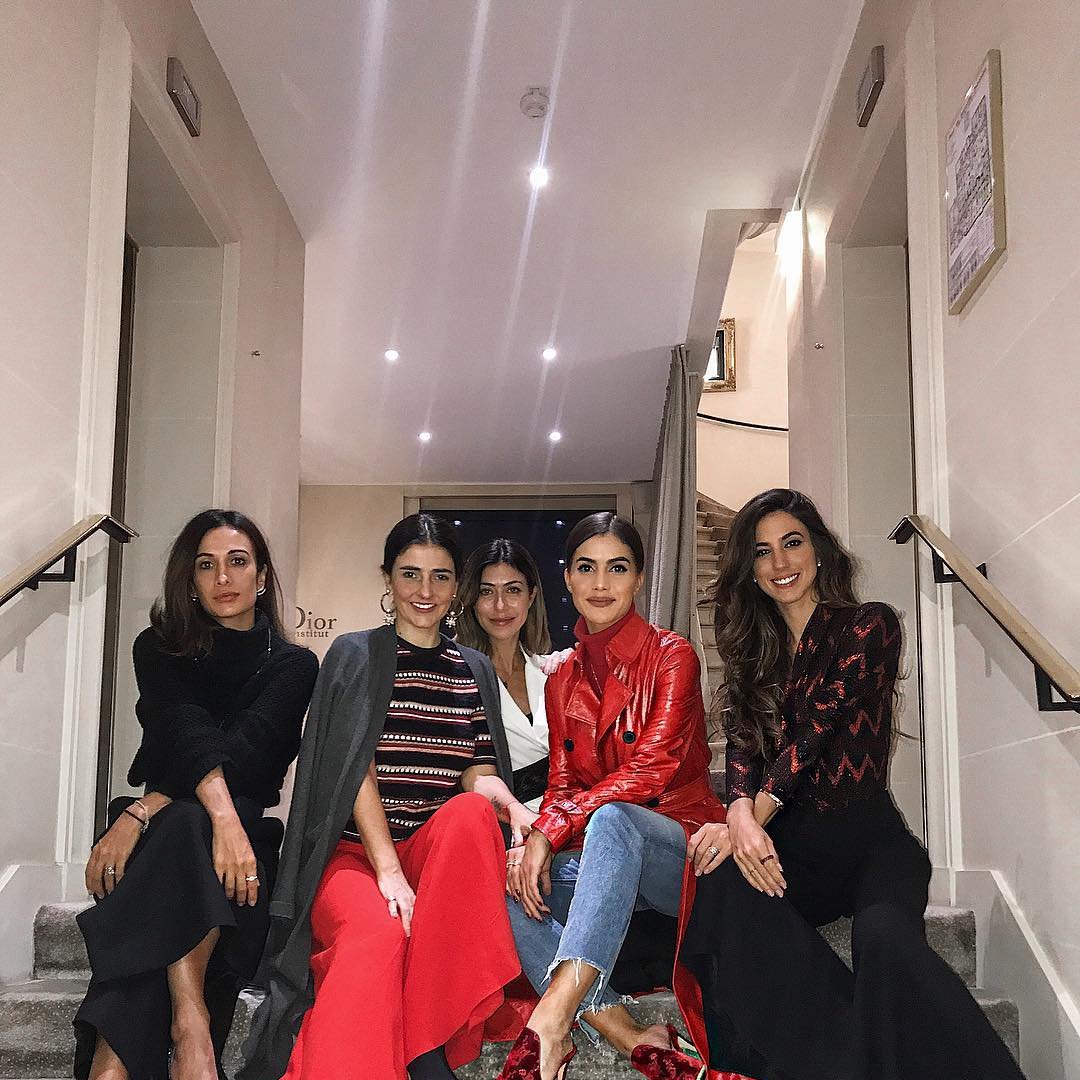 As we get older, it seems like it gets more difficult to find ways to make new friends. Even the best of friends grow apart, move away or are just at a different stage in their lives than we are and we can find ourselves feeling a little lost and lonely. Not to worry girls, there are definitely ways to make new friends no matter how old you are or where you are! Try any of these 7 ways to make new friends as an adult and you are sure to forge some new friendships!
A great way to make new friends is to join a gym and take classes. Most gyms offer a little bit of everything so you can try something mellow like yoga or fast-paced cardio, make sure you're open to talking to new people and you consistently attend classes so you become a familiar face. Many people find new friends at the gym by chance as they always work out at the same time and the same people are there and eventually start hanging out outside the gym.
If you've moved to a new city and don't know many people, asking a friend to introduce you to people is a fabulous way to get new girlfriends! Since your friend already knows you and the personality of her other friends, she'll be a great resource to unearth new companions that you will likely have many things in common with! Ask a friend to set up a friend date or have her come along to make it less awkward and blind date-like.
Another smart way to make new friends is to join a Meetup group. Check out Meetup.com which is a site that is dedicated to helping people around the world with similar interests form groups. The types of groups vary from dog lovers to fitness fanatics and everything in between. If you can't find a group that sparks your interest, you can always start your own and who knows, you might start something big!
4.

Do Some Community Service
One of the ways to make new friends while doing good is to volunteer your time at an organization. You'll meet others who share the same passion as you and you get a feel for their personality before you take the next step to hanging out with them. If you're too shy to approach one person, why not suggest that everyone go out for a bite after you're done volunteering and make it a group date?!
Joining a group of like-minded individuals can be one of the best ways to make new friends! If you go to church, get involved with social events and get to know other members. If you like bowling, try joining a league. If you dedicate your time into making friends and the group, you will make new pals in no time while networking and strengthening your skills. If you don't find anyone you really click with, recruit more members!
Host a party at your home for some of your neighbors and turn the little get-together as a way to make new friends! We all get so caught up with our own lives that we don't even get to know our neighbors anymore due to our busy schedules. Make it easy and have a potluck or serve some snacks and invite some neighbors over to mingle and chat. You might find that you turn the shindig into a weekly thing for everyone to catch up.
We spend the majority of our lives at work and what better way to find new friends than at work? Usually you get to see all sides of a person at work, so you pretty much know what you're getting into with someone after you've witnessed a good or bad day at work with them. Invite someone to lunch or chat them up after a meeting. You never know where your next BFF will be!
These are 7 ways to make new friends as an adult and there are literally tons of other ways to meet new people if you put yourself out there. Being open minded is a big part of making new friends. Don't restrict yourself to finding only a certain type of friend or finding girlfriends at a specific place. Be open to new things and you'll discover a whole new world!
Top Image Source: pinterest.com
{{#comments_count}} Show Commnents ({{comments_count}}) {{/comments_count}}